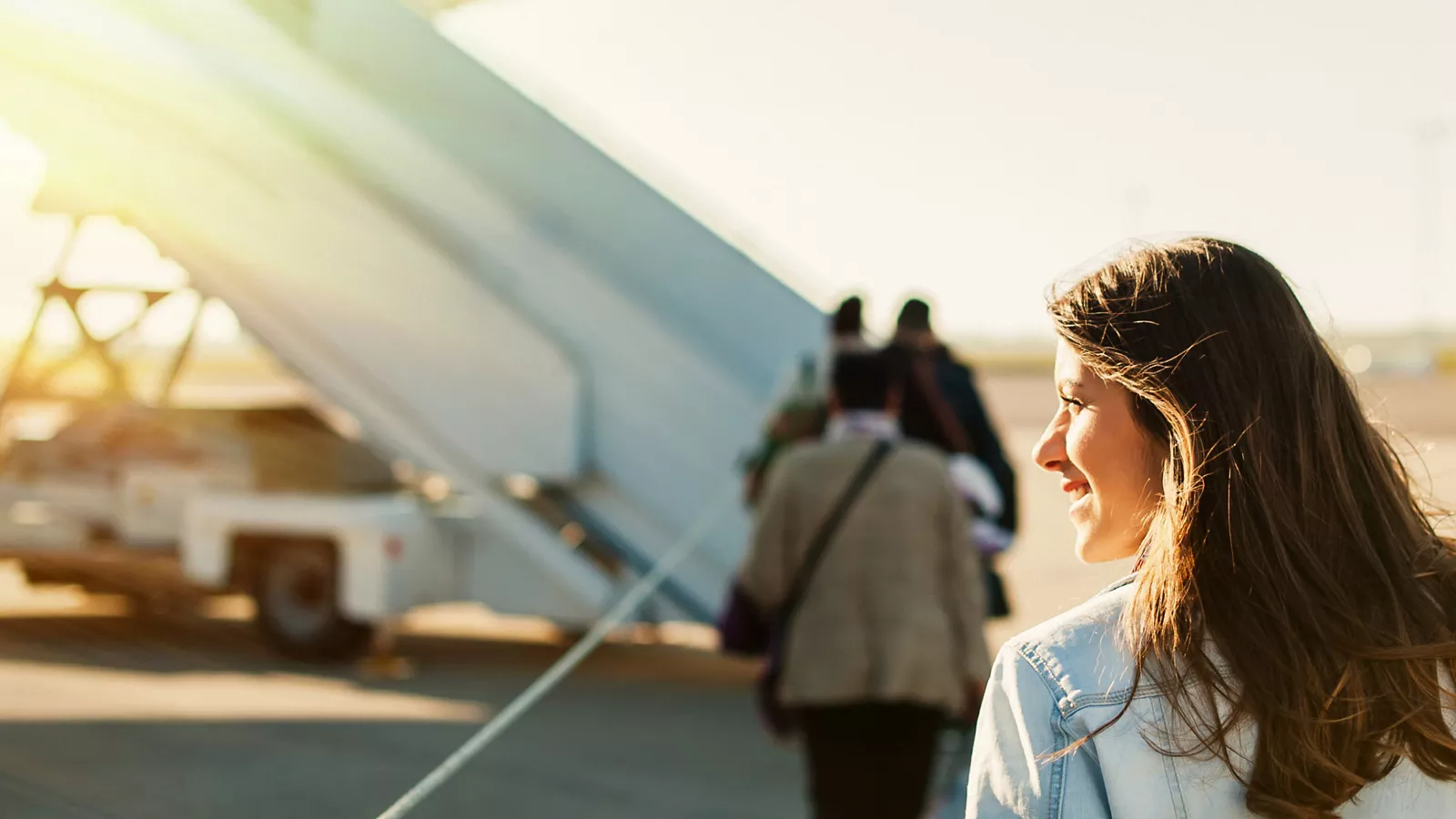 Are you planning a trip to Italy?
Check out our recommendations and advices to organize your next vacation and live it safely.
As of June 1, 2022 a Green Pass or equivalent certificate is no longer needed to enter Italy.
During your stay in Italy
Green Pass
Effective from May 1, 2022, it is no longer mandatory to show a Green Pass to access businesses and services in Italy. Therefore, free access to local and national public transportation, bars and restaurants, shops, museums, theaters, cinemas, stadiums, gyms, spas, etc.
Use of masks
As of Saturday, Oct. 1, it is no longer mandatory to wear a face mask on public transportation, but its use in all indoor environments and in all cases of crowded outdoor events is highly recommended.