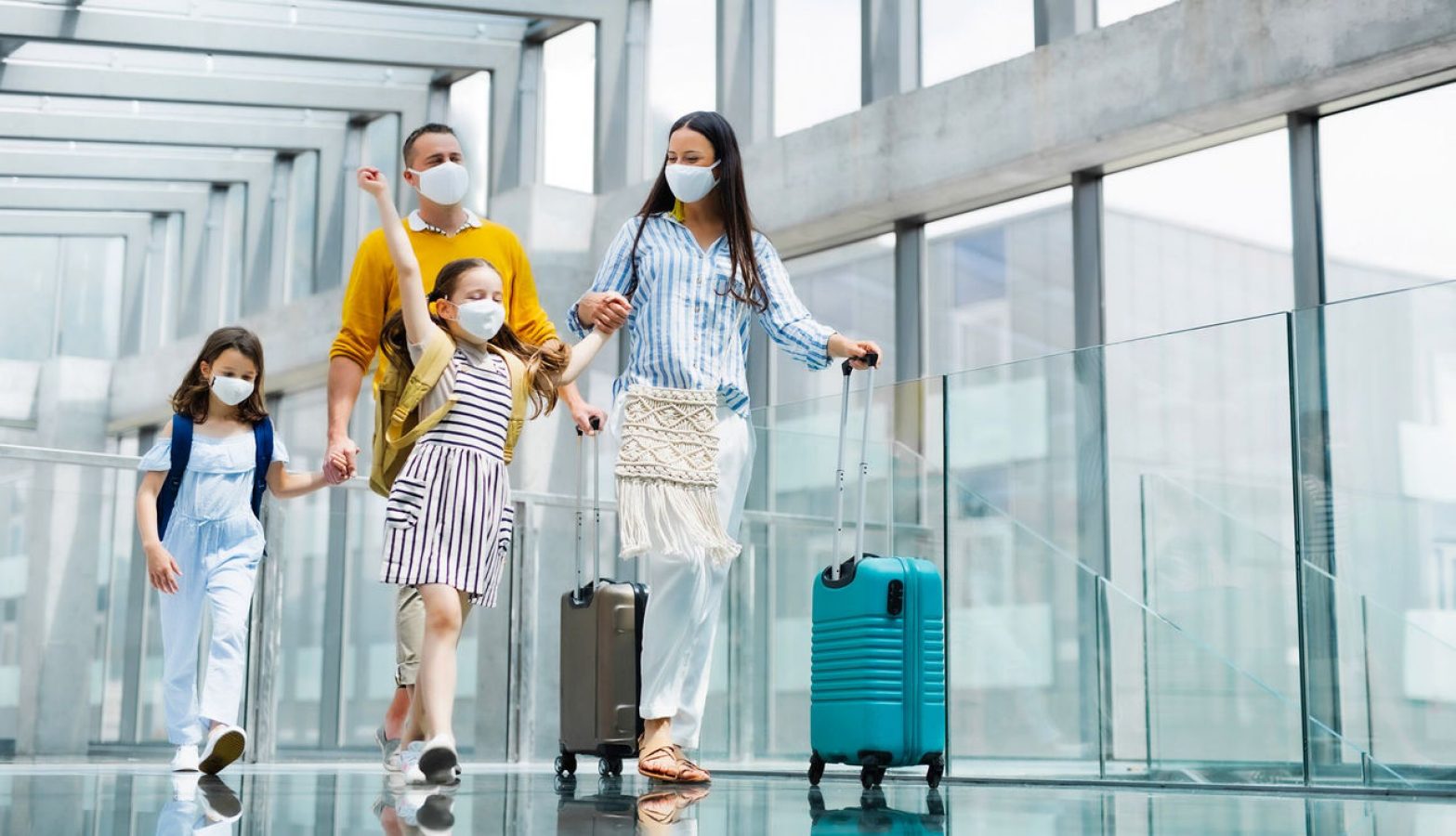 Are you planning a trip to Italy?
Check out our recommendations and advices to organize your next vacation and live it safely.
As of June 1, 2022 a Green Pass or equivalent certificate is no longer needed to enter Italy.
During your stay in Italy
Green Pass
Effective from May 1, 2022, it is no longer mandatory to show a Green Pass to access businesses and services in Italy. Therefore, free access to local and national public transportation, bars and restaurants, shops, museums, theaters, cinemas, stadiums, gyms, spas, etc.
Use of masks
Until September 30, 2022 the use of FFP2 masks remains mandatory aboard the following means of transport:
ships and ferries used for interregional transport services
High Speed, Intercity, Intercity Night, and Interregional Trains
buses connecting more than two regions
buses/coaches used for chartered services with driver
local and regional public transport
The use of a mask is no longer mandatory on airplanes and for access to indoor shows and sporting events.
However, the use of the mask in all indoor environments and in all cases of crowded outdoor events is highly recommended.
Please note that nonetheless, in all situations, the following people are excluded from the requirement to wear masks:
children under the age of six
persons with a medical condition or disability that is incompatible with the use of a mask, and persons who must communicate with a disabled person
individuals who are engaging in athletic activities