From its charming waterfront under the shadow of Vesuvius, to its beautiful and bustling historic centre: Naples is a stunning city
Its position as a meeting place for various peoples since ancient times has had a profound impact on Naples, making it  a cultural hub. This is evident when walking through its streets, full of artistic and architectural treasures. It is a city with a unique magic, blossoming with natural attractions. From amazing food to all kinds of entertainment, you will never be bored.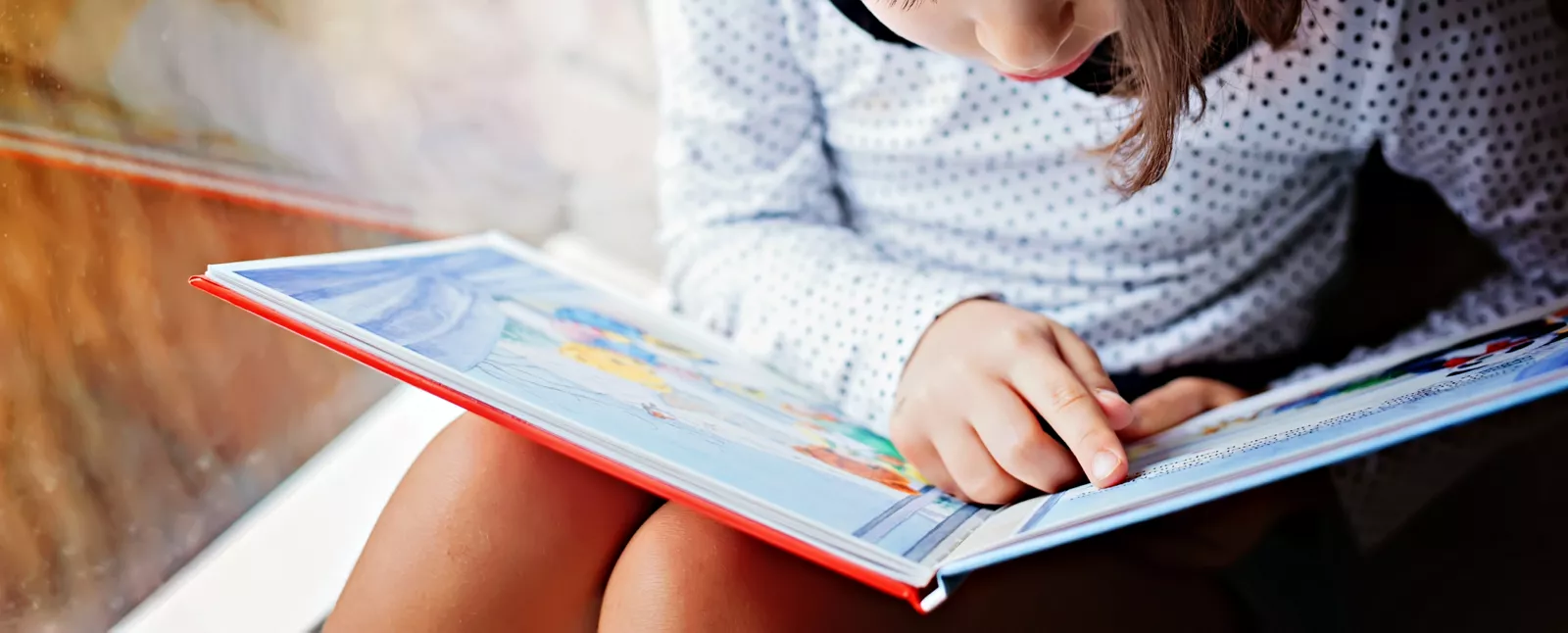 Open Book: The Children's Literature Festival
Learn more
City
An enchanting city of sea and culture
Naples not only welcomes, but literally embraces all who visit: it is well-known for its warmth, not only in terms of the weather. Overlooking the sea and with Vesuvius in the background, Campania's capital city has a colourful centuries-old history, with countless monuments to admire. There is even plenty to explore underground, with organised tours of the labyrinth of tunnels that lie below the city. The gastronomic tourism here is unrivalled: ready to try the best pizza in the world?
Learn more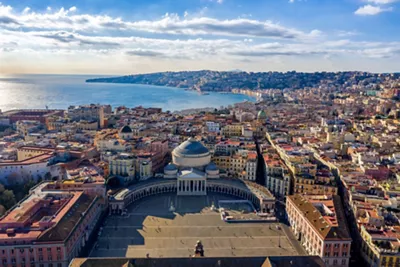 Useful info
All you need to know