Lazio is not only Rome: landscapes and monuments of Lazio
Rome, the capital of Italy and a unique open-air museum in the world, is enough to make Lazio one of the most beautiful and interesting regions. Even in terms of landscape, it boasts an area of great impact and remarkable variety, with its long coastline, beautiful hills and Apennine mountains. A destination to fall in love with.
Region
The capital region that amazes with its history and beautiful landscapes
Lazio is home to some of the most important monuments of Roman civilisation, but it is also a wonderful destination for those who want to experience its sea or its countryside, dotted with picturesque villages and charming towns. And then there's them, Lake Bracciano, the Aurunci Mountains and the Circeo National Park, making Lazio an amazing nature destination.
Learn more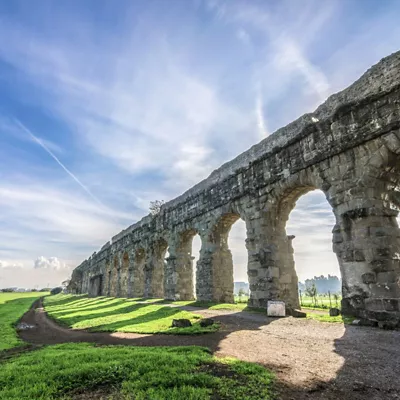 Useful info
All you need to know