The first destination: Bagno di Romagna, for relaxation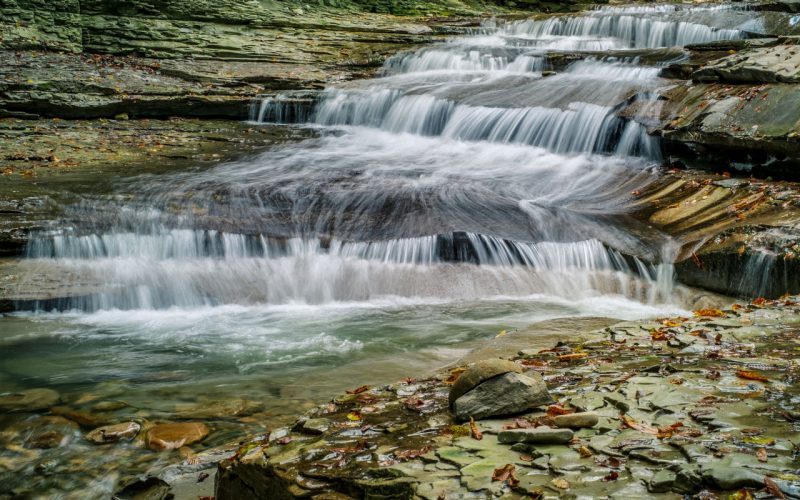 Here, the elements for feeling in balance with the world are all there. In Bagno di Romagna, the vegetation frames the village and its thermal waters were known since Roman times. Realising the potential, it was they who established the baths with the name Balneum (Bath, in fact), the remains of which are still visible today. The peculiarities of this place, however, are different and all special.
The culinary traditions are accompanied by myths and legends about fairies and gnomes, who are said to live freely in the woods around the town. Talking to villagers, it will not be difficult to gather first-hand accounts of those who are sure to have encountered a fairy creature at least once, and who knows, you too might be so lucky. Over the years, a thematic trail dedicated to children and anyone who doesn't give up on a good dose of imagination has been created.
The second destination: Ridracoli Dam, emerald green water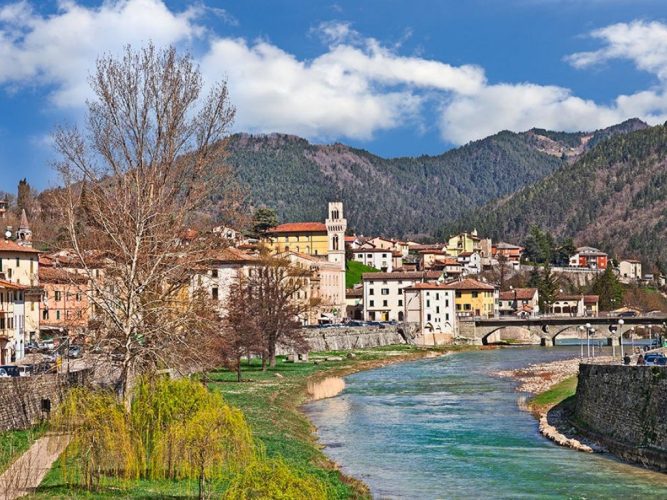 Surprise and amazement will not be spared, following a path full of beauty. In this case, you must travel to Santa Sofia, a village immersed in the nature of Casentino Forests National Park, the perfect starting pointto spend some time in contact with the Campigna forest and the reservoir of the Diga di Ridracoli.
Santa Sofia is part of the Slow Cities circuit and among the recipes not to be missed is the stuffed tortello alla lastra, celebrated every year in the renowned festival of the same name. The nametells of the humble origins of this dish, which was prepared by leaving the tortelli to cook on a rough sandstone. The range of experiences on this itinerary is almost endless, but well-being is always in the foreground.

Sports enthusiasts, for example, can go trekking, canoeing and on electric boat excursions and, for bike lovers, it is possible to hire e-bikes with a guide, planning an excursion along the forest track leading to the Foresta della Lama, a ring around the lake or a route on one of the many paths to discover the most fascinating places in the National Park.

The third destination: Capo d'Arno, through ancient paths and great views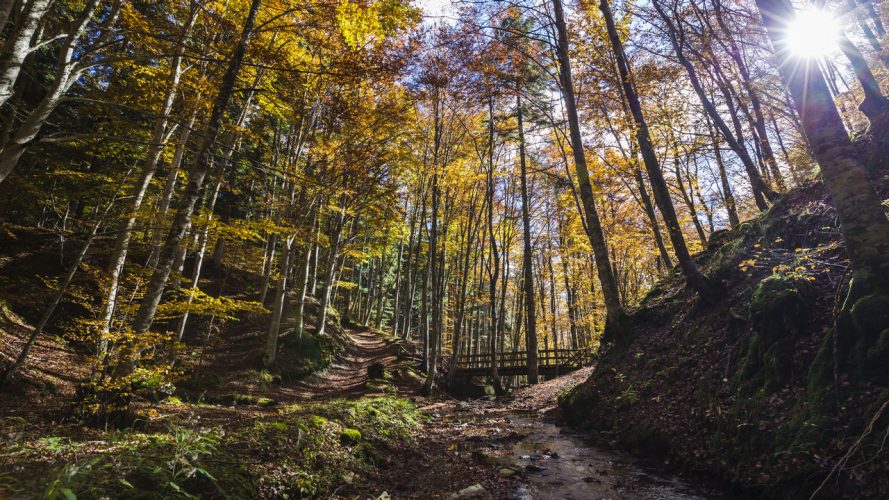 The hike in the Campigna Forest offers a choice of different paths suitable for everyone and for all seasons, which retrace ancient paths and mule tracks. Don't miss the one that leads from the Capanna to Monte Falterona to Capo d'Arno, via Lago degli Idoli, an important archaeological site where hundreds of Etruscan artefacts were found.
At Capo d'Arno, the final destination and source of the river Arno, there is a plaque recalling the verses of the 14th Canto of Purgatory in the Divine Comedy in which Dante Alighieri recalls the place from which he most probably passed on his way to Romagna.

Find out more
I.A.T. Information Office and Visitor Centre National Park of Bagno di Romagna
via Fiorentina 38 Bagno di Romagna (FC)
Telephone: +39 0543 911046
info@bagnodiromagnaturismo.it
Pro Loco Association of Santa Sofia

Via Nefetti 3/G Santa Sofia (FC)
Telephone: +39 3332 537303
ITU St. Sophia

Via Nefetti 3 Santa Sofia (FC)
Telephone: +39 0543 970249
cv.santasofia@parcoforestecasentinesi.it