Treks, organised tours, guides and lots of suggestions for your next hiking adventures surrounded by lush greenery or up in the mountains
 
Country roads with incredible charm, mountain paths for trekking, and high pathways along the coastlines. Italy offers numerous itineraries for hiking in nature. Retrace the pilgrims' routes or treat yourself to natural paths, breathing in fresh air and enjoying breathtaking views.
In any case you'll come back feeling renewed.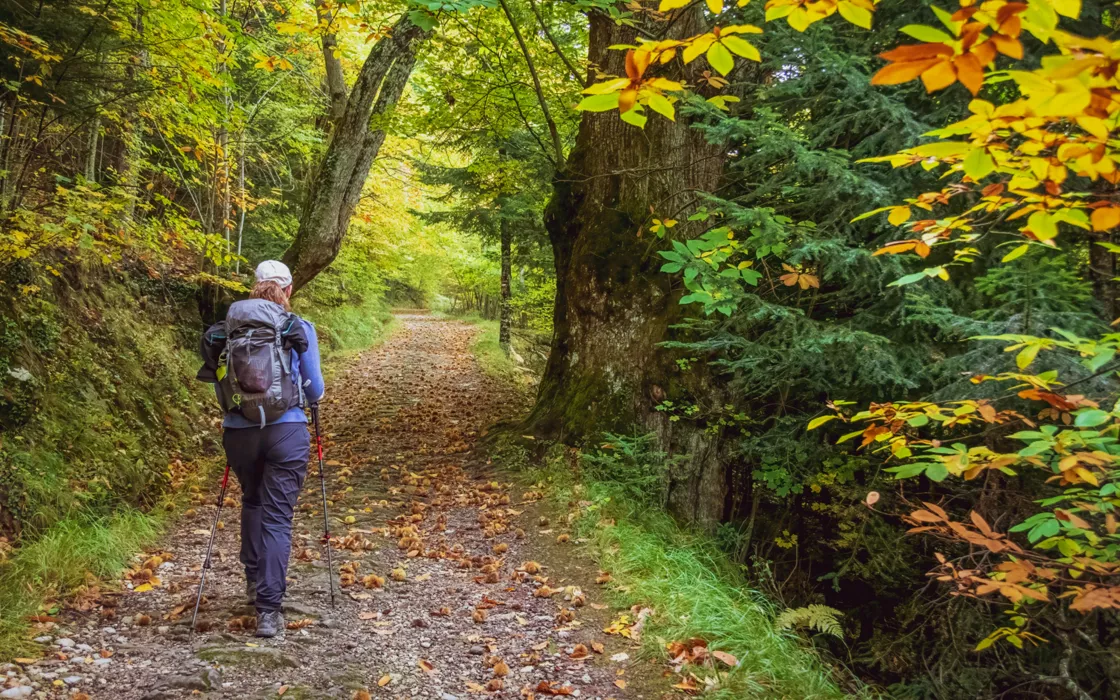 Emilia Romagna: trekking and cycling in the National Park of the Casentino Forests, Monte Falterona and Campigna
Learn more
Cycling Tourism
Journey through Italy along the best routes
From North to South by bicycle: Italy is a choice destination for cyclists. There are bike routes suitable for all types of bike enthusiasts. Sportspeople wishing to indulge their athletic training can put on the famous Italian jersey la Maglia Rosa, and try one of the stages of the Giro d'Italia. For those who are looking for a slower pace of travel can enjoy cycling routes to immerse in the artistic, cultural and forever changing panorama of the peninsula. You will be pleasantly surprised by the Italian treasures you'll see while riding your bicycle.
Learn more