tuscany
Capalbio and the Maremma
The countryside, sea, villages and beaches in a sequence of landscapes inviting you to relax with fine food & wine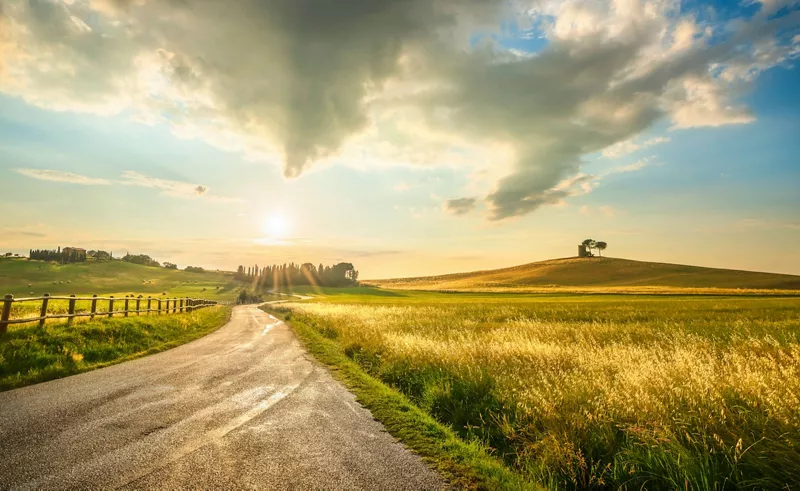 The Maremma is a large coastal area that is mainly flat, situated on the Tyrrhenian Sea between Tuscany and Lazio. More precisely, it lies between Tarquinia and Cecina, in the province of Livorno, Dante noted in the 13th canto of The Inferno. The first historical records date, however, to the Etruscan and Roman periods, when from the Maremma soil arose the cities of Tarquinia, Populonia, Cosa and Vetulonia, of which traces of archaeological significance still remain.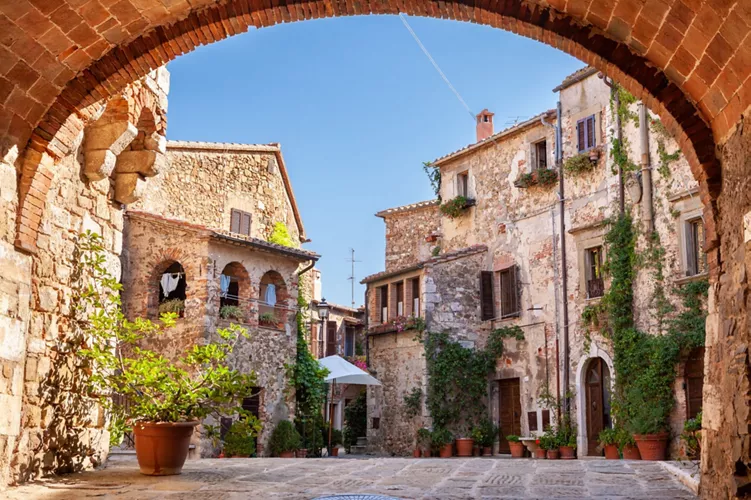 Part of the look of the Maremma is the result of the reclamation work that occurred in the 1930s. Today, natural areas, once marshes, are protected by long stretches of natural parks (currently, the province of Grosseto alone has 13 nature reserves, as well as various WWF oases), filled with an endless variety of flora and fauna and glimpses of magnificent beauty. Among the stops that are particularly significant are the wide bay of the Gulf of Follonica, the beautiful beaches of Cala Martina and Cala Violina Punta Ala, the beaches of Castiglione della Pescaia, an ancient fishing village located at the foot of the ancient fortress of Aragon (hence the "fishy" name), and those of Marina di Grosseto and Talamone, a charming village overlooking the sea.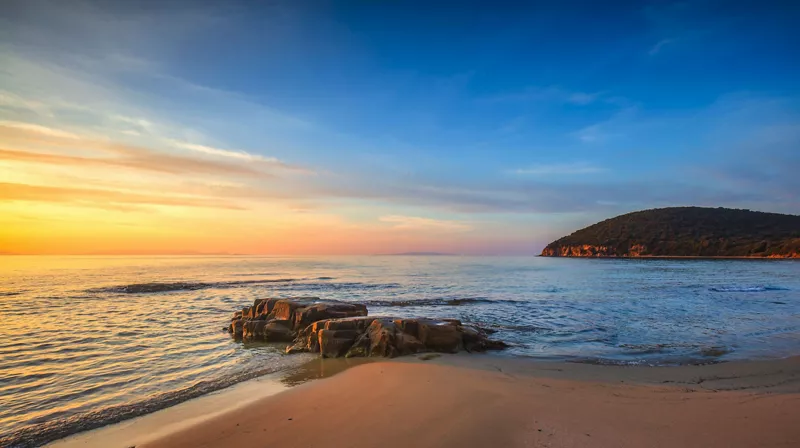 Do not miss the magic lagoon of Orbetello, famous for its golden sand, the Feniglia and Giannella beaches. In front of the sea the green Argentario promontory stands out, with the exclusive holiday destinations of Porto Ercole and Porto Santo Stefano, where ferries depart for the island of Giglio and the Giannutri. Further south, 12 kilometers from the border with Lazio, the wild coast of Capalbio is found, known and appreciated by nobles, wealthy landowners, and emperors since ancient Rome. Even today, Capalbio, with its perfectly preserved medieval village and walls where you can enjoy a spectacular view of the valley, is a exclusive holiday destination that allows visitors to be thrown back into the past. Just beyond the regional border are, finally, the Archaeological Natural Park of Vulci and Tarquinia, the necropolis of which has been listed as a World Heritage Site by UNESCO.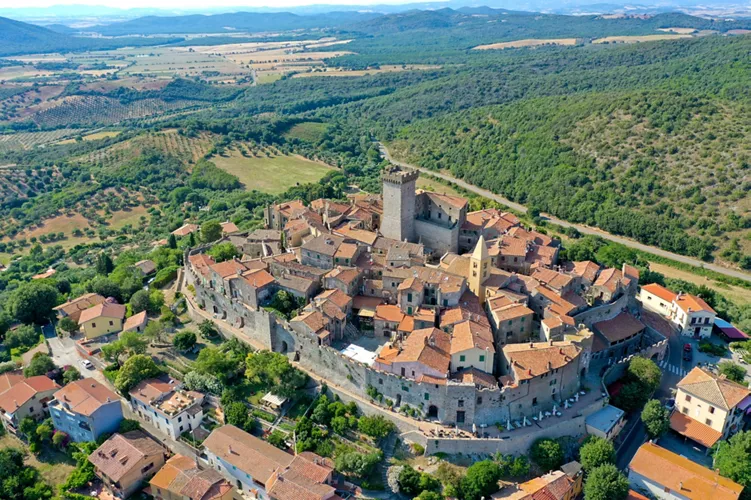 With its 160 kilometers, the Maremma coast also offers a wide range of possibilities for lovers of active tourism. It is possible to rent boats, enjoy wind-surfing, water skiing and SCUBA diving. There are many schools for sailing, motor boating and SCUBA, where you can discover a colorful slice of life underwater. The wonderful promontory of Monte Argentario with its coves and bays, some reachable only by boat, is considered by the lovers of the underwater world of one of the most interesting Italian coastal areas for fishing and for the wealth of the seabed.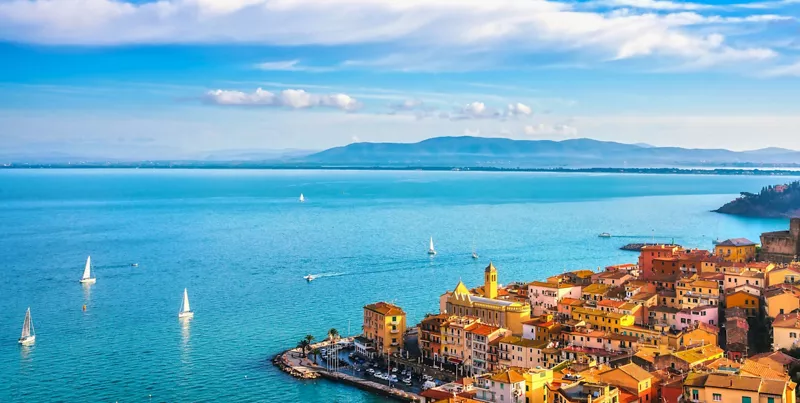 Those who visit the Maremma can see shows of the Butteri cowboys, riding Maremma horses, who perform at fairs, festivals and other national and international events. The Maremma, with Saturnia, is also a destination of choice for lovers of spas and well-being.