Trentino-alto adige
Madonna di Campiglio
An international winter and summer destination for sports lovers, the "Pearl of the Dolomites" combines nature, charm and elegance.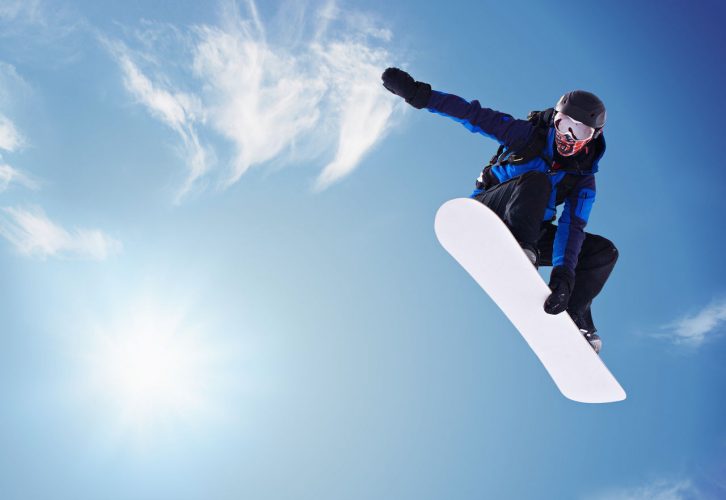 The Ski Area boast 57 ski lifts. It extends over 93 miles of slopes, 538,196 square feet of snowboarding and freestyle ranges, and 25 miles dedicated to Nordic skiing, including a connection to Pinzolo and Folgarida-Marilleva. The diversity within this mountainous environment entices guests to traverse its entirety - from its town center to its great outdoors - without even removing their skis.
Also rather famous here, somewhere between the Nordic ski slopes, is the 3-Tre, where in part the World Ski Cup is held. The World Cup is one of the most prestigious races in the sport, begun in 1948 by the imaginative Rolly Marchi as a triad of competitions (slalom, giant slalom skiing, and freestyle) only in later years were the Cup contests divided up by place. Currently the only race held at Madonna di Campiglio is the slalom race every two years: it is one of the most spectacular competitions to watch of all those on the "white circuit."
For all the snowboard enthusiasts, the Ursus Snowpark is considered one of the best spots in Europe in the Grostè zone that faces the beautiful Dolomites of Brenta, the topography particularly lends itself to the construction of ski jumps and structures for all ski levels, beginners to expert.
It is also equipped with 13.7 miles of cross-country ski range (in Campo Carlo Magno).
The 50,000-hectare Adamello-Brenta Natural Park, and the 280 miles of mountain trails offer incredible sights and sensations in summertime vacationers can trek or mountain bike, enjoying the cool spruces and enchanting larch forests.
The fairytale era of Princess Sissi and Emperor Franz Joseph lives on in this "Pearl of the dolomites," with the Habsburg Carnival every February. The Carnival takes tourists back to the apogee of the Austrian Courty via the Emperor's Grand Ball, set amidst the fireworks shows and imperial processions of this magical reproduction of the long-past Habsburg Court.
A ski bus transports Madonna di Campiglio – Folgarida-Marilleva Ski Pass holders free to the zone's skilifts. To check bus service by hours and stops on the Skibus Campiglio – Pinzolo line, click here: click here