Abruzzo, a journey through history between sea, mountains, flavours and unspoilt nature in parks and protected areas
A region in central Italy, Abruzzo has two souls and one heart. Predominantly mountainous and hilly, it overlooks a beautiful stretch of the Adriatic Sea. Here, you will find the highest peaks of the Apennines, such as the Gran Sasso and the Majella massif, as well as the only Apennine glacier, but also some of the most popular beaches.
Unmissable sites
What to see in Abruzzo
Region
A plunge into nature between sea and mountains
Abruzzo is the perfect opportunity to journey into authentic nature, from mountains to hills, through the Punta Aderici Regional Nature Reserve and the Abruzzo National Park, home to brown bears, golden eagles and Apennine wolves: a plunge into beauty, relaxation and an incredible mix of panoramas that reach the heart. Including some of the most picturesque villages in Italy.
Learn more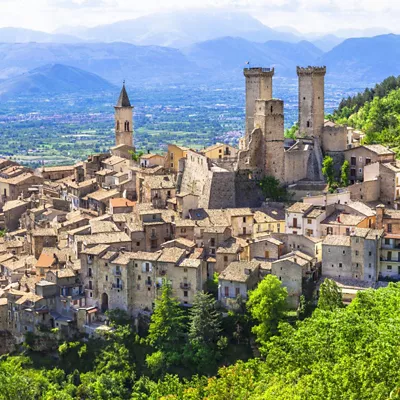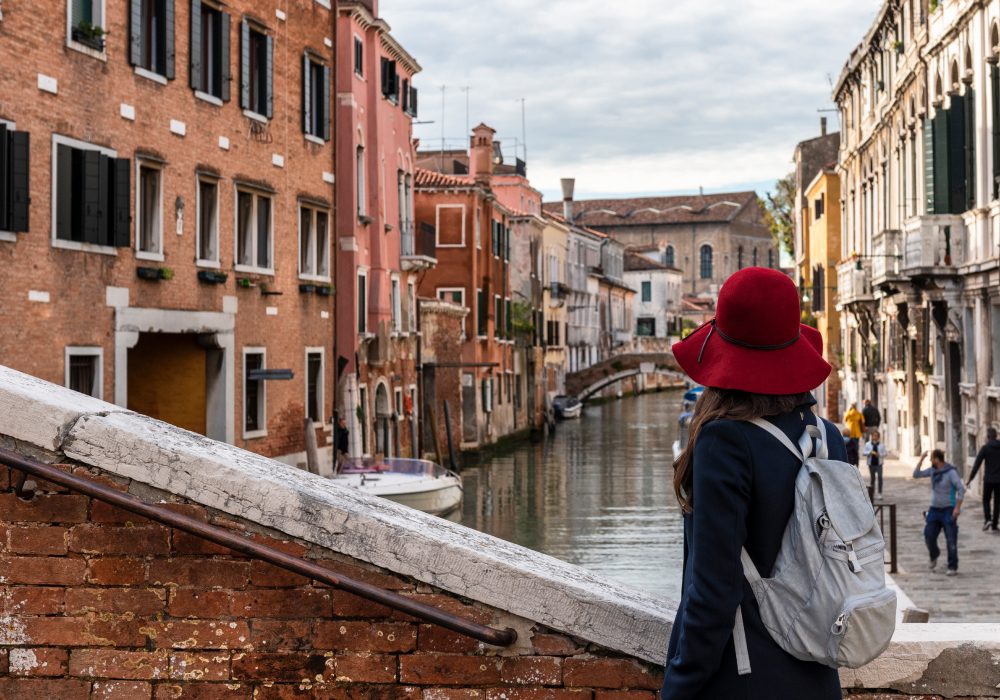 STAY WITH US
Continue to experience Italian
Stay updated to discover the most beautiful places in Italy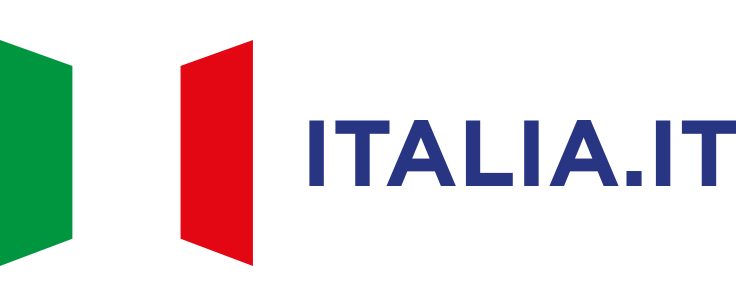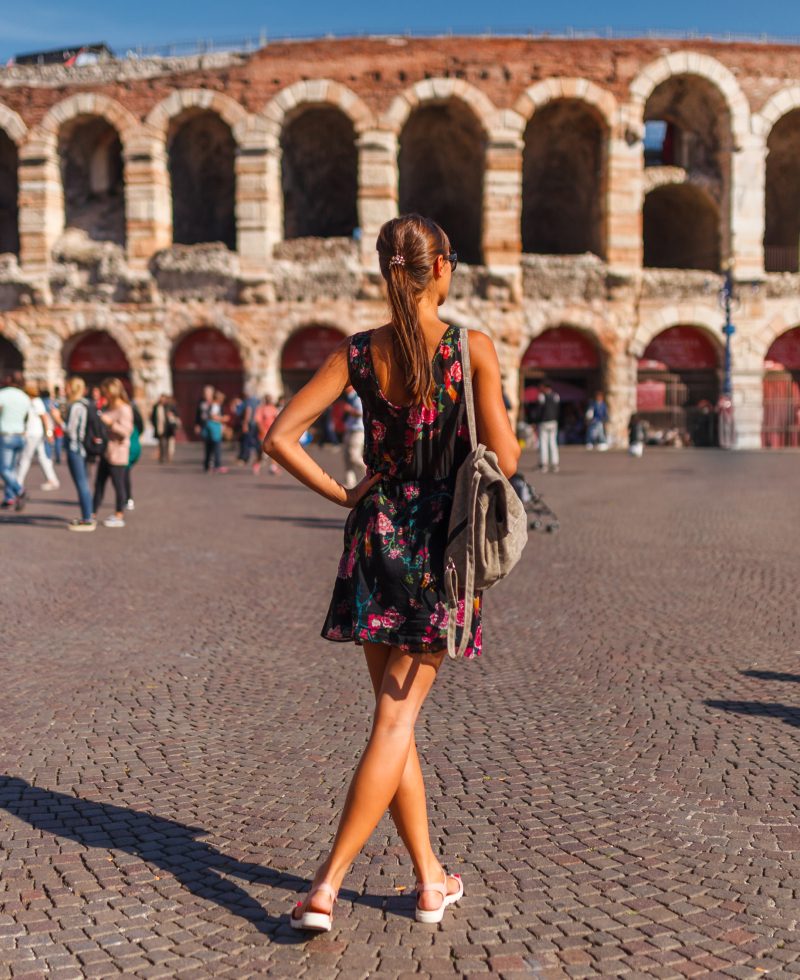 Keep up to date
Would you like to learn about the most authentic experiences to be had in Italy, stay up to date on the most interesting events, discover our special offers and receive lots of insider hints and tips?