Unmissable festivals, fairs, parties and theatrical performances in prestigious unique locations
Regardless of how you like to spend your free time, holidays in Italy are the perfect opportunity to relax and have fun. Enjoy beautiful and exclusive events, entertaining evenings and local festivities.
Choose from concerts, bars and clubs, there are endless opportunities for fun in the most captivating cities and towns of Italy.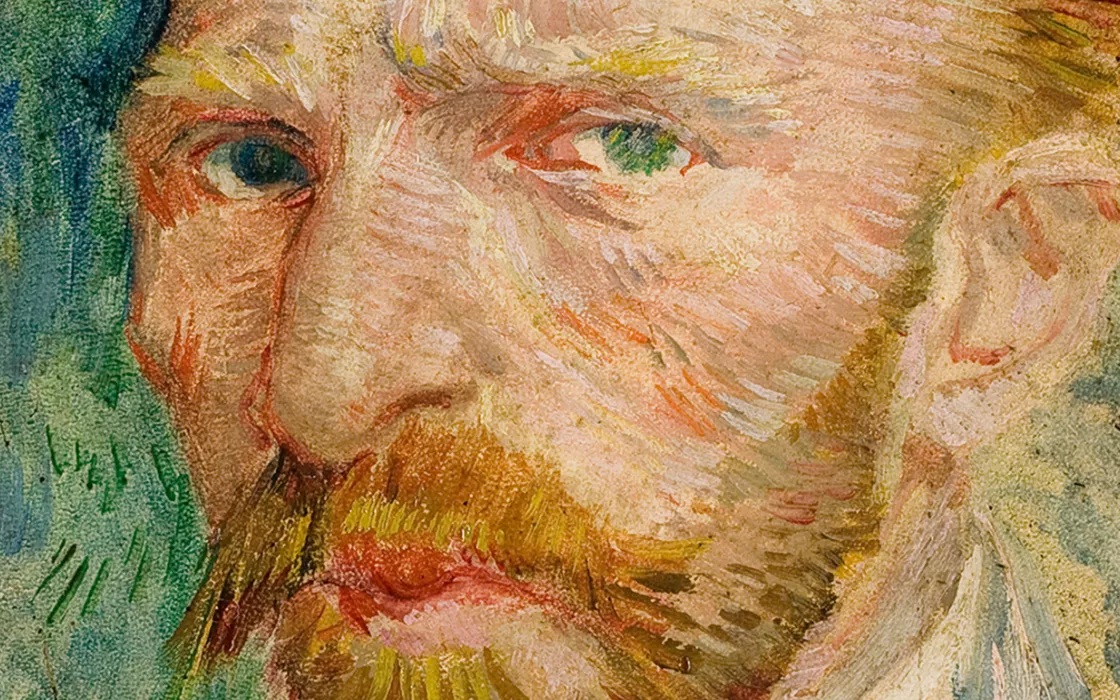 The eagerly awaited Van Gogh exhibition arrives in Rome
Find out event
Carnival 2023
Experience Carnival in Italy
Carnival is a tradition that deserves to be experienced firsthand. Don't miss the many events of the Carnival of Venice, that of Putignano, Ivrea or the Carnival of Viareggio. Discover all the events scheduled in the 2023 Carnival and enjoy your adventure.
Learn more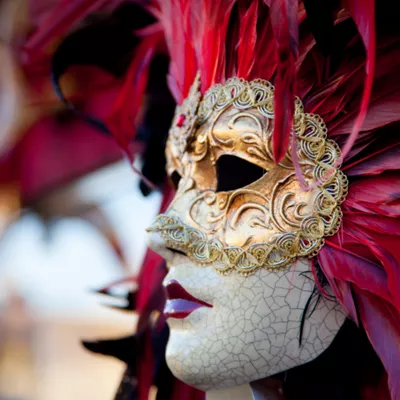 Artistic events
Exhibitions
Events, shows and exhibitions
Fair and Festivals
Theater shows
Performances