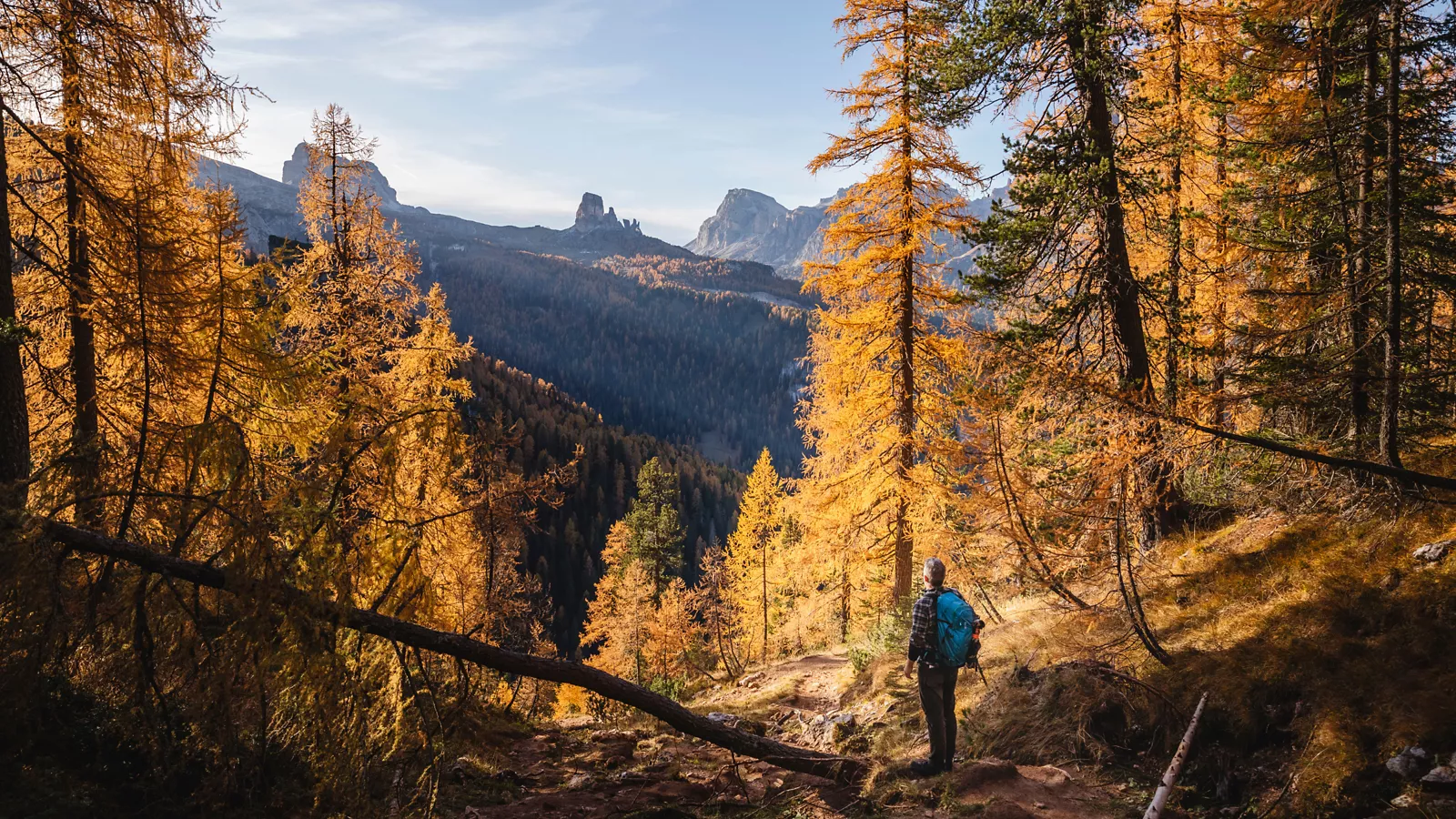 Destinations
The Wonders of Italy from North to South
Where to go on holiday in Italy: a complete collection to enjoy unforgettable moments in the Italian territories
Don't miss the opportunity to travel to Italy to experience the wonders it has to offer. Pristine nature, villages, lakes, sunny beaches and a thousand other enchanting places to add to your travel itinerary. Visit new places, cities and explore the magic of many wonderful destinations.
NOT TO BE MISSED
Most evocative places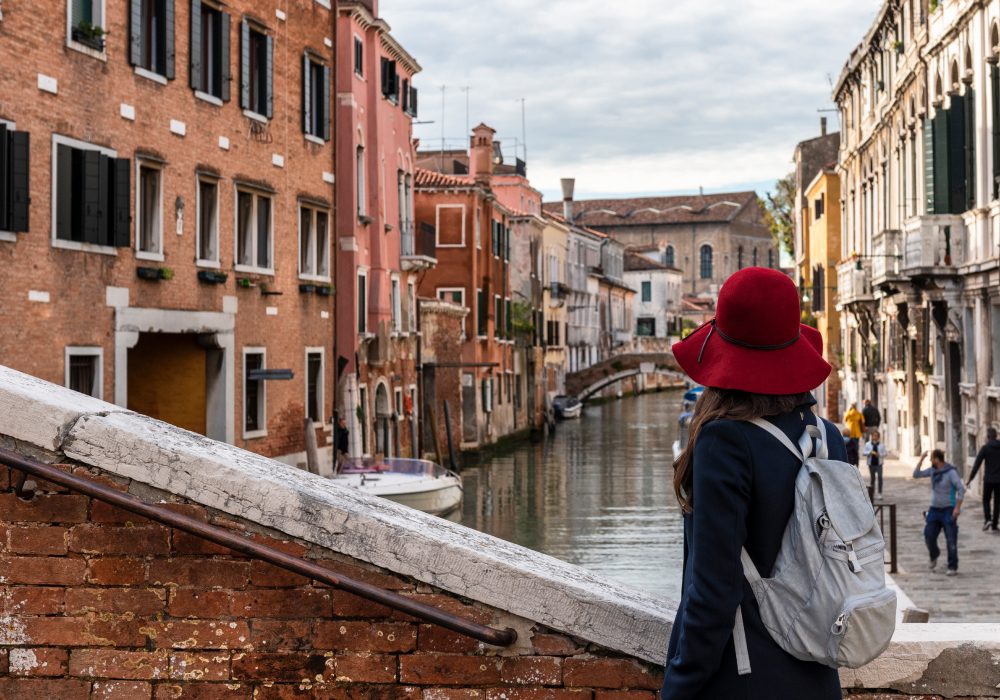 STAY WITH US
Continue to experience Italian
Stay updated to discover the most beautiful places in Italy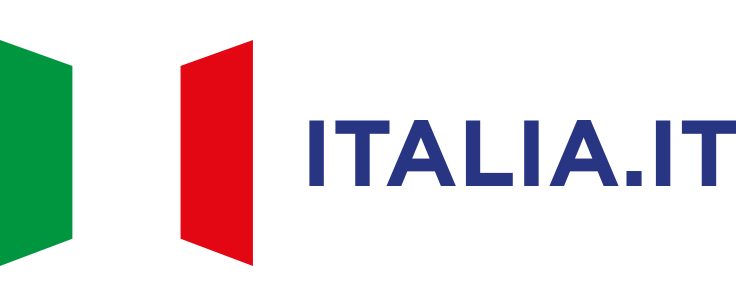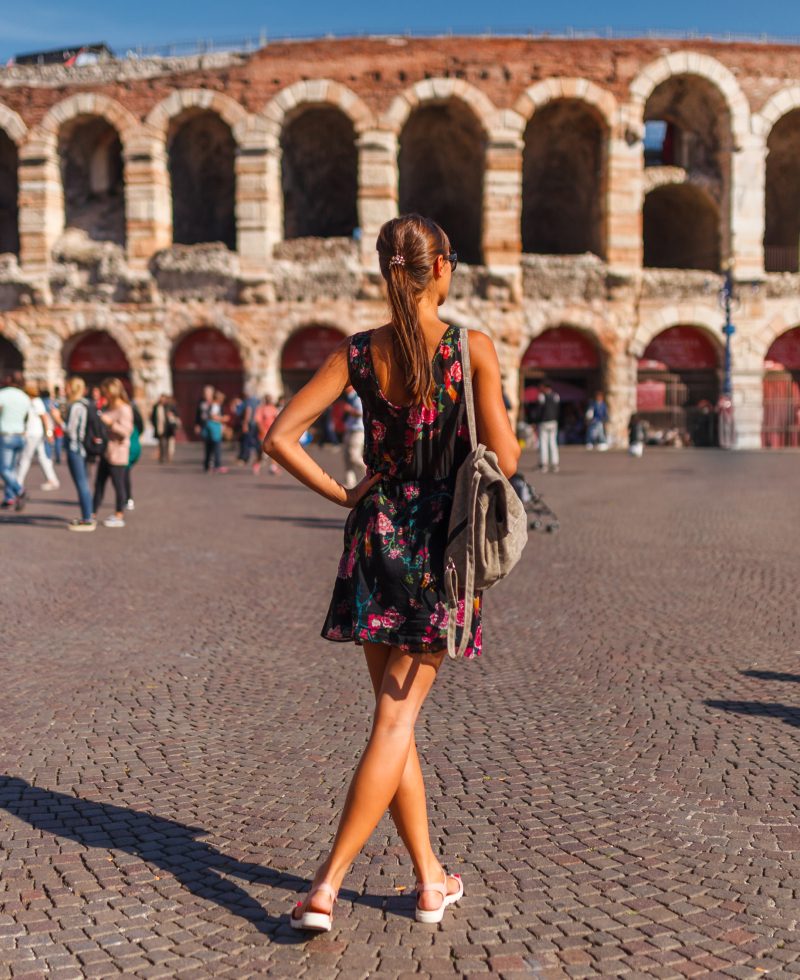 Keep up to date
Would you like to learn about the most authentic experiences to be had in Italy, stay up to date on the most interesting events, discover our special offers and receive lots of insider hints and tips?