For many, the most beautiful city in the world. Venice has an eternal and poignant charm, and is today among the world capitals of contemporary art
Timeless and magical, the soul of Venice is made up of 118 islands united together by more than 400 bridges, separated by canals that act as waterways, forever bustling with gondolas and boats in a never-ending back-and-forth. Saying that it is brimming with art treasures is even disrespectful: romantic charm and history are absolutely unique.
Unmissable sites
What to see in Venice
City
Discover Venice, a romantic destination second to none.
It only takes a little while to escape the most crowded paths and find yourself in quiet, almost deserted alleys and small squares. And then, of course, there are some of the most beautiful and famous museums and monuments in the world, as well as legendary international events such as the Biennale, the Film Festival, the Carnival. Venice is the ideal setting for anything from a sunrise or sunset over the lagoon to a candlelit dinner, from a stroll to a quick drink enjoyed in a typical Venetian bacaro. There is one certainty in Venice: your memories will be unforgettable.
Learn more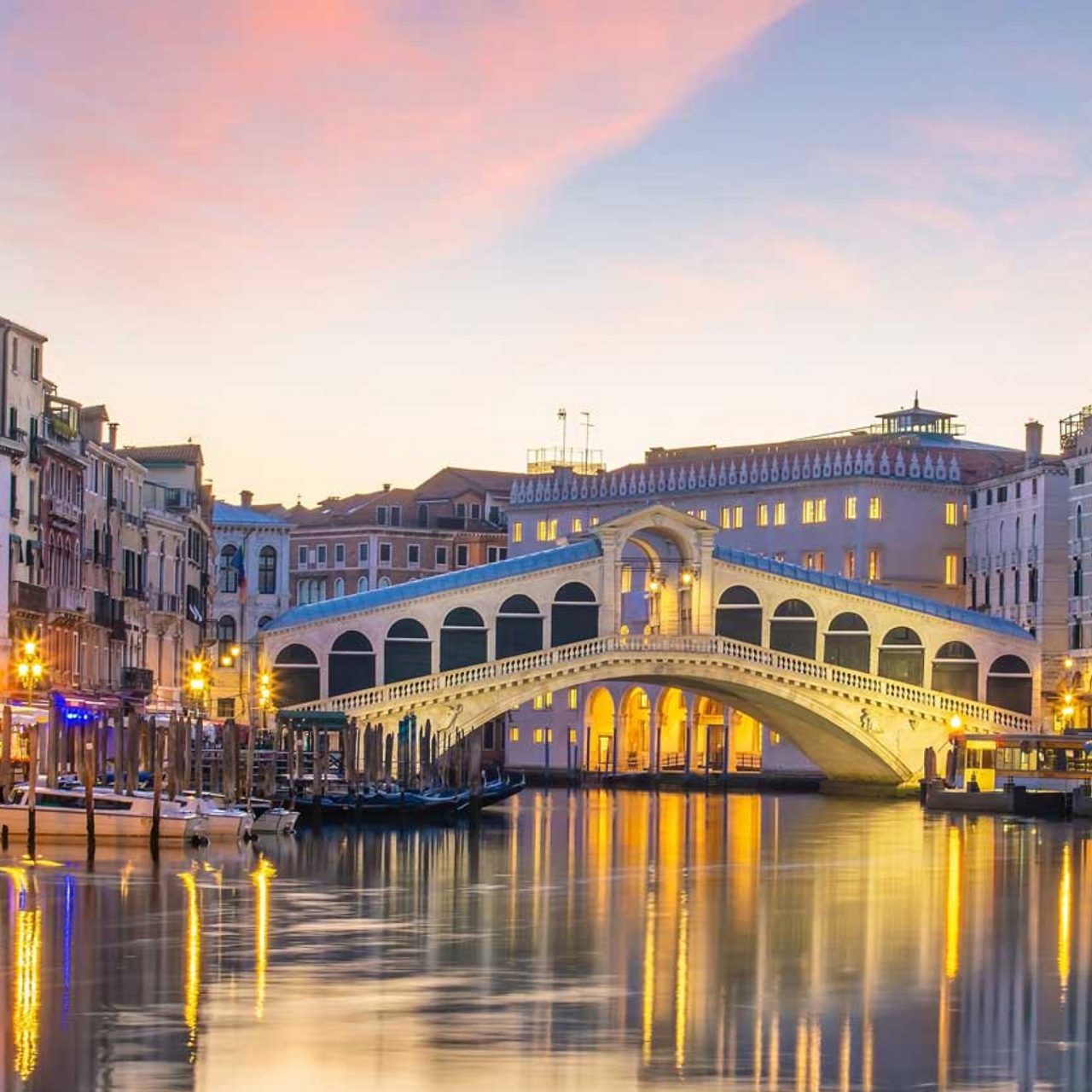 Nearby
Explore surroundings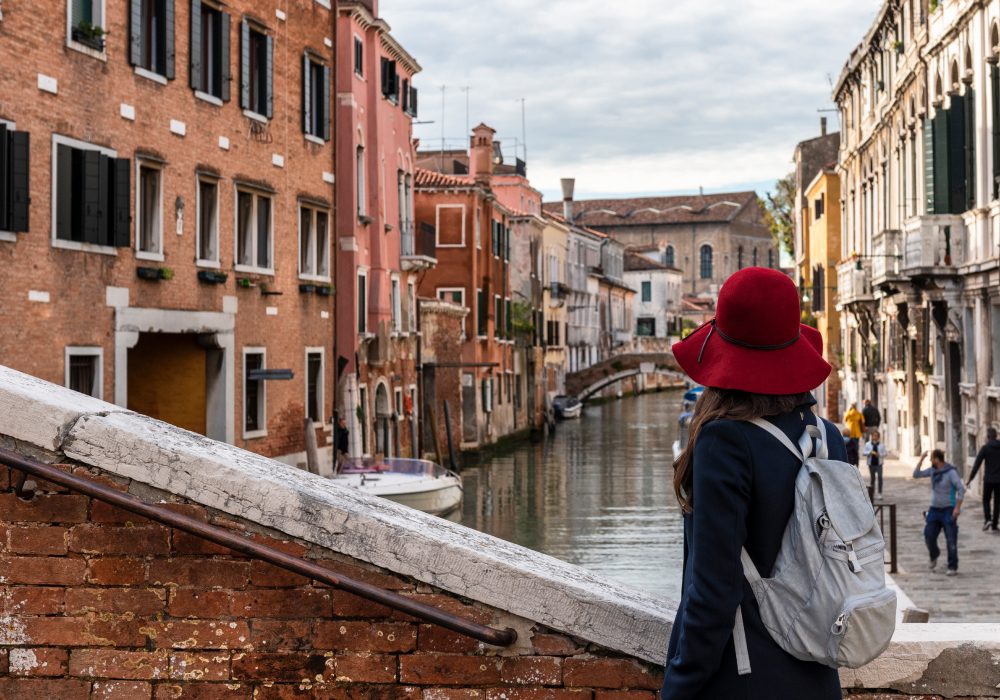 STAY WITH US
Continue to experience Italian
Stay updated to discover the most beautiful places in Italy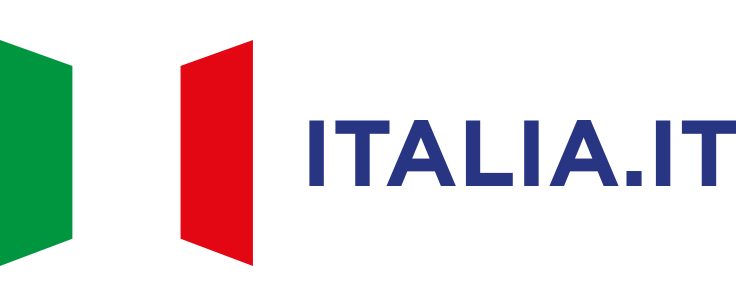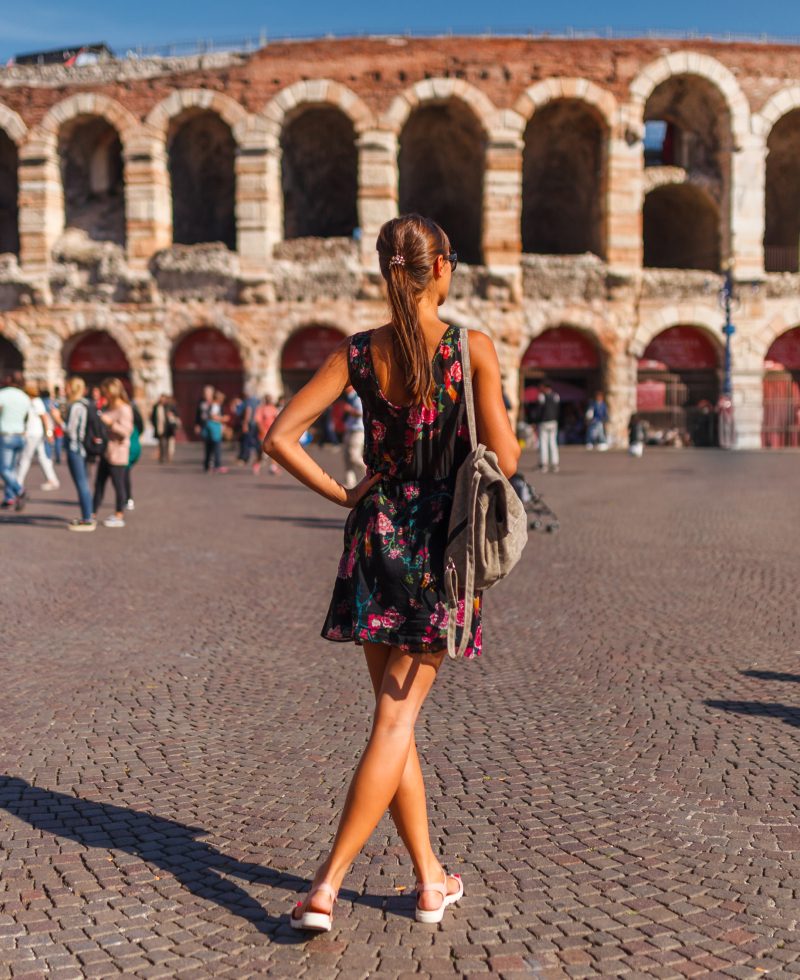 Keep up to date
Would you like to learn about the most authentic experiences to be had in Italy, stay up to date on the most interesting events, discover our special offers and receive lots of insider hints and tips?