From Assisi to Perugia, via Gubbio, Lake Trasimeno and Marmore Falls: Umbria is a truly enchanting tourist destination
Peaks covered in lush forests and vast valleys outlined by rivers, lakes and waterfalls; hills often crowned by villages and castles, crossed by paths steeped in history, art and culture, in a natural environment that helps to restore the body and soul: Umbria, the Green Heart of Italy, is all this and much more.
Unmissable sites
What to see in Umbria
Region
Lush valleys and pristine environments: Umbria: the green heart of Italy
The fantastically varied scenery of Umbria offers plenty of opportunities to enjoy an unforgettable holiday, in contact with nature, in search of your own inner spirit or thrilling adventures. Anyone who loves Italian cuisine will be spoiled for choice, between family-run trattorias and the restaurants of Michelin star chefs.
Learn more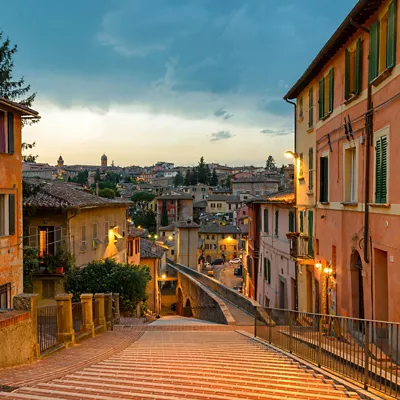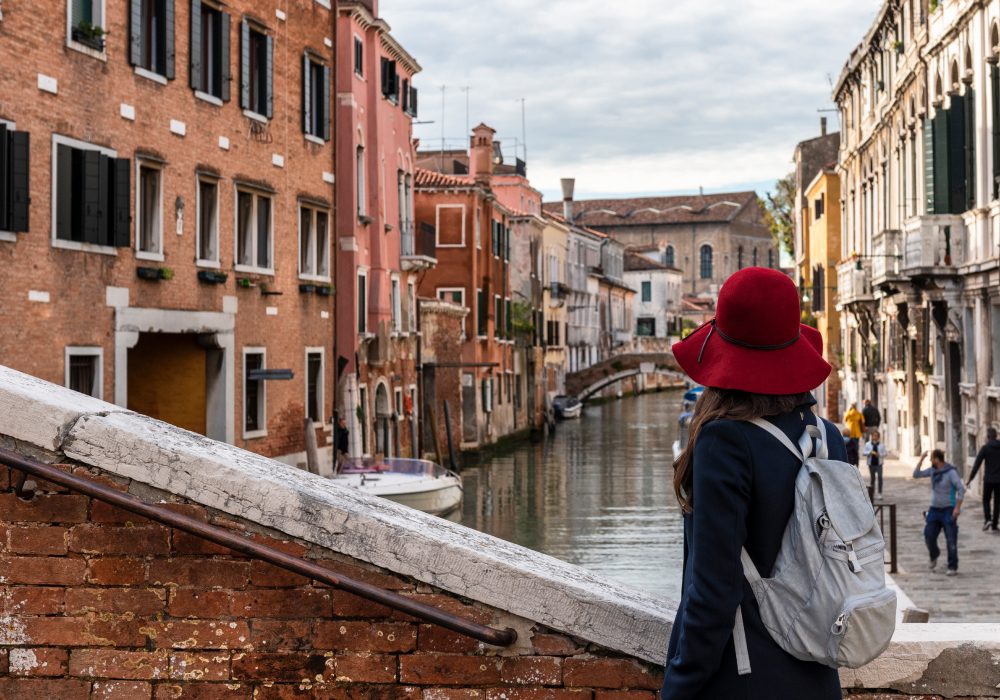 STAY WITH US
Continue to experience Italian
Stay updated to discover the most beautiful places in Italy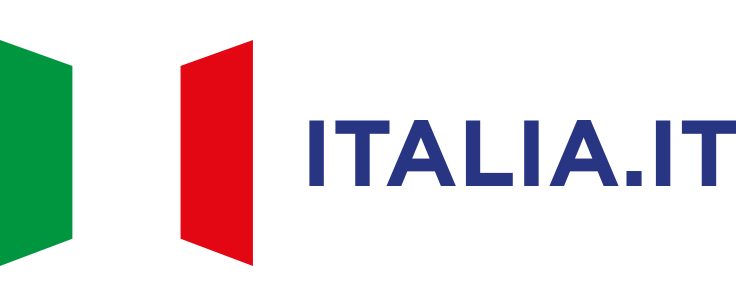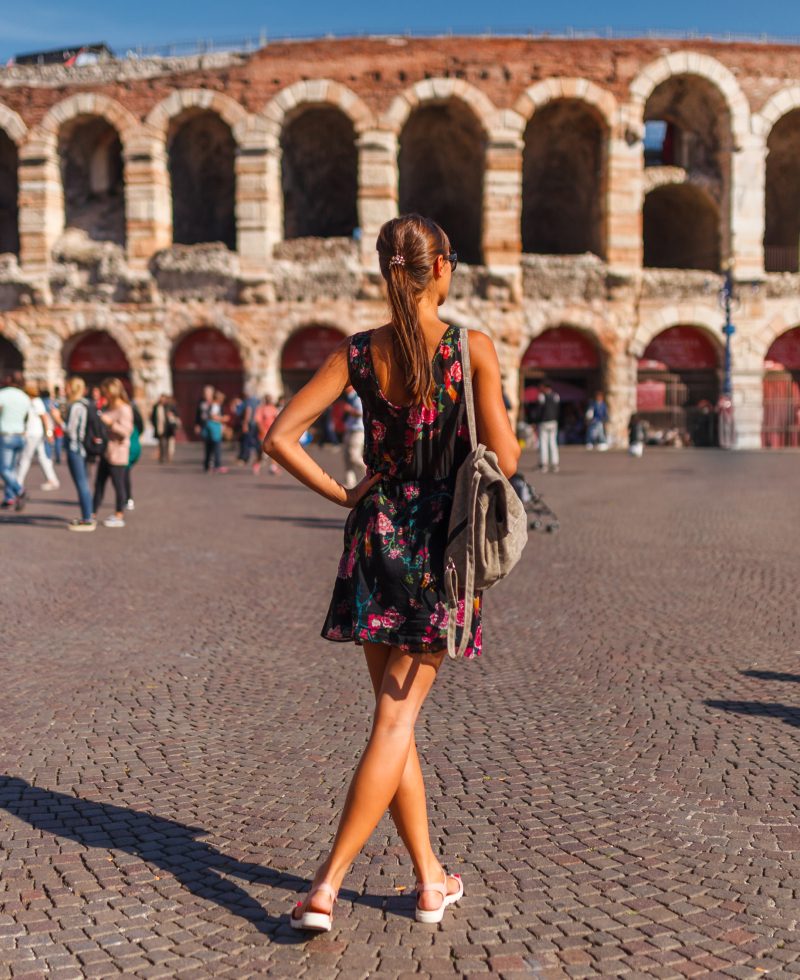 Keep up to date
Would you like to learn about the most authentic experiences to be had in Italy, stay up to date on the most interesting events, discover our special offers and receive lots of insider hints and tips?