For the love of good food and passion for fine wines,  journey through Italy exploring the great food and wine traditions
 
Pasta, pizza, cheese and wine are just some of the food and beverage products linked to Italian enogastronomic traditions. Delicious combinations handed down through the centuries transmitting the values and essence of being Italian.
Each region has its own specialities and offers food and wine tours to discover the varied and always tasty local cuisine.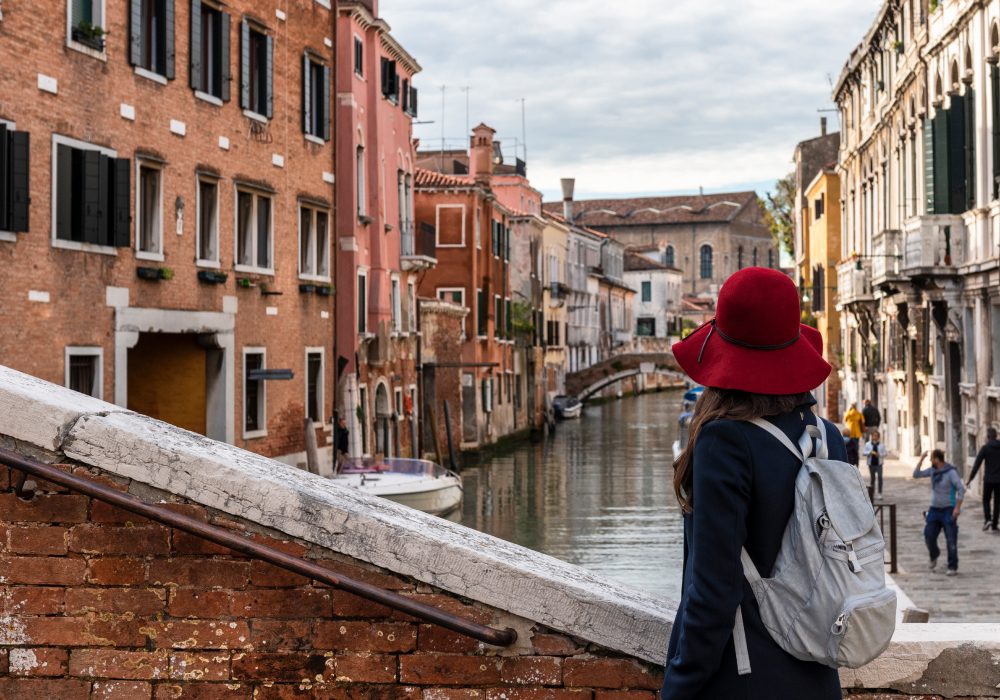 STAY WITH US
Continue to experience Italian
Stay updated to discover the most beautiful places in Italy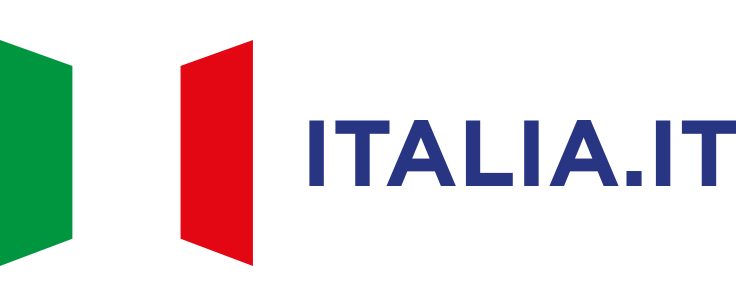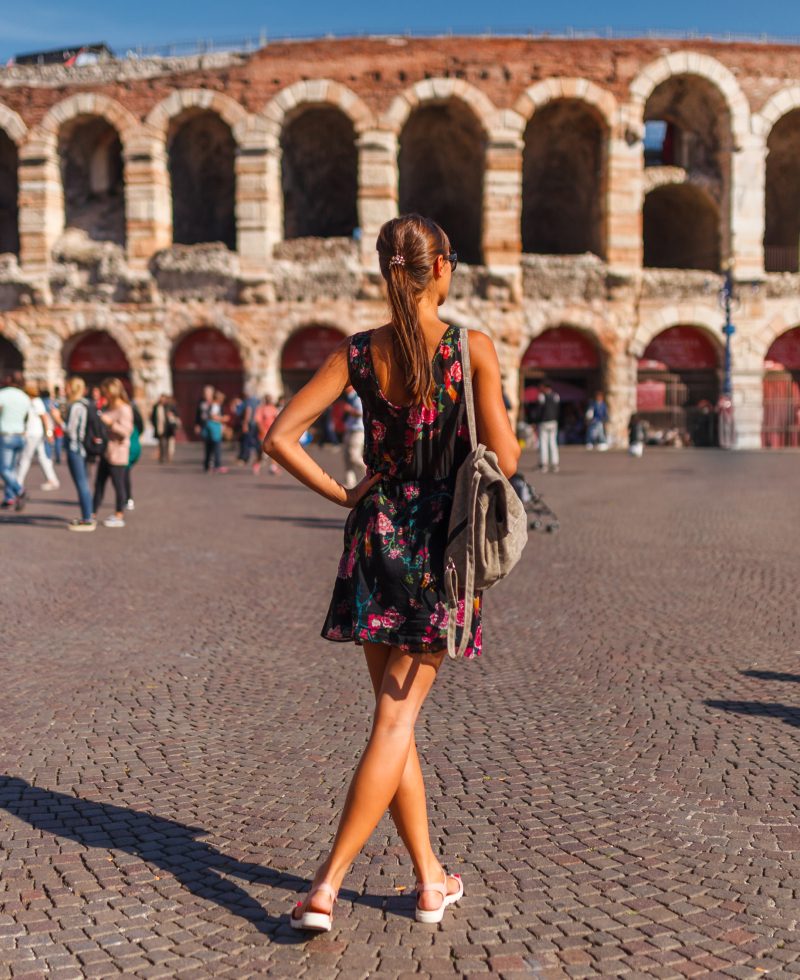 Keep up to date
Would you like to learn about the most authentic experiences to be had in Italy, stay up to date on the most interesting events, discover our special offers and receive lots of insider hints and tips?