Tucked-away villages, secret little beaches and superb nature: how enchanting Liguria is!
Liguria is a wonderful strip of land enclosed between the sea and the mountains, with pastel-coloured houses and breathtaking views. With lush unspoilt nature, many small towns to discover and an incomparable culinary tradition, it enraptures the eye and the heart.
Unmissable sites
What to see in Liguria
Region
A wealth of beauty between bays and historic towns
San Remo and the Riviera dei Fiori, the carruggi and the Aquarium in Genoa, the villages of the Cinque Terre, the beaches of the Golfo dei Poeti and the island of Palmaria, a UNESCO World Heritage Site: Liguria, with its varied ecosystem and spectacular beauty, is bound to win you over.
Learn more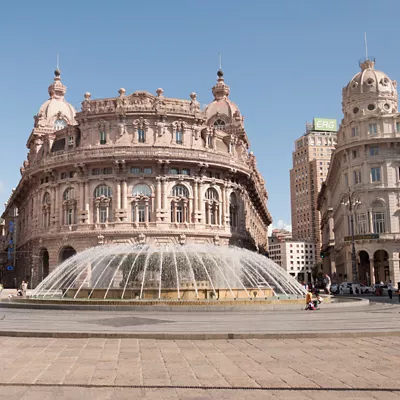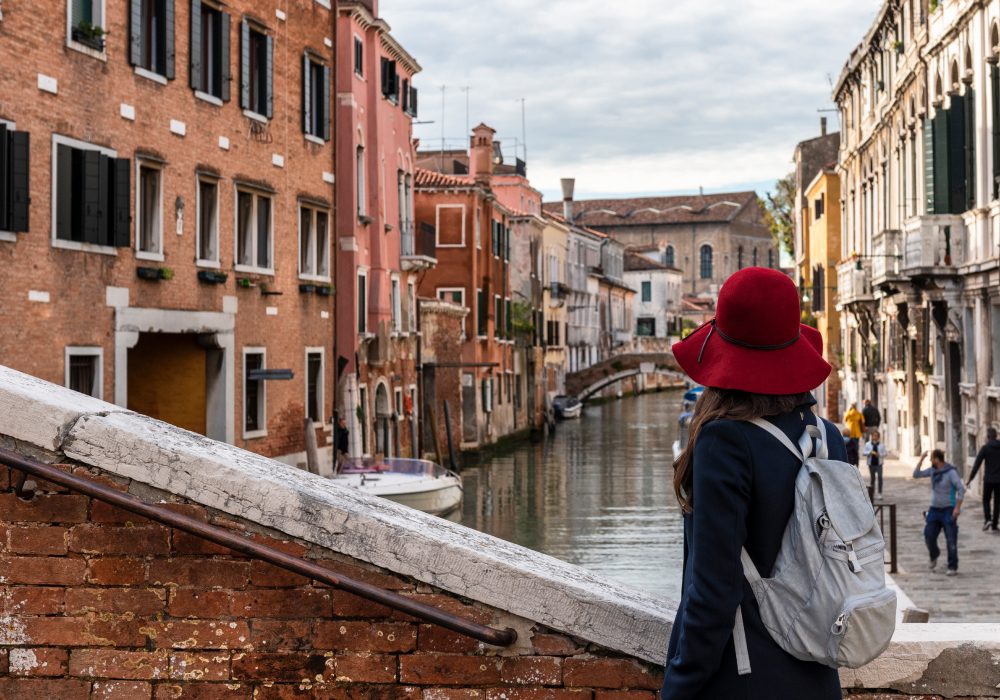 STAY WITH US
Continue to experience Italian
Stay updated to discover the most beautiful places in Italy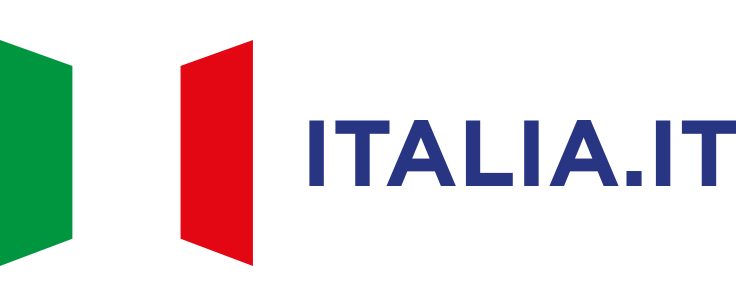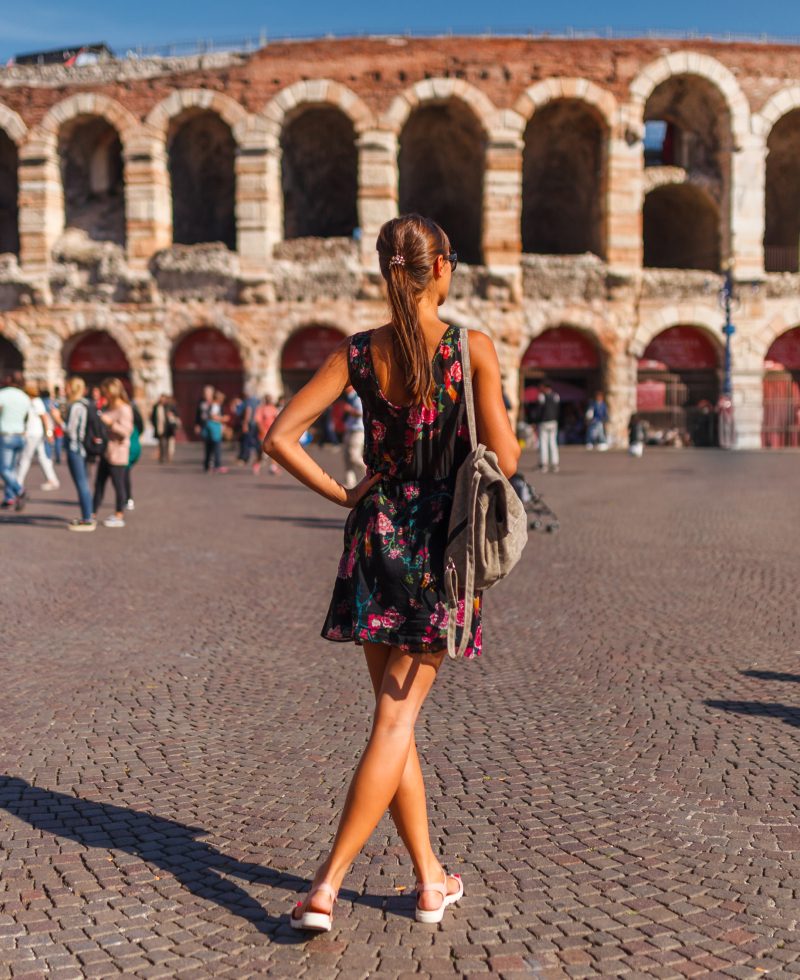 Keep up to date
Would you like to learn about the most authentic experiences to be had in Italy, stay up to date on the most interesting events, discover our special offers and receive lots of insider hints and tips?