Tucked-away villages, secret little beaches and superb nature: how enchanting Liguria is!
Liguria is a wonderful strip of land enclosed between the sea and the mountains, with pastel-coloured houses and breathtaking views. With lush unspoilt nature, many small towns to discover and an incomparable culinary tradition, it enraptures the eye and the heart.
Region
A wealth of beauty between bays and historic towns
San Remo and the Riviera dei Fiori, the carruggi and the Aquarium in Genoa, the villages of the Cinque Terre, the beaches of the Golfo dei Poeti and the island of Palmaria, a UNESCO World Heritage Site: Liguria, with its varied ecosystem and spectacular beauty, is bound to win you over.
Learn more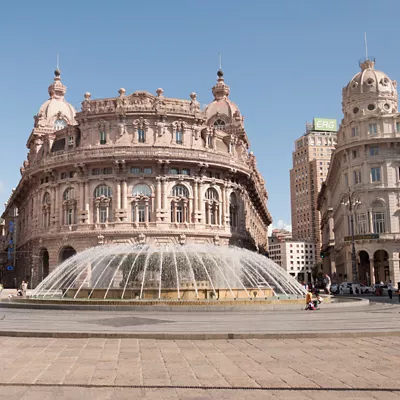 Useful info
All you need to know