Campania
Cilento, between unspoilt beaches, wild nature and charming hamlets
Cilento is a wonderful area of Campania, a land of rolling hills dotted with olive trees right by the Tyrrhenian Sea.
What is Cilento and where is it located?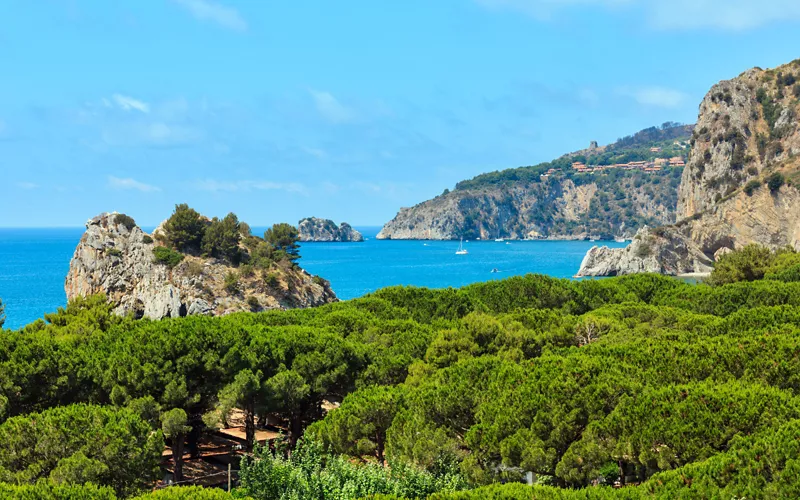 The Cilento area is located in the province of Salerno, southern Campania. It offers a hundred kilometres of coastline between cliffs, rock-cut caves and headlands.
The Cilento sea has limpid waters that lap its fine sand; just a few kilometres away loom the peaks of the Southern Dolomites, an extensive mountain range that, in some places, exceeds 1,700 metres. The human settlements dotting the territory are of very ancient origin, some resembling cribs with centres of a few hundred inhabitants among sanctuaries, monasteries and ancient manors. 
History and information on Cilento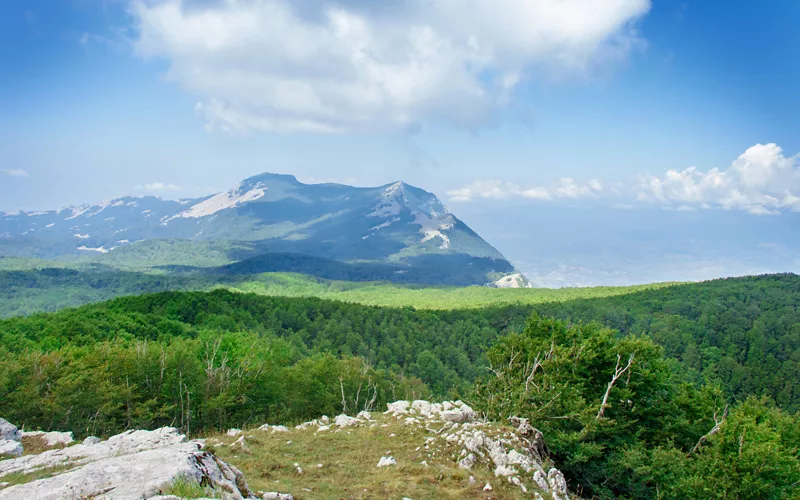 The Cilento region played an important role in the development of philosophy and science, mainly due to the establishment of the Eleatic school, during the Magna Graecia period, in what is now identified as the archaeological area of Velia, not far from Salerno. Parmenides, Zeno and Xenophanes were the most brilliant representatives of this school.
Another site of exceptional historical interest is the archaeological area of Paestum. From 560 BC onwards, the village experienced an architectural and cultural development that we can still enjoy today.
Why Cilento is a Unesco site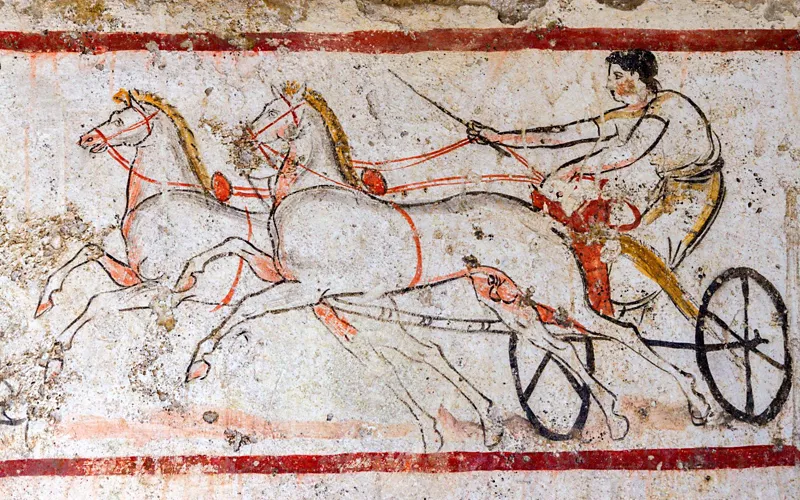 Cilento, located between the Gulf of Salerno and the Gulf of Policastro, has been designated a UNESCO World Heritage Site as a cultural landscape of extraordinary value, bearing witness to settlements dating back 250,000 years.
The National Park has also become a UNESCO Mab Biosphere Reserve area and has been included in the UNESCO Geoparks network due to its beautiful and numerous karstic caves.
La Certosa di Padula [Charterhouse] on the Vallo di Diano plateau is noteworthy because it is the largest monastery complex in southern Italy and is rich in artistic treasures.
The most beautiful places to visit in Cilento: 7 unmissable stops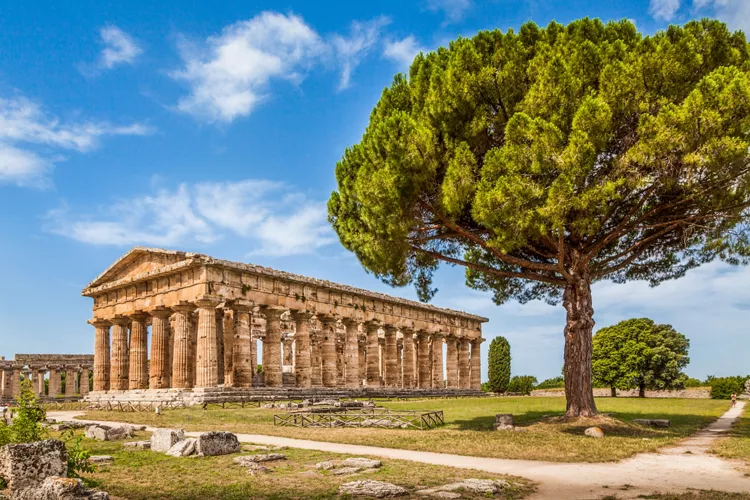 What to see in Cilento? There are seven not-to-be-missed stops, the first one being Palinuro, with its promontory that is one of the most striking in Cilento, its many spectacular beaches with crystal-clear water and its fascinating karstic caves. Lovers of nature trails will fall in love with the Sentiero della Primula (Primrose Path), 14 kilometres that run along the promontory with breathtaking views of the sea, but also of the forests, rivers and archaeological sites in the area.
Marina di Camerota is one of the most popular destinations in the area thanks to its privileged location: it is at the foot of hills with ancient towers and centuries-old olive groves, amid rocky promontories overhanging the sea and beaches with an almost tropical appearance.
Punta Licosa is a paradise for sea lovers, with its uncrowded rocky beaches and crystal-clear seabed. It is located in the shadow of Mount Licosa and is a charming little island with a pine forest.
Also worth a visit is the Capelli di Venere waterfall, the most spectacular within the Capello Oasis of Casaletto Spartano, a wonder of nature.
Also among the area's natural wonders are the Grotte di Castelcivita, which extend for kilometres in the Monti Alburni massif and are rich in stalactites and stalagmites of a thousand shapes. They make up one of the largest cave complexes in southern Italy.
Finally, Castelnuovo Cilento is known as the town of pebbles and is a wonderful medieval hilltop village worthy of a stop.
The last stop is the Bay of Trentova, near Agropoli, in the Cilento National Park, a true jewel of the area's landscape. 
Typical Cilento products: 5 delicacies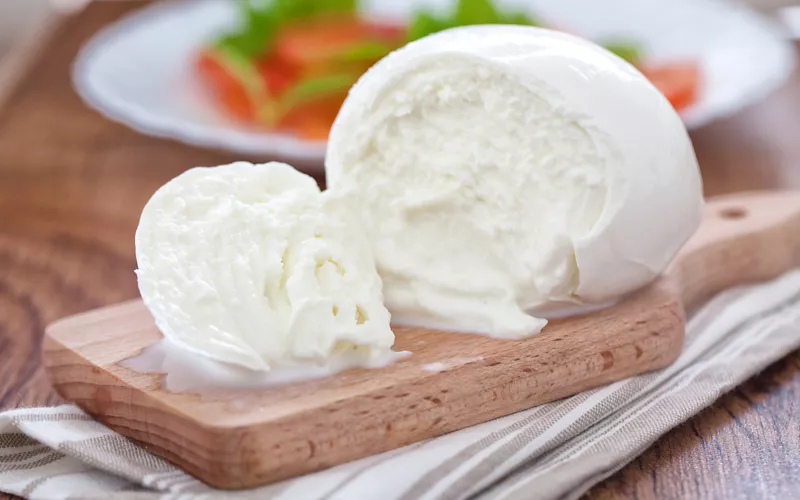 In addition to the legendary Mozzarella di Bufala DOP typical of the Capaccio Paestum area, Cilento region has no shortage of specialities to savour.
Cavateddi, for example, are small tubes of pasta made with water and flour and seasoned with meat sauce. Scrumptious.
Also not to be missed is the first course lagane e ceci, a fresh pasta made from durum wheat semolina and water, wider and shorter than tagliatelle, cooked together with stewed chickpeas.
Fusillo di Felitto is another Cilento Slow Food Presidium: an egg pasta with a shape similar to a perforated yellow macaroni.
Finally, Cilento white figs are delicate dried fruits, an ideal snack for young and old.