The Aosta Valley is a paradise for visitors seeking outdoor experiences in nature while exploring history and traditions
The smallest region in Italy, dotted with the highest peaks in the Alps, it is the ideal destination for anyone who enjoys winter sports and high-altitude walks. Its green valleys and fairy-tale castles make the Aosta Valley an enchanting place to experience all year round. 
Unmissable sites
What to see in Aosta Vallye
Region
Medieval fortresses and ancient traditions on Europe's highest peaks
All kinds of facilities are available to suit every need, from exclusive resorts to small chalets, from Michelin star restaurants to mountain huts. Discover the soul of this region by strolling or cycling through Aosta, finding small but very precious pearls such as Cervinia and Courmayeur. Enjoy the magnificence of Mont Blanc and the nature of the Gran Paradiso Park, where ibexes, chamois and marmots will cross your path. 
Learn more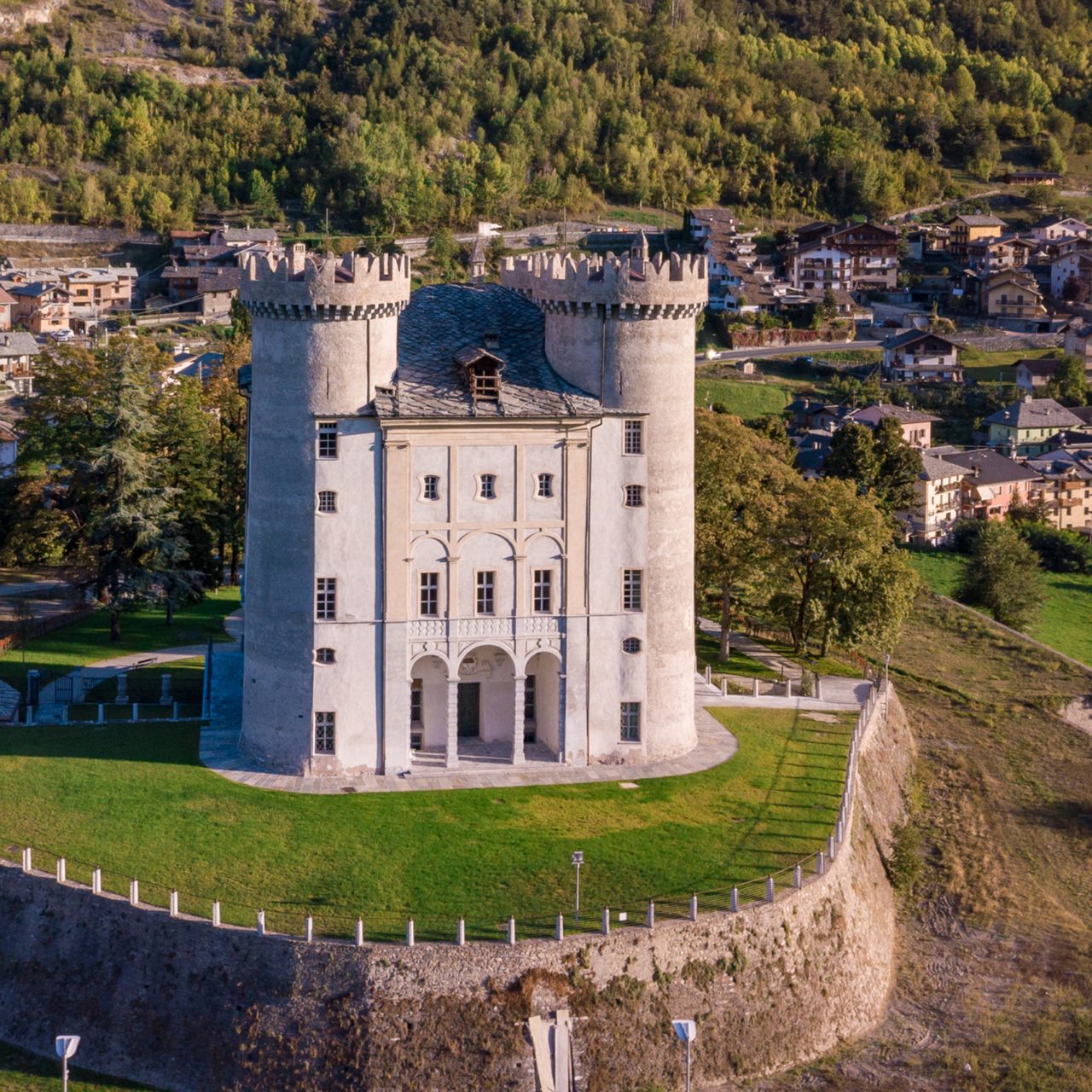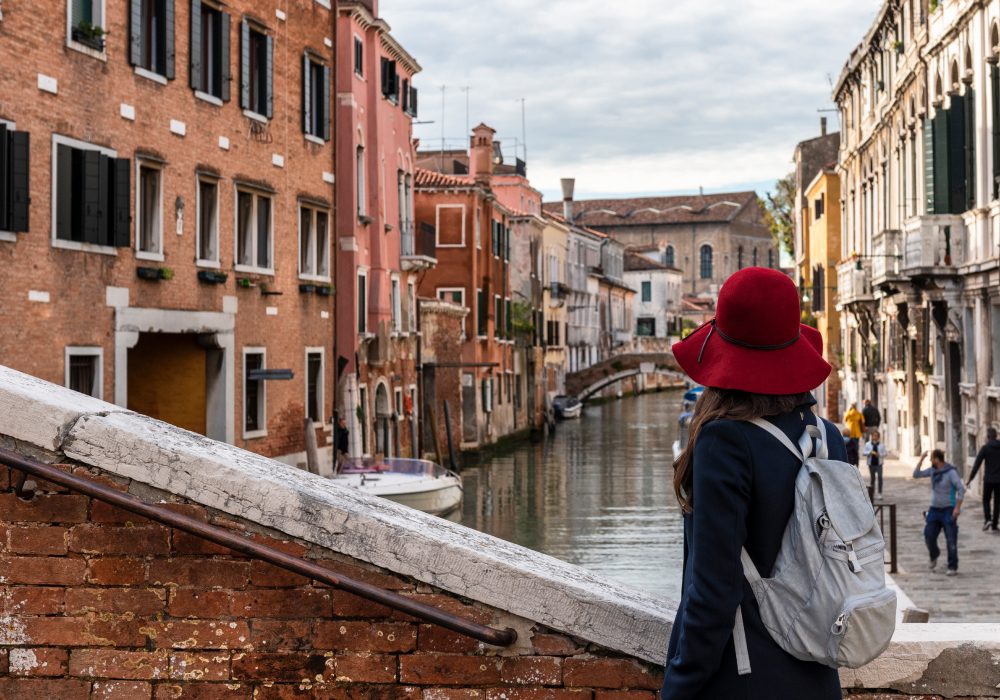 STAY WITH US
Continue to experience Italian
Stay updated to discover the most beautiful places in Italy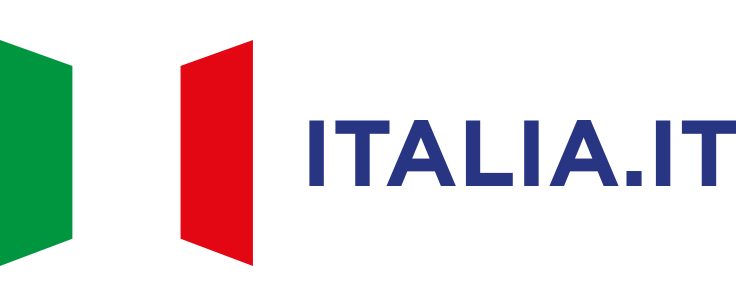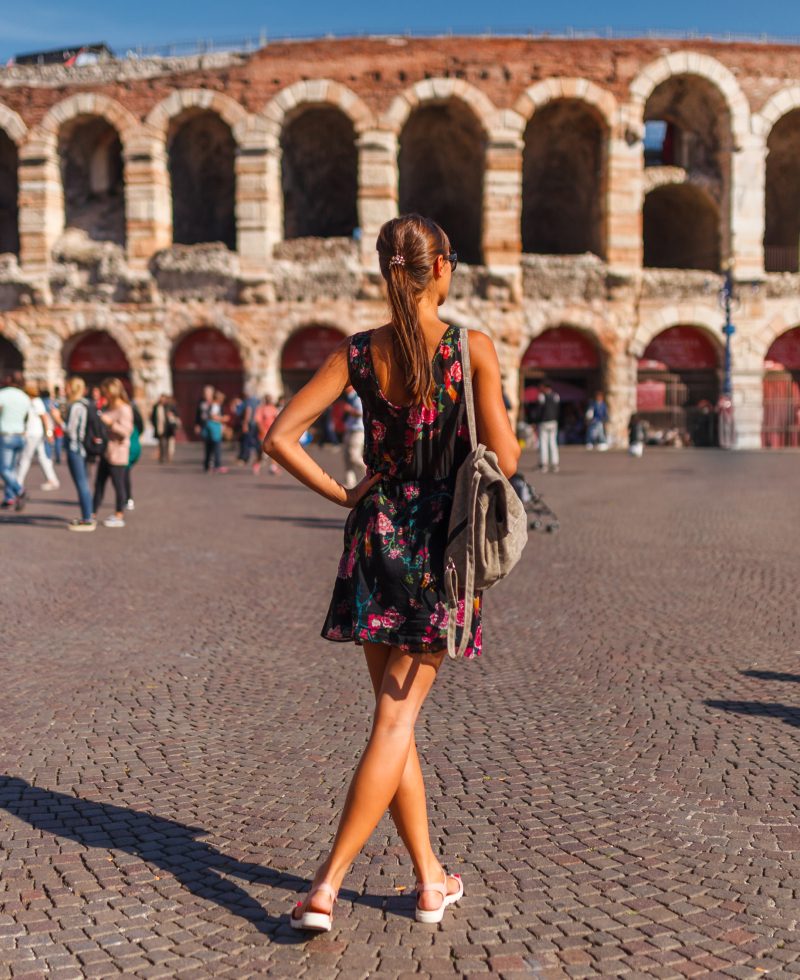 Keep up to date
Would you like to learn about the most authentic experiences to be had in Italy, stay up to date on the most interesting events, discover our special offers and receive lots of insider hints and tips?