Artisanal Gelato
Delicious and refreshing, fresh-made ice cream is still in the forefront of Italian gastronomic traditions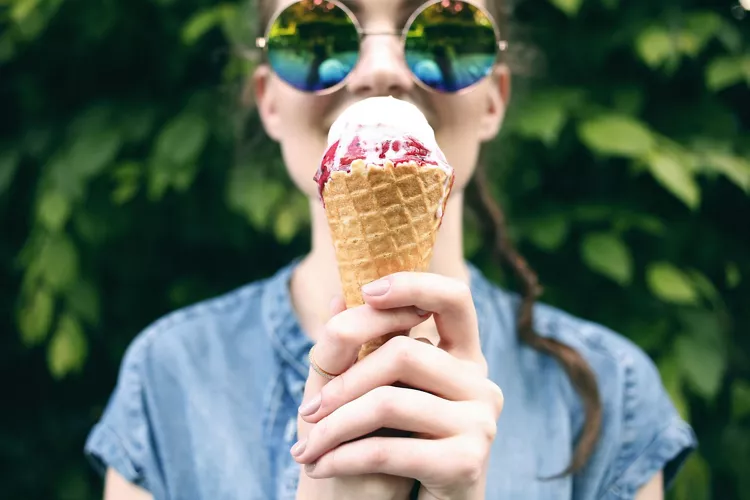 From the pages of the Bible, narrating Abraham's offering of goat milk and snow to Isaac, to the sorbet recipe of water, sugar, herb and spice infusions brought by the Arabs to Sicily, the history of gelato permeates the cultural borderline between the Mediterranean and Classical worlds. The Romans themselves innovated with new techniques for making gelato and keeping it cool, and this we know from archaeological studies near Mt. Vesuvius that identified the consumption of a refreshing, ice- and lemon juice-based product. Nonetheless, the gelato that we all know and love today did not appear on the scene until the 16th Century, when a more "modern" mixture of milk, cream and eggs was invented in Medicean Florence. Created by Caterina de' Medici's Florentine pastry chefs, this Italian specialty became a favorite in Caterina's husband Henry II's Court in France, whence it eventually garnered fame and appreciation in Europe and around the world.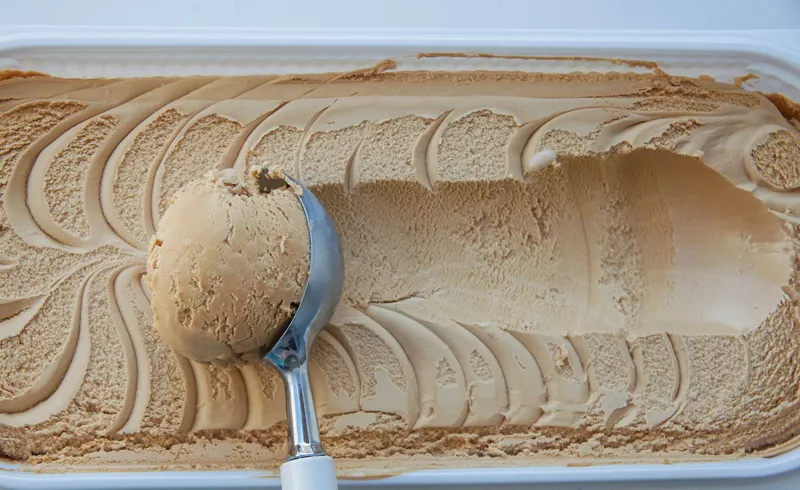 Traditional tastes, healthy, genuine ingredients, and artisan production render Italian gelato a symbol of wholesomeness and goodness for all palates, not just the sweet tooths among us. Almost 30,000 artisan gelaterie cover the Italian territory, making for a 2.5-billion Euro market that has yet to see the effects of recession, and probably never will. Not only, but the gelato standard is taught at such institutes as the Carpigiano Gelato University: Carpigiani, a historic ice cream brand whose headquarters are located near Bologna, in Anzola Emilia, recently opened its University, along with the Gelato Museum, where visitors can observe gelato in the making inside artisan labs. Packaged gelato, rather, which spread throughout Italy after WWII, are more a result of the industrialization of the economic Boom years.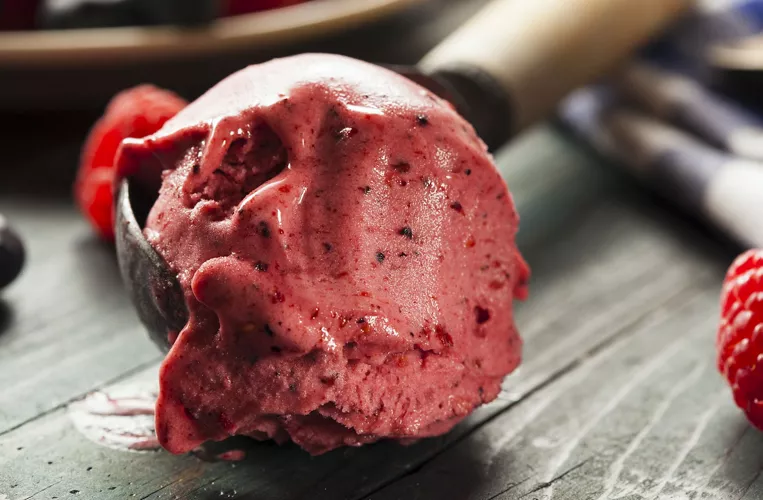 The taste and feel of cool gelato, whether cupped or coned, whether strolling the lanes or relaxing in the piazzas of Venice, Turin, Rome, Naples or Palermo, is one of those undeniable pleasures of life that go hand in hand with the beautiful sceneries of all of Italy. From Piedmontese gianduia to pistacchio from Bronte, Sicily, from north to south, gelato is often a representation of the area of the Bel Paese in which it is produced. It is easier to find those that love gelato than those that don't, but in order to keep pace with consumers' range of allergies and sensitivities in this day and age, many gelato makers have made excellent progress in terms of ingredients and contents, while still maintaining taste and texture. Those who are lactose intolerant or celiac (or those that are among the more health-conscious) do not have to pass up on the cold stuff, and can opt for soy-based or gluten-free gelato. For everyone else, you can rest easy knowing that artisan gelato is chemical-free, and always prepared with the appropriate proportion of proteins, fats, and sugars (and, in the case of sorbets, vitamin-rich fruits).