Aosta Valley
Tegole and black bread in the Aosta Valley: delicious mountain traditions that stand the test of time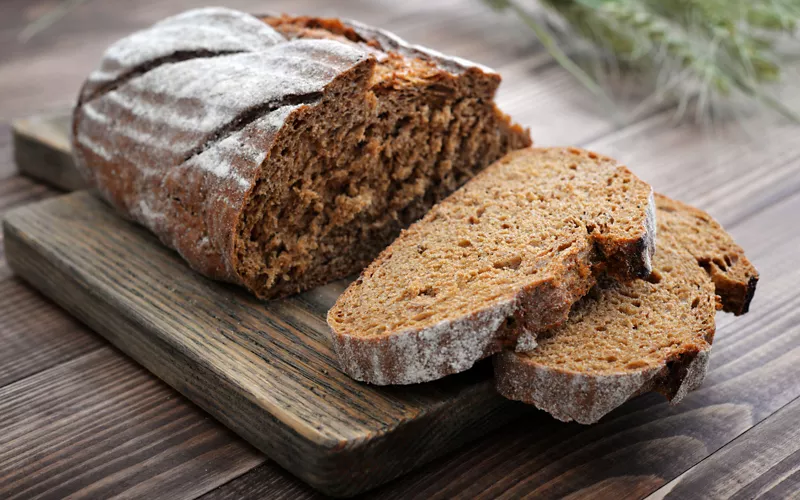 Once upon a time, the black rye bread of the Aosta Valley was created, with the typical loaf shape, a cross carved into the surface and a firm crumb. Fortunately for us, it still exists today as a traditional local icon.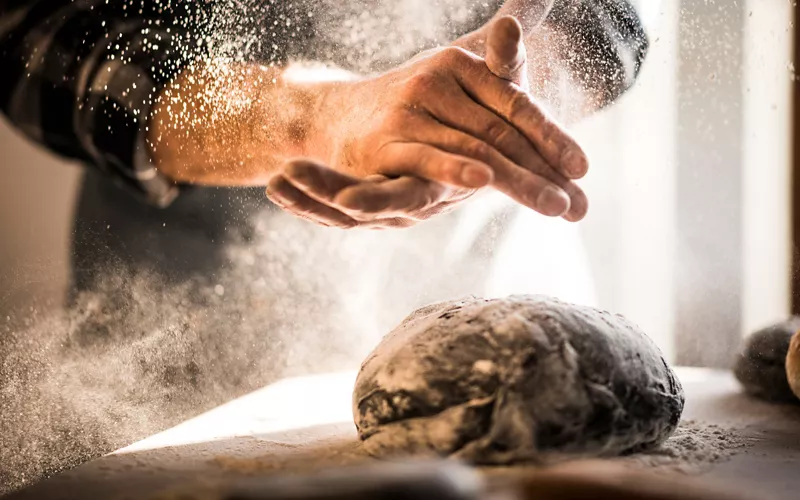 With a unique, slightly acidic flavour, caraway and fennel seeds are sometimes also added to the dough. The main ingredients are rye flour, pure or combined with wheat flour, as well as wheat, water and mother yeast.
After much kneading and letting it proof for three hours, the loaves, full of fibre, are ready to be baked, producing an unmistakable aroma.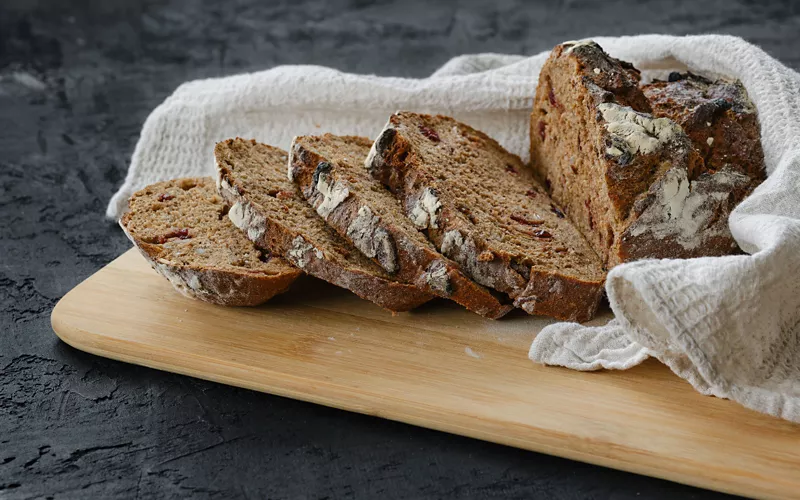 Today, there are many equally tasty varieties of the classic black bread of the Aosta Valley. Nuts, sultanas or other flavourings can be added to the dough - a practice that was common even back in ancient times, when sugar or a few apples would be added.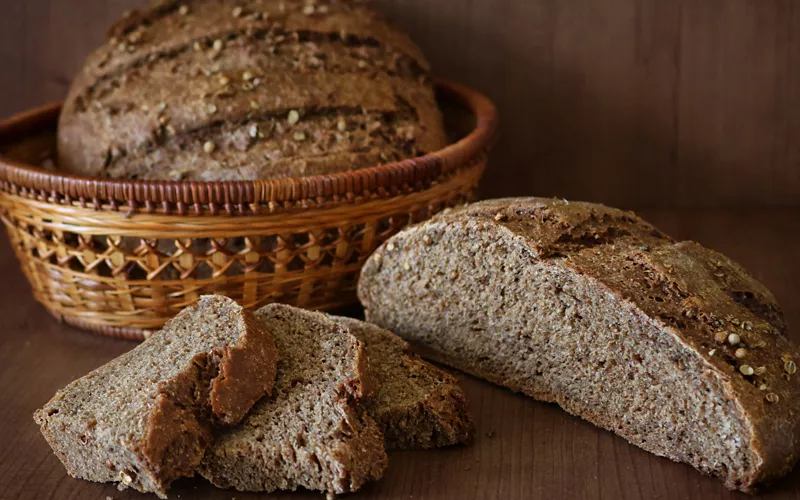 Pan Ner contains lysine, an essential amino acid, which is scarcely found in other cereals. It also contains zinc, which has a positive effect on the inner walls of the veins.
Why has this type of bread become so popular in the Aosta Valley? The explanation is simple: rye is a cereal that tolerates cold climates well and is therefore widespread across Northern Europe.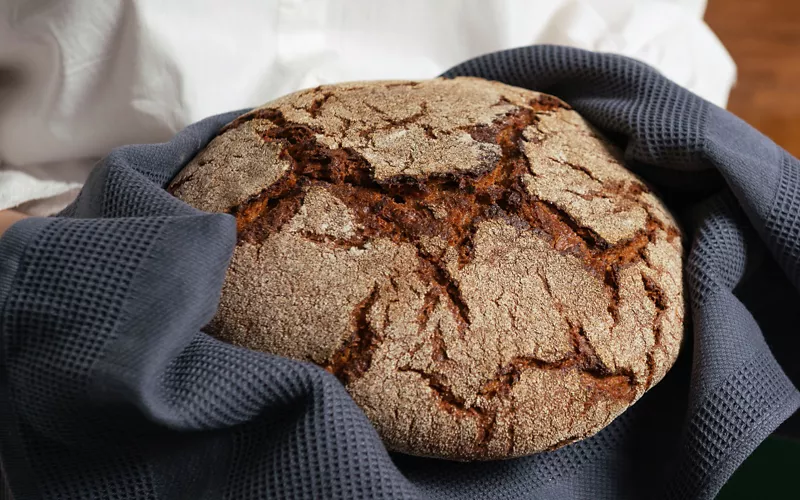 Historically, black rye bread was not made daily in the Aosta Valley. Though it sounds unbelievable,  it was actually only baked once a year, at the beginning of winter when heavy labour related to grazing and cultivation declined. The men would do the kneading, in the largest barn in the village. It was a great opportunity for the community and families to get together, as it still is today.
So as not to confuse the different doughs, each bread was marked with a special distinctive sign. Then everybody baked their loaves. The breads were then left to dried in the rafters on special racks and broken up, to be divided and consumed over the year.
Even today, year after year, people visit the historic ovens of the local villages to enjoy events dedicated to the making and baking of Pan Ner. Though with the same festive atmosphere, it is the women who knead, while the men take care of the wood-fired oven. 
Tegole: one biscuit leads to another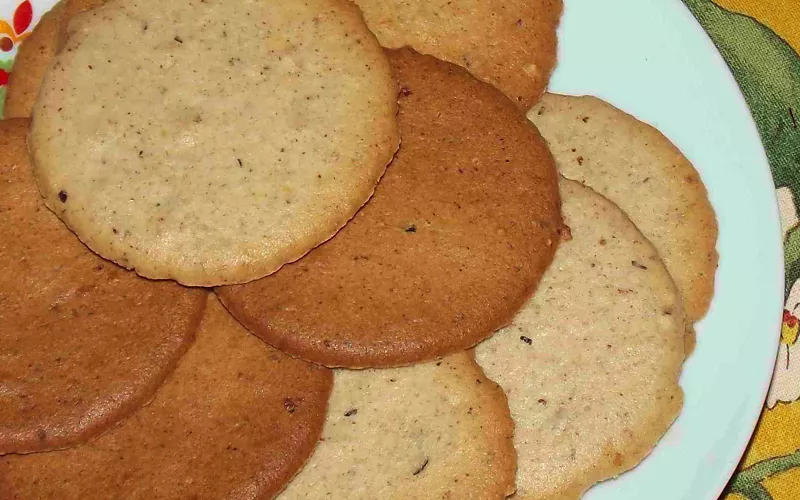 Tegole valdostane are wafer-shaped biscuits made with hazelnuts, sugar, egg white and flour. Almonds and vanilla extract can be added.
They were first made in 1930, by confectioners from the Aosta Valley, and are now a traditional local confectionery.
They can be enjoyed on their own or with custard, ice cream and dark chocolate.
For a perfectly soft and homogeneous dough, it has to be well kneaded. The dough is then shaped into thin circular shapes, which are baked and stored in a dry place to maintain their crispness.