Aosta Valley
In Aosta Valley, chestnut paradise
Small but invaluable.
In Lillianes, from harvest to sale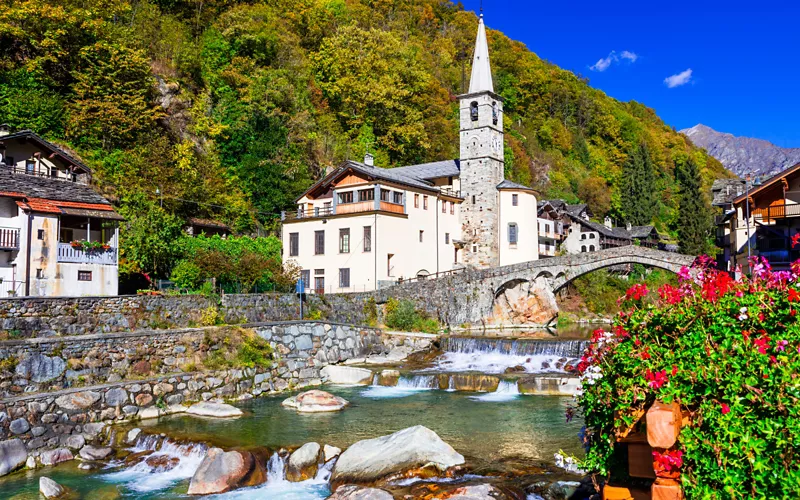 The Il Riccio cooperative located in the village of Lillianes on the regional road leading to Gressoney Valley has been involved in all stages of this prized carbohydrate-rich fruit since 1994: harvesting, processing, drying and marketing.
Thanks to its 80 members, the cooperative manages to process 300 quintals of chestnuts each year. Some of it is sold in the more classic way, with the fruit being cooked and eaten many different ways. One part is instead put in syrup and the chestnuts are processed into cream, flour, flakes and other products.
The late October chestnut festival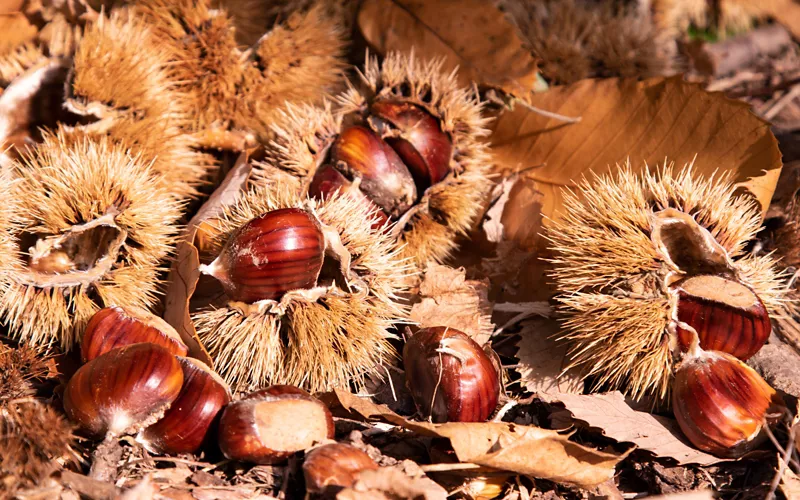 If you find yourself passing through the Lillianes area at the end of October, don't miss the oldest chestnut festival in Aosta Valley, a whole day dedicated to tasting this versatile autumn fruit, with a special lunch and many interesting events such as the competition that awards prizes for the best chestnuts.
We also suggest visiting the headquarters of the Il Riccio cooperative. Even if there isn't a permanent shop there, you can buy fresh chestnuts and in many delicious versions: dried, in syrup or cream, but also chestnut flour and flakes.
Tasting roasted chestnuts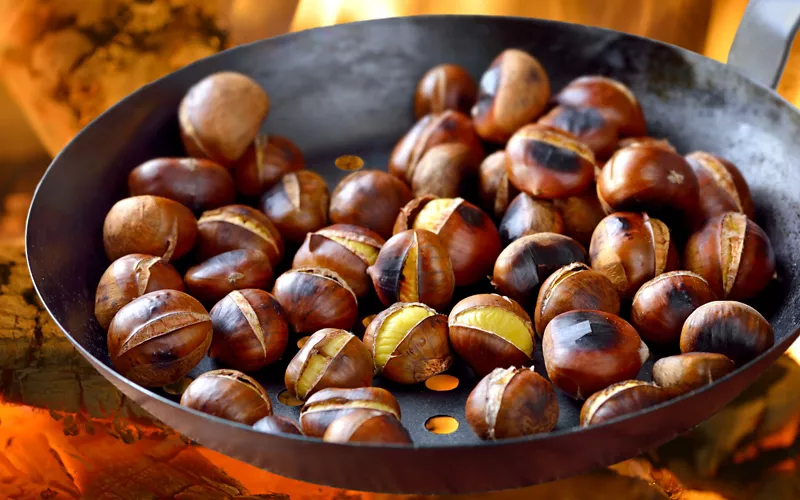 From October to mid-November, you can also enjoy roasted chestnuts at harvest time. During those weeks you can also visit the company without a reservation on Mondays, Thursdays and Sundays from 2.30pm to 6.00pm. The rest of the year, you can only instead visit by appointment, to be made by email or telephone at least five days in advance.
During your visit, you'll learn about chestnut processing in the workshop, seeing the tools used by the cooperative members such as the grader, cleaning machine, bagging machine and stitching machine. You can also visit the precious chestnut grove on request.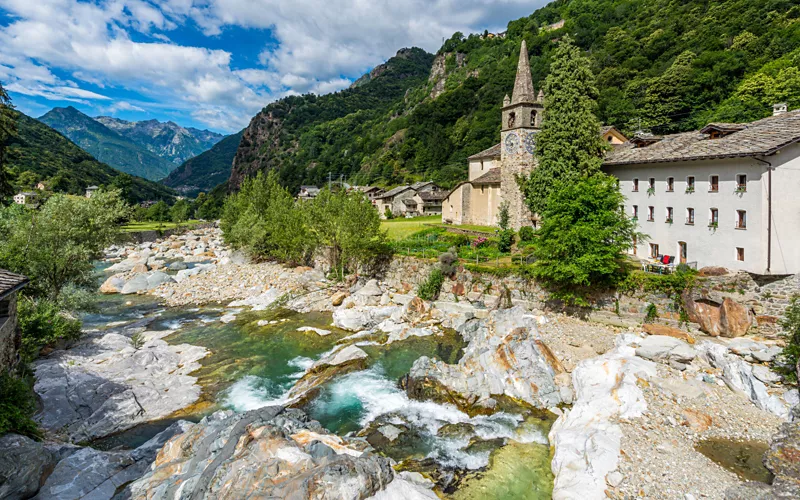 On the lower floor of the cooperative's headquarters, a small eco-museum has been set up to tell the story of the chestnut gatherers. The tools and objects used in the past for processing chestnuts are on display, along with a reconstruction of a typical gra, the place for drying chestnuts, modelled on ancient ones.