Umbria
Outdoor Umbria: family-friendly experiences
Adventure and emotions for all the family.
Along the Assisi | Spoleto | Marmore Cycle Route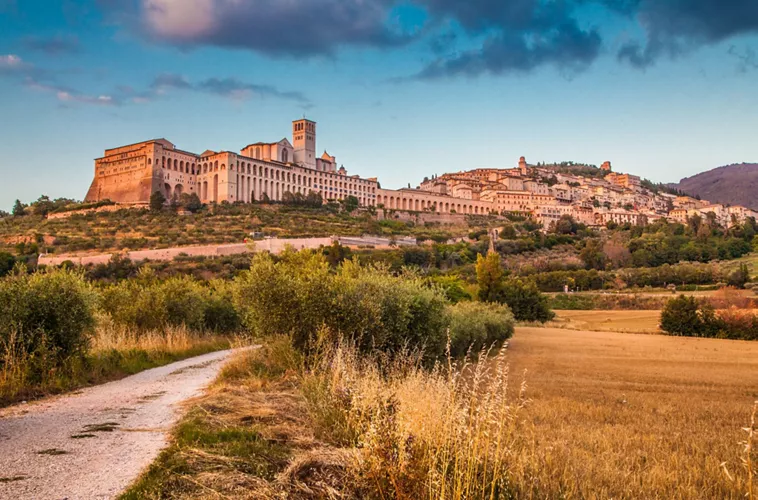 A route for everyone, even families with children, for an outdoor experience in the saddle covering 104 km through some of the most beautiful Mediaeval villages in Umbria Three stages boasting a wealth of beauty, history and unspoilt nature: we set off from Assisi and arrive in Spoleto, then pass through Sant'Anatolia di Narco to finish the tour faced by the splendid scenery of the Marmore Waterfalls. A medium-easy route to be enjoyed in several stages while discovering the wonders of Umbria and its gem-like villages.
Adventure and enjoyment at the Marmore Waterfalls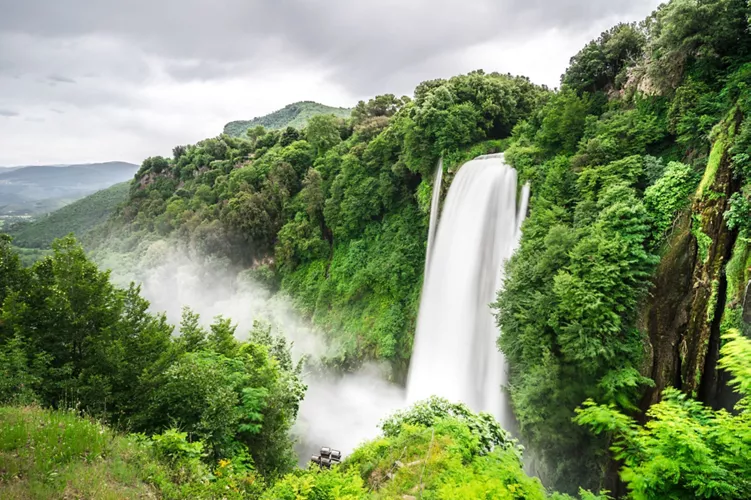 It's so easy to give your kids a wonderful surprise. The Marmore Waterfalls are an ideal destination for all families looking for adventure and outdoor fun. Incredible views surrounded by impressive water jumps, paths set amidst the greenery, natural caves enclosed in an underground world and the chance to enjoy many different sporting activities, such as soft rafting or river walking. And during Summer, don't miss the delightful light show that illuminates the waterfalls at night to become even more evocative, magical and fascinating.
A boat trip around the islands of Lake Trasimeno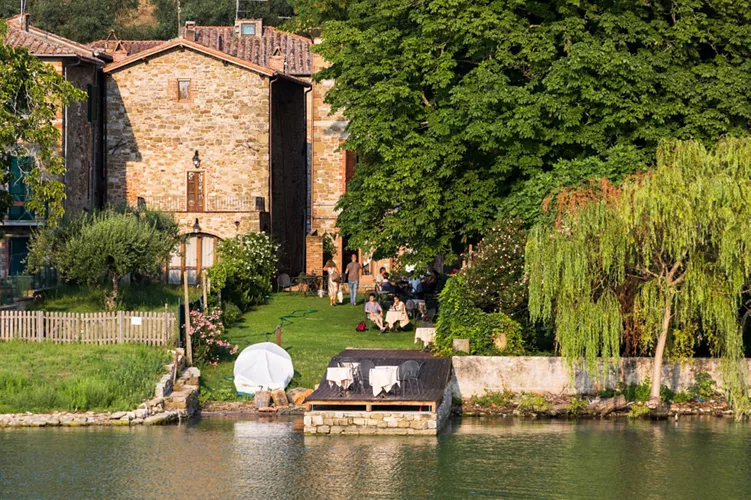 Grab your backpack and some comfortable shoes: Polvese and Maggiore can be reached by boat and are a wonderful experience for your kids. Maggiore resembles the perfect fishing village. A walk along the lakefront is truly enjoyable, especially on sunny days. Don't miss the Chapel of San Francesco and the rock where he stopped to pray, Guglielmi Castle and the Lace Museum. Polvese, on the other hand, is particularly interesting from a naturalistic point of view and is a part of the Lake Trasimeno Fauna Oasis. There is the chance to visit the Garden of Aquatic Plants and is ideal for a picnic on the lakeside beaches. 
Animals and nature: Trekking with Mules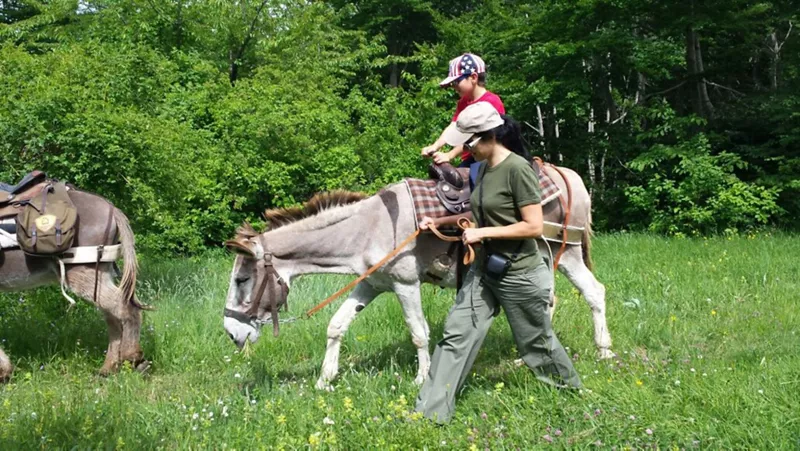 Experience nature in contact with animals, immerse yourself in the silence of woods and the wonders of valleys and mountain landscapes, take a rest in the mountain huts and discover ancient Mediaeval villages... perhaps even by donkey! The Monti Sibillini National Park offers the chance for trekking with mules, a truly unique experience over routes suitable for everyone for a fun day for the kids and regeneration for adults. The adventure continues for all families deciding to stay overnight in the hiking refuges or even better in tents under the moonlight.