Nature and animals: limelight on biodiversity in wildlife parks
Natural environments and animals roaming free: 5 wildlife parks to visit and learn the importance of protecting species and biodiversity.
Lombardy: Le Cornelle Wildlife Park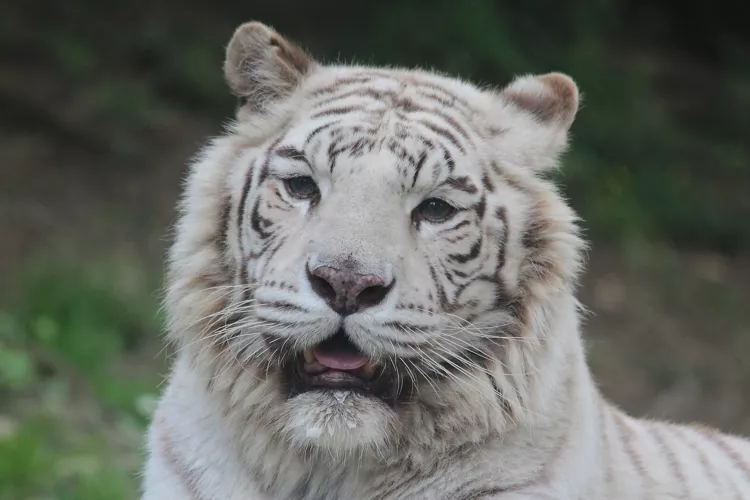 More than 100 species of mammals, birds and reptiles from every part of the world can be seen in this park near Bergamo, surrounded by 126,000 square meters of vegetation on the east bank of the River Brembo. Settings recreate their natural habitats and the low enclosures and fences allow visitors to get as close as possible, moving around strictly on foot. The park offers educational and recreational activities for the whole family, including guided tours and workshops. Its symbol is the Bengal white tiger, by now extinct in nature, and the park especially aims to protect and safeguard species at risk of extinction.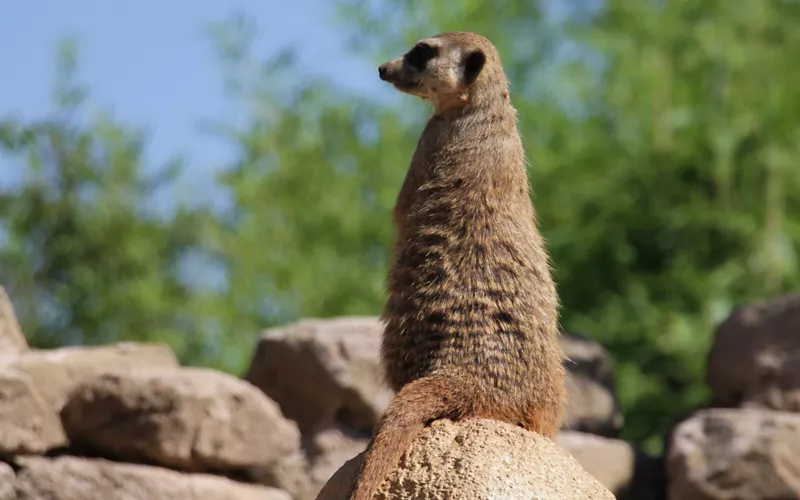 The full-immersion bio-park in Turin is a journey, strictly on foot, amidst the nature of Asia and Africa that reveals more than 80 animal species in their habitats, without nets or cages. You can swim among African penguins, dive into a lake to observe underwater hippos, ride an elephant, meet tigers, giraffes, zebras, giant tortoises, pelicans and flamingos. Biologists and veterinarians ensure their well-being and organize meetings to answer every question. There is also an area specifically for children to bring them correctly into contact with animals and nature.
Emilia Romagna: Oltremare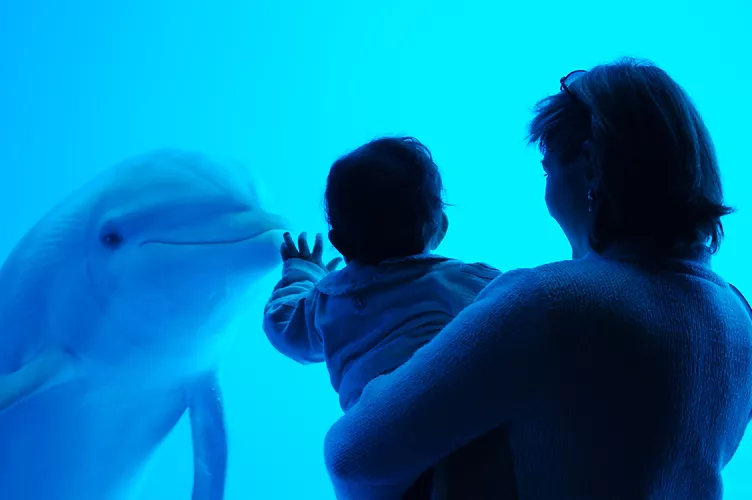 Dolphins, birds of prey, kangaroos, alligators, fish and birds: the protagonists of the large natural history-technology park in Riccione, all set against their meticulously reproduced original contexts. It also offers natural-cultural experiences, such as bird watching on the Po Delta, the ancient art of falconry and Australian rock paintings. The Park, thanks to aquariums and nature reserves, also ensures protection for land, sea and ocean animal species.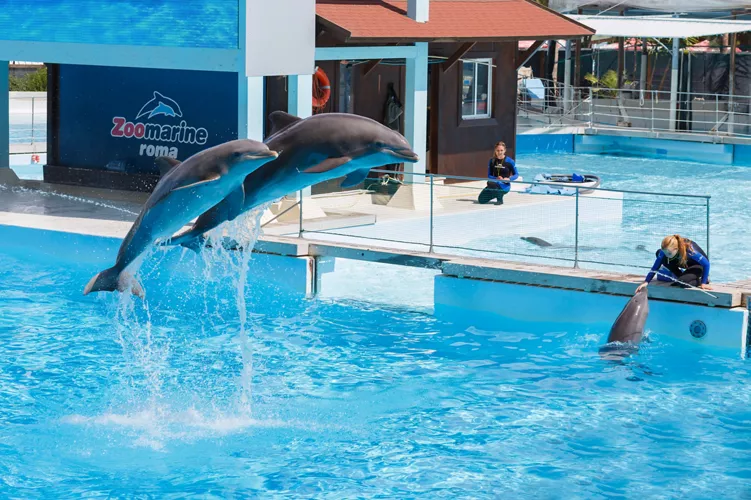 This park in Torvaianica, near Rome, allows young visitors to meet dolphins, flying squirrels, penguins, parrots, lemurs, seals and turtles set in their natural environments, and find out more about these animals, always assisted by expert guides. Children also learn how to relate correctly with the puppies of their pets by establishing a relationship of empathy and trust, while always keeping alive aspects such as play and fun. More adventurous children will also enjoy virtual encounters with dragons and dinosaurs.
Umbria: Città della Domenica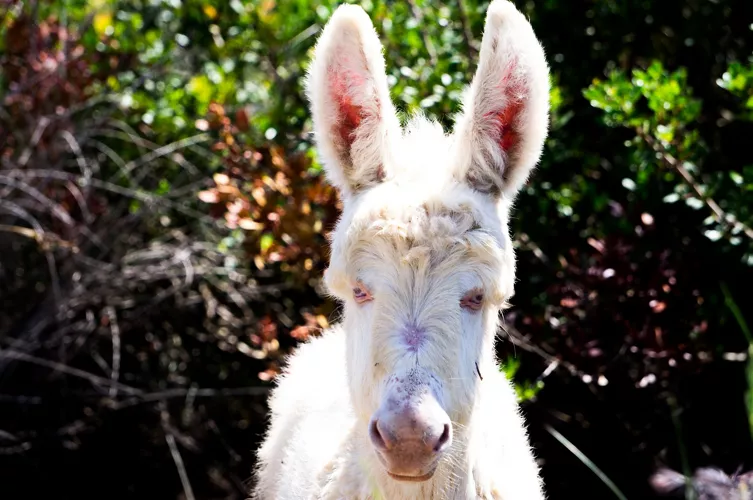 Entirely dedicated to families, this park in Perugia is a full-immersion experience in nature. The wood is home to free deer, mouflons and squirrels. The wildlife itinerary includes snow owls, kangaroos, reindeer, ostriches, yaks, llamas and Patagonian hares, as well as many farm animals that children can approach in complete safely. The park can be visited on foot or seated on a miniature train and also offers attractions focusing on fairy tale characters, games, animations, entertainment and educational workshops. The mascot is the Asinara white donkey and its big blue eyes - a species that the park has helped save from extinction.