Why study in Italy
5 things you should know before going to study in Italy
From the necessary requirements, to the best universities, and the most beautiful cities to live in as a student: studying in Italy in 5 parts.
Requirements for studying in Italy
If you are from an EU or EFTA country (Iceland, Liechtenstein, Norway and Switzerland) you don't need a visa to study in Italy. It is however required by all other countries, with proof that you have accommodation, financial stability and health insurance. The international office of the university can help you with the process.
Among the requirements to study in Italy and attend a university, you need to have attended a school cycle of at least 12 years, and to pass a language test. Many Italian universities offer the possibility of studying in English and accept IELTS and TOEFL certifications. This makes it possible to study in Italy even without speaking Italian. To access certain faculties, an entrance test is required. Once you have obtained a bachelor's degree "laurea triennale" (3 years), you can continue on to do a master's degree "laurea magistrale" (2 years), additional master's degree "un master"(1 year) or a doctorate "il dottorato" (3 years).
Living and tuition costs in Italy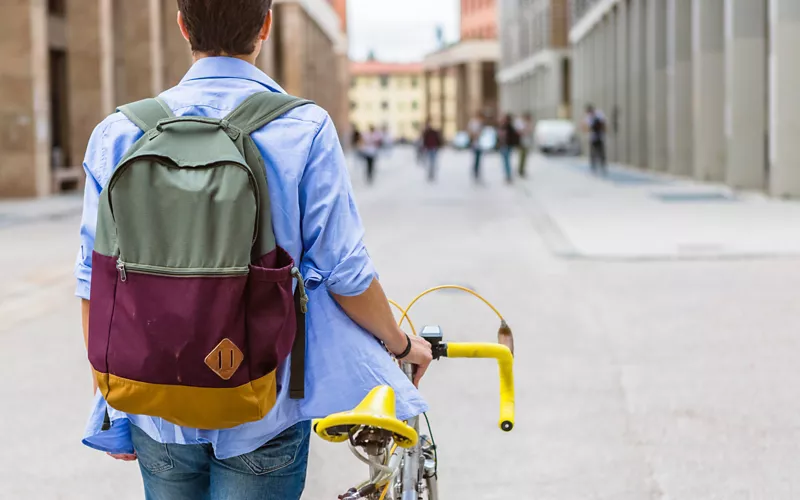 How much does it cost to study abroad in Italy? Fees at public universities range from €900 to €4.000 a year, private universities charge between €6.000 and €20.000 a year. You can apply for scholarships based on income and academic merit and compete for a room in a student residence. Many universities also offer canteen services.
How much does it cost to live in Italy as a student? On average €1.200 per month sharing a house with other students. If you are on Erasmus in Italy and have an international scholarship, the costs go down.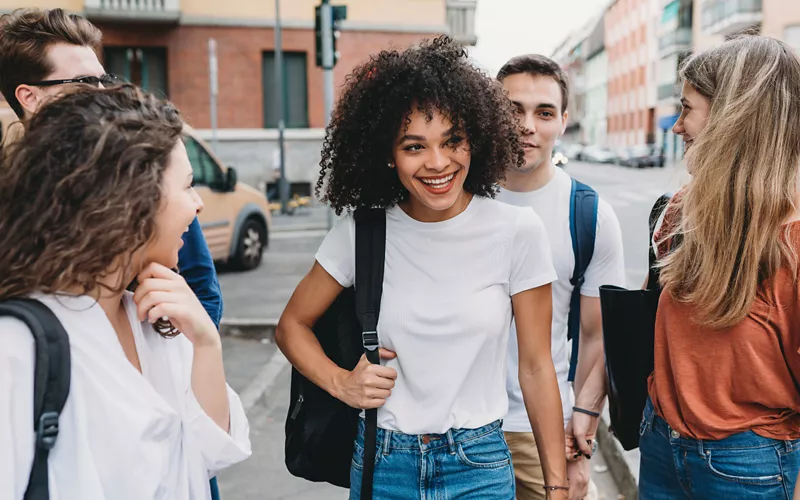 Italy is a great country to study in. Enrolling in an Italian faculty usually means attending one of the oldest universities in the world. Italy also has modern, avant-garde institutions, with some of the most highly rated faculties in Europe.
Not to mention, depending on your chosen city, you'll be able to enjoy a pleasant climate all year round, low cost living in an environment rich in art, history and culture. You'll also have the chance to learn one of the most musical languages ​​in Europe. In short, there are so many reasons to study in Italy.
The best Italian universities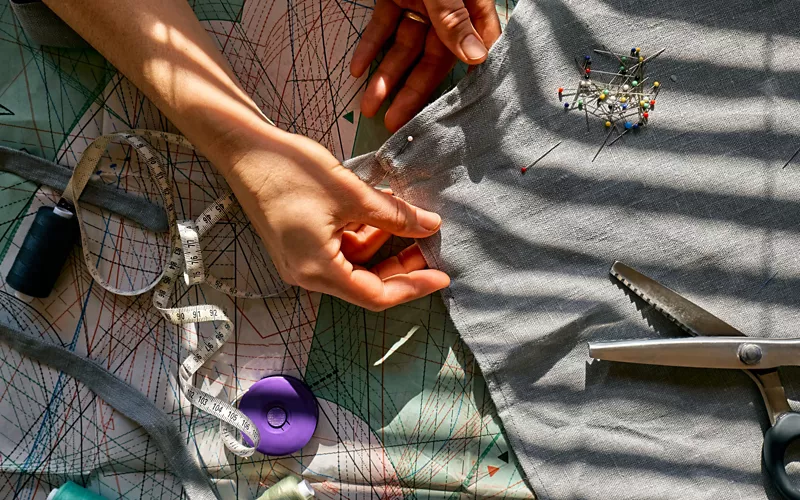 offers 95 public and private universities, 44 academies of fine art and 85 institutes of higher education for music, art, dance and theater. Deciding what to study in Italy depends on your preferences and vocations, but the offerings are vast. Have you always dreamed of studying art in Italy, strolling through Florentine museums after each class? Or wanted to study fashion right where the fashion week dictates the trends. On the other hand, if medicine is your path, you won't be disappointed: the best medical faculties in Italy are those of Pavia, Milano Bicocca and Bologna.
If you feel inclined towards technical disciplines, you could enroll at the Politecnico di Milano or Torino. For entertainment arts there is the DAMS of Bologna. The universities of Perugia, Naples and Ca' Foscari in Venice offer international courses, the latter being renowned above all for its faculty of oriental languages. To study fashion, the best choice is the IED, in Florence, Rome or Milan. Do you feel inclined for architecture? Check out Turin, Milan or Rome.
The best cities for Erasmus and study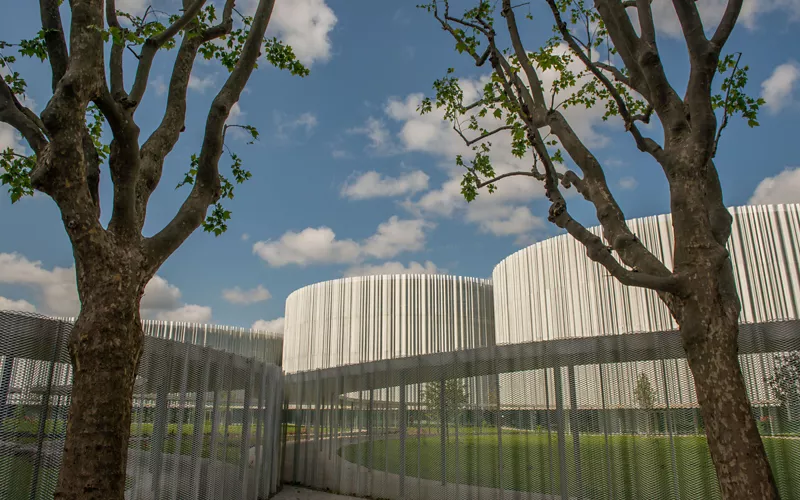 The best destinations for Erasmus in Italy are the large university cities full of creativity, with prestigious universities as well as high-level academies where you can attend professional courses. Rome, Milan, Florence and Bologna are the most popular choices for international students.
Sapienza University in Rome is one the largest in the world. The IED and the Rome Business School are also located in Rome. The Eternal City is the right place for those looking for quality training and the dolce vita.
Milan focuses on finance, design and fashion. Bocconi University is a business school recognized throughout the world. The NABA, New Academy of Fine Arts, is also located there. Despite being more expensive than other cities, Milan offers thousands of opportunities for students.
Florence is a work of art in itself, hub of the Renaissance. It is one the most beautiful cities in the world. The ideal spot to study while living in a place of incredible beauty. Bologna is perfect for cycling and has a lively and welcoming student community.