How best to use public transport when on holiday
How do you plan your days when you are on holiday in the city?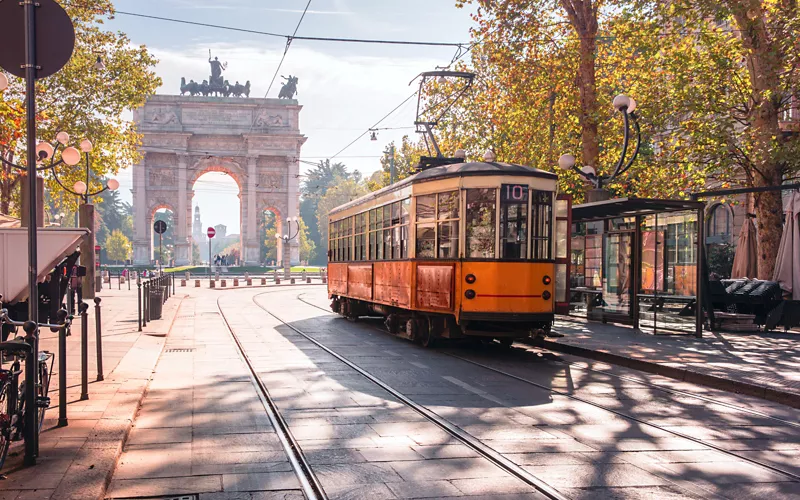 If you are inspired by events without a fixed schedule, we suggest you rely on single tickets, perhaps choosing a carnet of tickets to use as needed. If, on the other hand, you plan ahead and decide what you want to see, day by day, you can estimate how many public transport journeys you will need, and come prepared, considering the daily, weekly or 24, 48 or 72-hour passes that many Italian cities offer.
Where is your holiday accommodation located?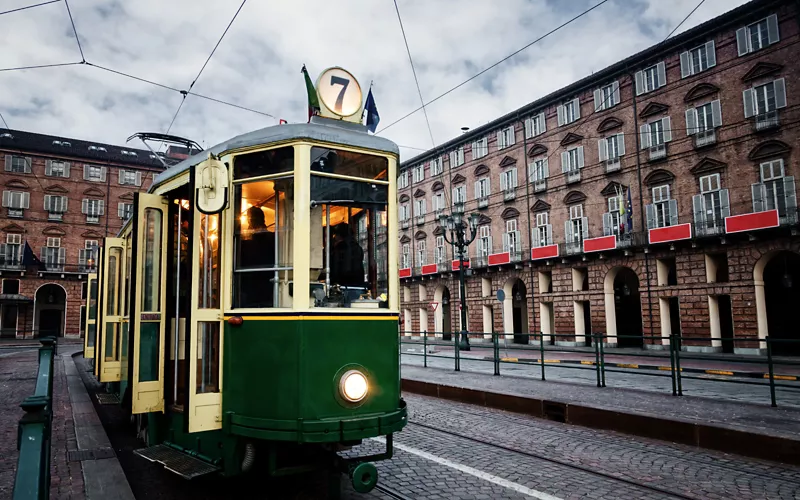 If you are staying in the suburbs or away from the city centre, you should plan for at least two tickets per day per person: one to get to the centre and the main sites of interest, and one to get back to your hotel or apartment at the end of the day.

Staying in the city centre, on the other hand, will allow you to reduce travel by public transport, meaning that you should opt for single tickets to use when necessary.
Which city have you settled on for your holiday?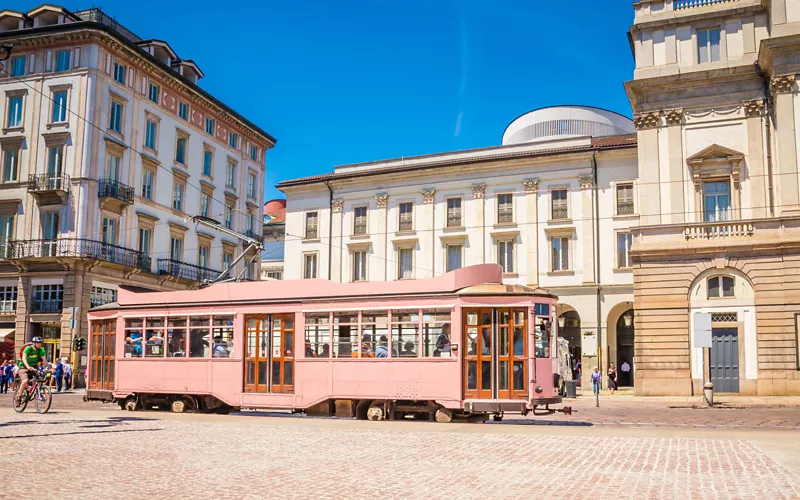 Size, when it comes to choosing between single tickets or public transport passes, makes all the difference! Beautiful cities of art such as Florence, Bologna, Verona or Pisa can be easily explored on foot. In these instances, it is always good to have at least one or two single tickets in your pocket to use if you are too tired or if you have strayed too far from your accommodation.

In cities like Rome, Milan or Turin, on the other hand, you may need to take public transport several times a day to reach the places you want to visit. In this case, should you buy a day ticket, a carnet of single tickets or go for weekly subscriptions? Let's look at some examples.
Single ticket or season ticket? Getting around in Rome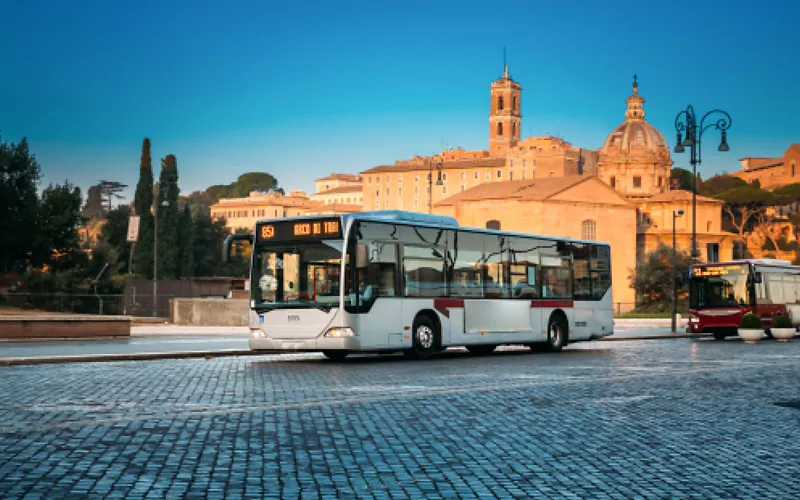 A single ticket costs €1.50 and is valid for 100 minutes from the time it is first stamped. During that period, you can move around freely on buses and make a single journey on the metro, even on several lines, but without leaving the turnstiles. A good option, if you are staying in Rome for a week and plan to use public transport at least 3 times a day, is the Carta Integrata Settimanale at €24: using single tickets you would spend €31.5!

A daily ticket, valid for 24 hours from the first stamp and for an unlimited number of journeys within the territory of Roma Capitale, costs €7. To be profitable compared to the other options, however, it should be used for at least 5 trips in one day. And the same applies to the Rome 48H ticket at €12.50 and the Rome 72H ticket at €18. If your stay in the city lasts more than 4 days, the Carta Integrata Settimanale will remain the cheapest option for you.
For more information: www.atac.roma.it
Discover Milan with the 72-hour ticket
In Milan, on the other hand, a single ticket costs €2 and allows you to move freely on the city's transport network for 90 minutes from the first validation. A day ticket, at a cost of €7, is worthwhile if you plan to make at least 4 trips within 24 hours within the city limits.

If you plan to stay in the city for 3 days, you can choose the 72-hour ticket at a cost of €12, which is cost-effective if you plan to travel only twice a day. A weekly ticket, valid both for Milan and the surrounding municipalities, is really only worthwhile if you arrive in the city at the beginning of the week, as it is valid from Monday to Sunday of the same week, regardless of the day of purchase.
For more information: www.atm.it
A week in Turin with MultiDaily 7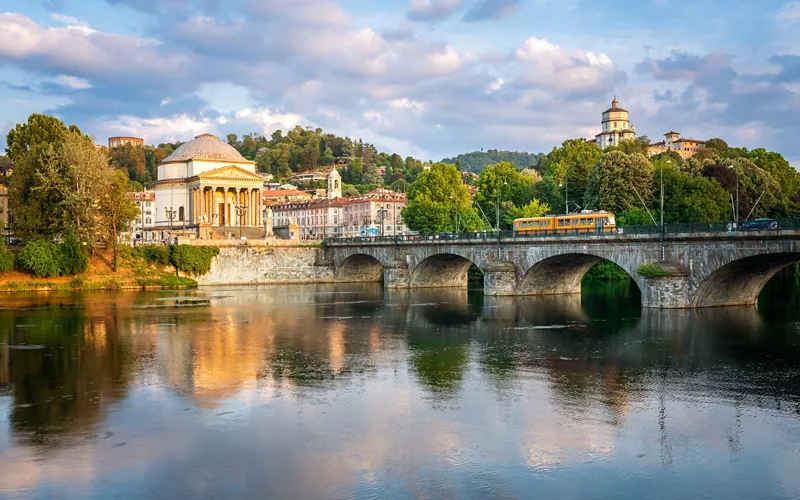 In Turin, we suggest you go for the daily ticket at a cost of €3. The single ticket, valid for 100 minutes from the moment it is validated, will cost you €1.70 and with two trips you will already have saved money by buying the daily ticket. And if you are staying in Turin for 7 days, choose the MultiDaily 7 season ticket for €17.50: making only two trips per day you will spend just €1.25 per trip!

For more information: www.gtt.to.it
Whichever Italian city you decide to discover and experience during your holiday, it will only take you a few minutes at the start of your trip to gather all the information on public transport and understand how to make the most of your journeys. Follow our advice and you can enjoy exploring and visiting Italy's great masterpieces without any worries or unnecessary expenses.