Barrier-free travel: 7 apps for getting around safely in Italy
Barrier-free tourism is one of the hot topics on the agendas of all Italian regions and municipalities that care about an increasingly inclusive present and future
Barrier-free travelling: Google Maps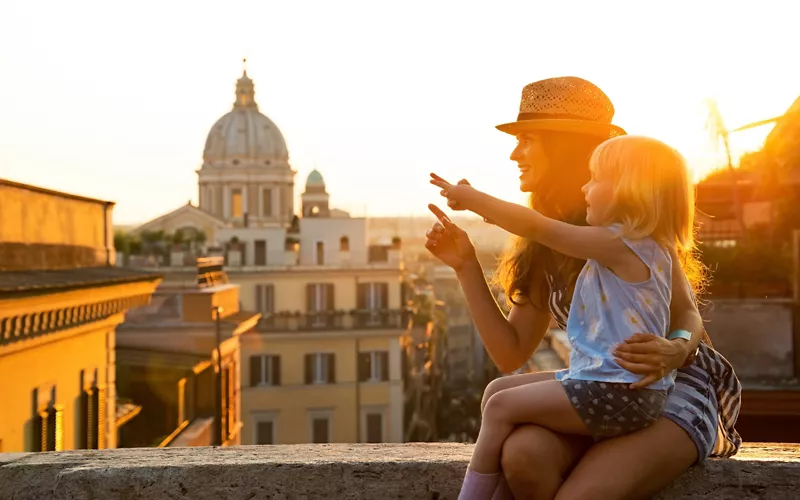 The new feature will gradually spread to all Italian cities, but Rome was the first city to receive detailed Google Maps, which are of great help to wheelchair users. They are equipped with visual information on pavements, zebra crossings and pedestrian islands with information about the shape and width of any sloping roads. Thanks to all the visual data included, it will be easier to organise ad hoc routes.

In some locations it is also possible to find out directly which areas are wheelchair-accessible: simply enable the option by going to Settings > Accessibility Settings and activate the option Enable Accessible Locations.
Travelling well without barriers: Kimap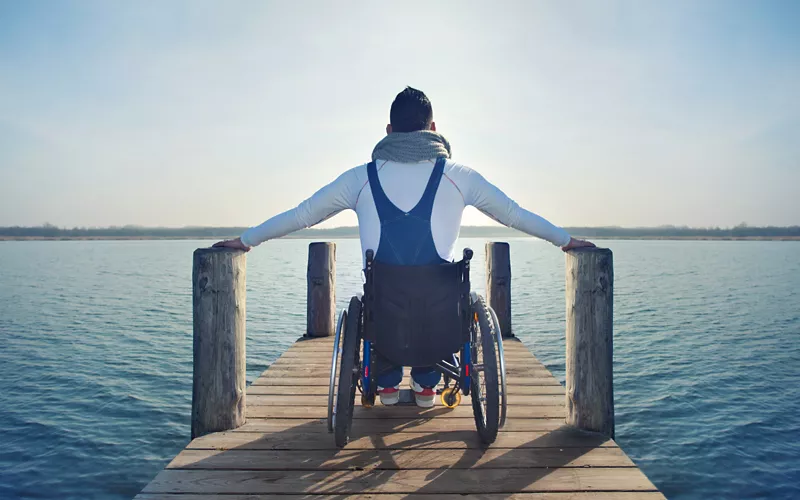 A real navigator for people with disabilities that provides information on the degree of accessibility of paths, roads and places, both in the city and in more remote areas. The user simply needs to set the destination and, if desired, indicate the type of mobility device used, such as a wheelchair. In this way, he or she will receive the right information for getting around, but also for manually signposting ad hoc routes useful for other users. The app can also be used abroad.

Travelling well without barriers: WheelMate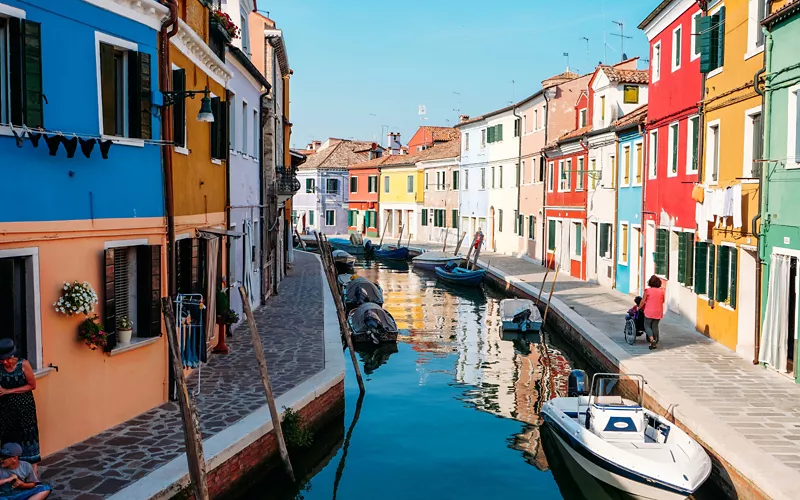 This app makes it possible to map out clean public toilets and accessible parking spaces for people with disabilities who get around in wheelchairs and with various medical facilities. The map is interactive, includes directions to the points indicated, covers more than 35,000 destinations and updates are made by users as they use it.

Travelling well without barriers: AirBnB
Inclusive tourism is easier with AirBnB. The app, for iOS and Android, makes it possible to find rooms and complete accommodation for holidays, but also short-term rentals for personal or business purposes.

There are actually 21 accessibility filters available that allow you to find locations with a wide entrance, without stairs, with an accessible bed, with wide doors for wheelchair access, with bathrooms equipped with fixed grab bars and showers with chairs or bathtubs with seats.
In the Filters menu there is an Accessibility option that allows you to find solutions for all needs.
Travelling well without barriers: Taxi Sordi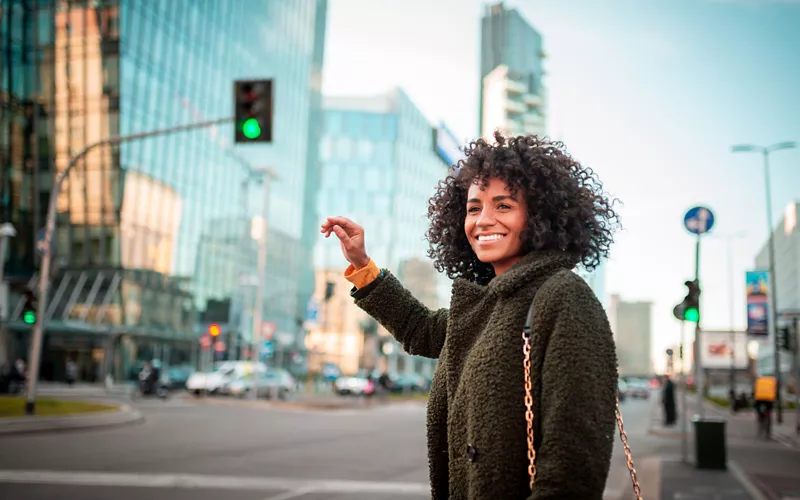 Taxi Sordi (Deaf Taxis) is an app created by the Unione RadioTaxi Italiani in collaboration with the Ente Nazionale Sordi (National Board for the Deaf) to help people with hearing and communication disabilities travel with peace of mind. It makes it possible to book a taxi journey by directly detecting the user's position via GPS. Simply set the destination address, send the request to the RadioTaxi control centre, and the nearest vehicle will arrive without any issues. 

Travelling well without barriers: SalaBlu+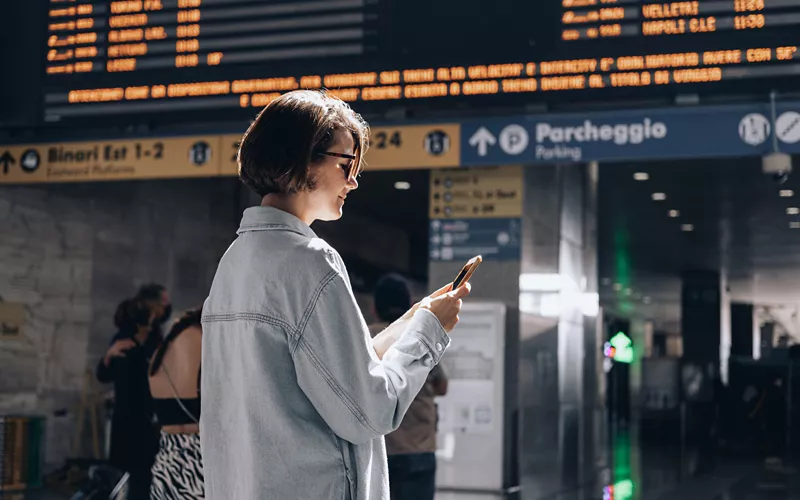 Developed by Rete Ferroviaria Italiana, this app makes it possible to identify railway stations where passengers with disabilities and reduced mobility can receive assistance services. From the app itself, users can get in touch with SalaBlu+ operators, search for a train, and create an inclusive travel itinerary with up-to-date timetables.

Travelling well without barriers: Moovit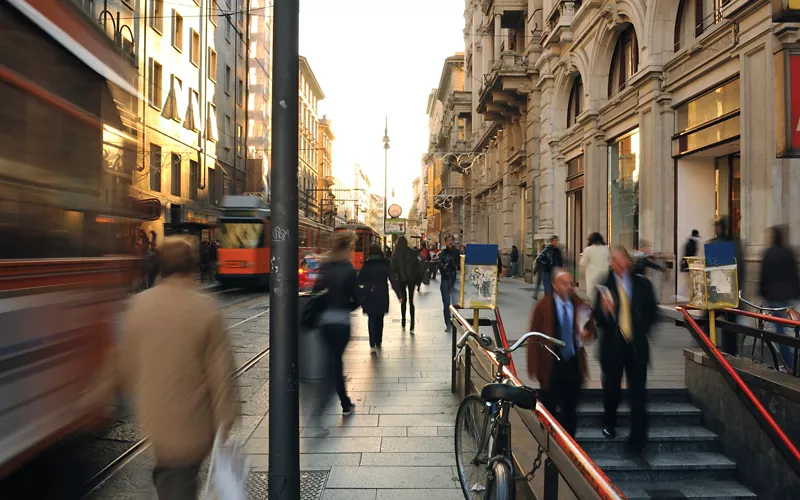 This is one of the most widely used apps for finding out how to get around the city easily using means of transport such as metro, buses, trains, taxis and ride-sharing. Thanks to the VoiceOver and TalkBack functionality in iOS and Android, it is a great support for people with visual impairments: the user is guided step by step from home to their final destination, with route notifications and assisted navigation.