Digital nomads, welcome to Italy
Smart working in Italy if you are resident abroad is now possible, thanks to the new amendment facilitating the entry of digital nomads from non-EU countries.
Where to go for smart working in Europe? Italy is an inspiring country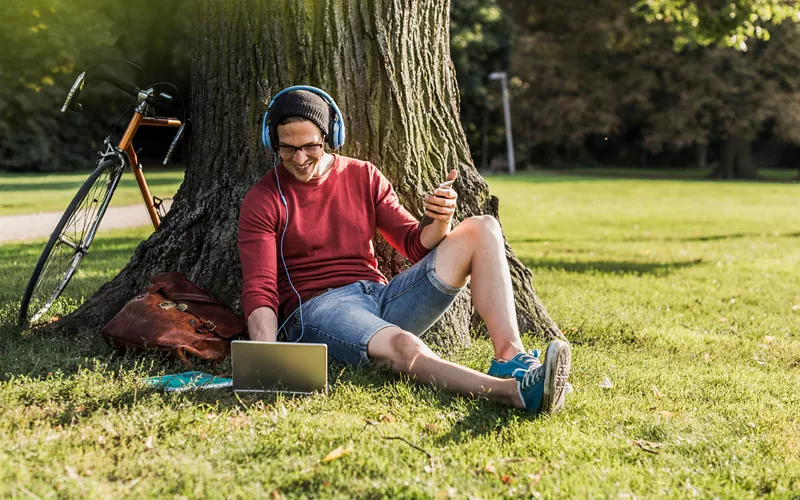 You may be a professional living in a non-European country, perhaps you have already travelled to Italy several times and have fallen in love with it. Now, you have the opportunity to work there on a smart working basis.
Whether independently or for a company, the new amendment makes it easy to obtain a residence permit to spend a year working in Italy.
Landscapes, nature, history, culture, cities of art: choose a destination, switch on your computer and let yourself be carried away by the all-Italian lifestyle.
Everything you need to know about the Non-EU Digital Nomads Act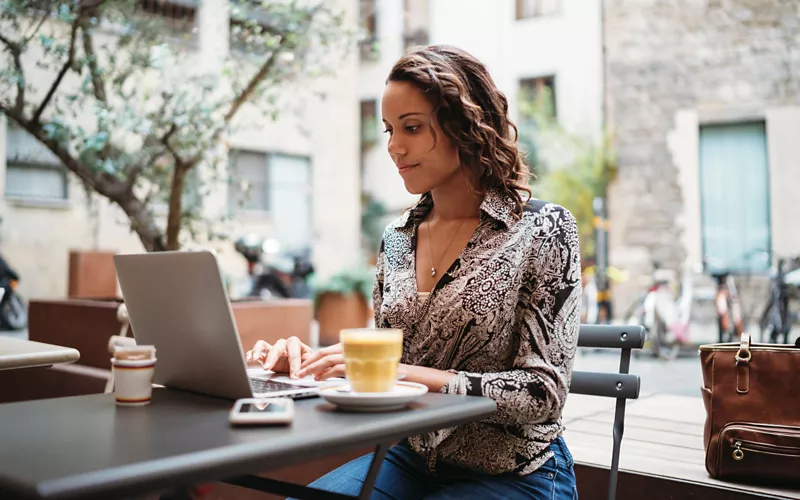 This is an amendment to the Bill converting Decree-Law No. 4/2022 (Sostegni ter).
Beyond the specific terms: the amendment is addressed to all workers from countries outside the European Union who are engaged in highly professional and digital jobs. A fundamental requirement: to carry out highly qualified work through the use of technological tools that allow one to work remotely on a self-employed basis, i.e. for a company that is also not resident in the Italian State.
The amendment guarantees an entry visa to Italy, which will automatically obtain a residence permit for a period not exceeding one year.
To take advantage of the entry permit, all you have to do is choose your preferred place to spend the year and take out health insurance covering all possible risks. Once you are up and running in Italy, you will then have to comply with all the tax and social security provisions, and that's it. 
A destination for every profession: smart working in Italy is the beauty of Italian living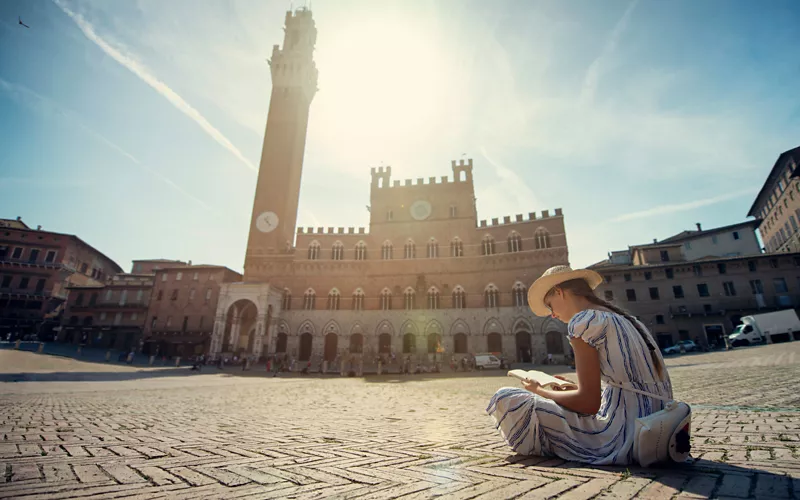 That's right, ask and you shall receive: there is a destination for every type of job in Italy.
If you are, for example, an intellectual, a writer or a translator, it is very likely that you will be attracted to intimate and secret places. If you look up from your computer and seek an open view of the sea, rent a house along the coast: the Tyrrhenian, Ionian and Adriatic await you. You will discover the charm of the sea during winter.
And if you are completing your latest novel, inspiration may also come from an old village, where everything flows slowly and the simplicity of life is pleasantly comfortable. The inhabitants will entertain you with stories that are always fresh.
If your work requires silence and concentration and you love greenery and mountain landscapes, you may want to choose a small stone village in the Alps to clear your mind with invigorating nature hikes.
For professionals and art lovers, the ideal destinations are Rome or Florence, because in a year, if you put your mind to it, you will be able to visit all the museums. After a day at work, leave your computer and mobile phone behind and let yourself be overwhelmed by the masterpieces.
For engineers, designers or graphic designers who want to experience urban spirit, the answer is Milan. It is the right metropolis in which to experience the ritual of the aperitif every evening, strolling through the ever-crowded streets of the movida, enveloped in an international atmosphere that will never grow stale. It' also great for meeting new people and colleagues to engage with.
Professionals in tech or all those jobs that hinder human exchange: the south is calling you.
Even more so if you come from a place where the sun is such a rare event worthy of celebration. Over the course of a year, you will grasp the beauty of each season and forget the cold.
It' s hot in summer, then comes the warmth of a colourful autumn, a winter that is never too harsh, spring that explodes and it is already time to don your swim suit.
Wherever you want to go, you can travel along the peninsula in search of your heartland.
What is certain is that you will never be dissatisfied at the table, and that your eyes will be filled with beauty on a daily basis.
Working has never been so good: welcome smart working to Italy!