Trentino
Along the path of science and nature in the Dolomites
Have you ever wondered why we are enchanted by the light greys and whites of the Dolomites that change with the colour of the sky? Have you even been interested in the flora and fauna of the Eastern Alps? What about their glaciers?
From Trento to the stars: the first two stops along the itinerary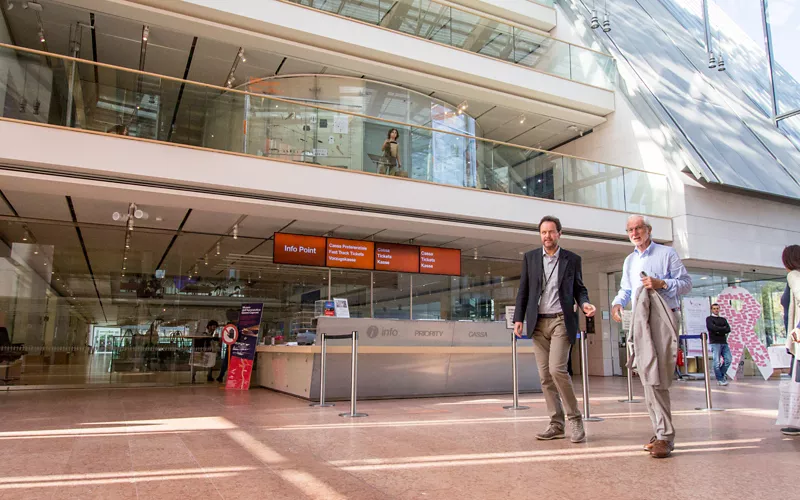 It begins in Trento, in one of Italy's most important science museums: the MUSE. Its spectacular architecture, designed by Renzo Piano, draws inspiration from the shapes of the surrounding mountains and has become one of the symbols of the city.
Just like a mountain, the museum was also created to be explored vertically: from floor to floor, discovering interactive installations, workshops, temporary exhibitions and a real tropical forest housed in the museum's greenhouse.
The Maxi Ooh! area caters to younger visitors up to five years old. A few kilometres from the MUSE is Mount Bondone, and our second stop: the Viote Alpine Botanical Garden, one of the oldest and most extensive gardens in the Alps with more than 2,000 Alpine species, medicinal plants, and rare or endangered specimens. It's up to you on how to explore it: guided tours, educational activities such as a treasure hunt in the botanical garden, a bread-making workshop on the preparation of mountain bread and the tasting of local herbal teas.
An unmissable stop is the nearby astronomical observatory Terrazza delle Stelle, where you will turn your head upwards to admire the sky.
A trip to Rovereto, amid science and history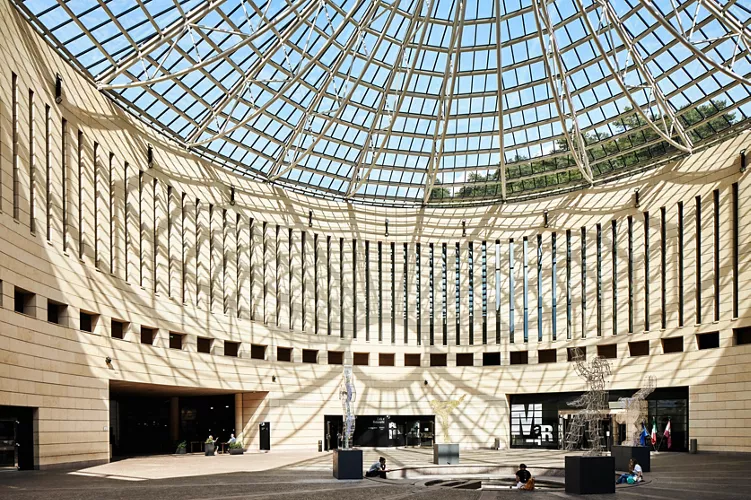 Our third stop, Rovereto, boasts two must-see museums. First, a visit to the Museum of Science and Archaeology in the city centre. Then a visit to the City Museum that retells the story of Rovereto in a unique way through an engaging interactive and interdisciplinary itinerary: the richness of its history, the people who have made it important over the course of time, and the beauty of its breathtaking landscapes.
A stroll around a mountain lake and the heart of the Dolomites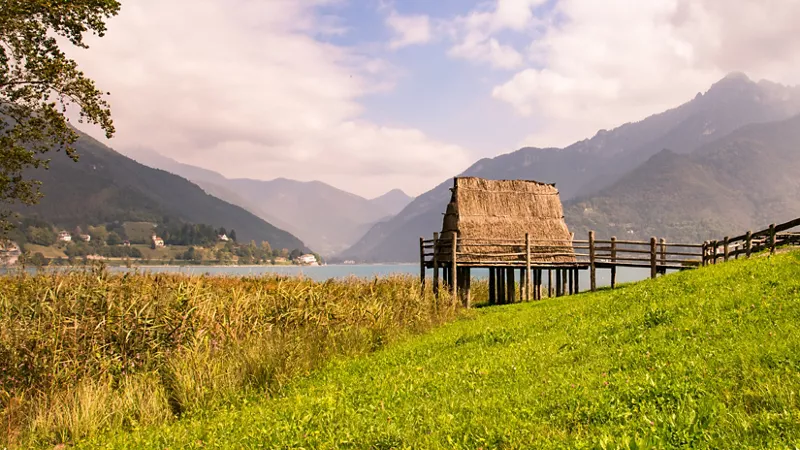 The itinerary continues towards the blue waters of Lake Ledro and its faithfully reconstructed Bronze Age village on stilts. A unique site, created after archaeologists discovered more than 10,000 stilts on the shores of this lake, which supported the dwellings of a real prehistoric village, as recounted in the nearby Stilt House Museum.
Then it is off to Val di Fiemme to visit the Geological Museum of the Dolomites of Predazzo, with its rich collections, workshops and geo-tourism routes: it is here that you will find out about the incredible colours of the Dolomites.