Trento unites the charm of its important history with the beauty of a village at the foot of enchanting mountains
A much sought-after destination for those who love history and nature, the forests and snow, as well as culture and good food. Trento is a city with many things to offer: at Christmas it hosts a much-loved and lively market, there is rich cultural life, in part thanks to the historic, prominent university, and everything is close at hand, in a delightful historic centre that can be explored in just a few hours.
City
A precious mix of nature, history and culture
Are you a mountain lover? Trento is the perfect city for you: thanks to its privileged position in the Alps, it is an excellent starting point to reach some of the world's best ski resorts and walks. Not only that, but the city offers an extensive itinerary of artistic and cultural attractions and is linked to some of the most important moments in Italian history.
Learn more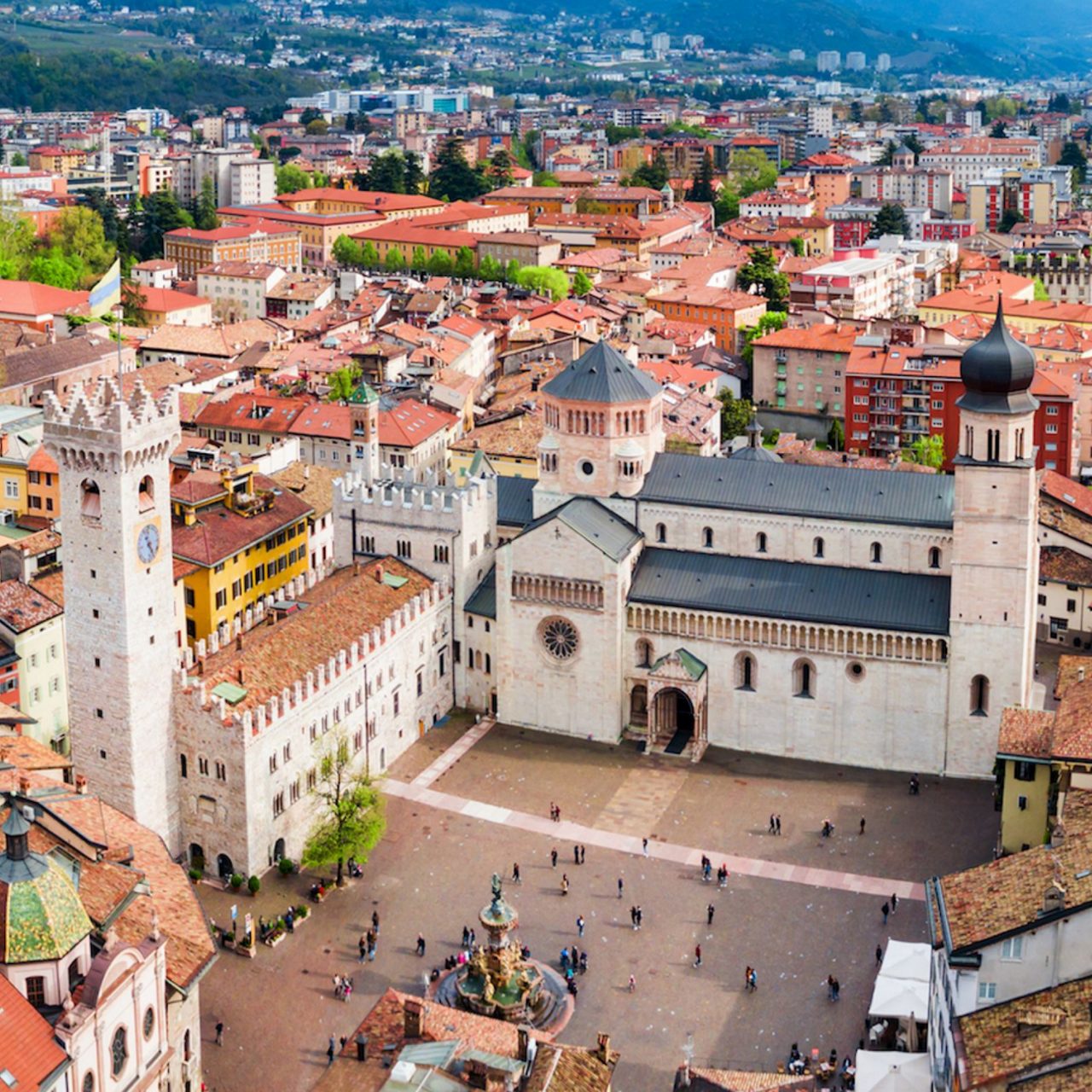 Nearby
Explore surroundings