Trentino
Discovering Ledro: an ideal destination for a family holiday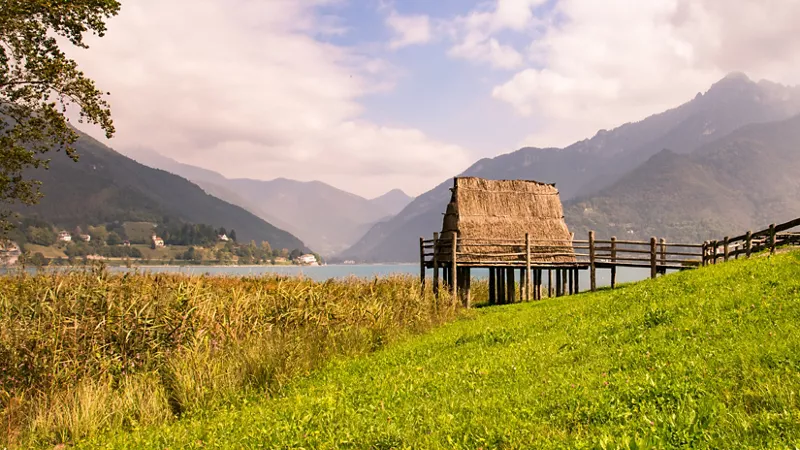 Once there, clear, iridescent turquoise waters await you, where you can dive in on hot summer days or enjoy numerous water sports.
There are 4 beaches on Lake Ledro. If you are travelling with children, the Besta beach, close to the pile dwelling museum and the Canoe Club, is a good option. During the activities organised by the Club and the Museum for children, adults have time to visit the beauty of the lake and the local nature.
Pets can be brought to Ledro at the Pur beach, which is pet friendly and has everything necessary to ensure a comfortable and pleasant stay for animals. 
Lake Ledro lends itself to cycling and relaxing walks: the circumference of the lake can be covered in about an hour and a half. This makes the route short and suitable for every visitor, even parents with small children and dogs in tow.
To discover Ledro's secrets, you can also take a canoe or pedal boat and "stroll" across the lake.
Sports and nature lovers can experience wakeboarding, a kind of fusion of water skiing and snowboarding.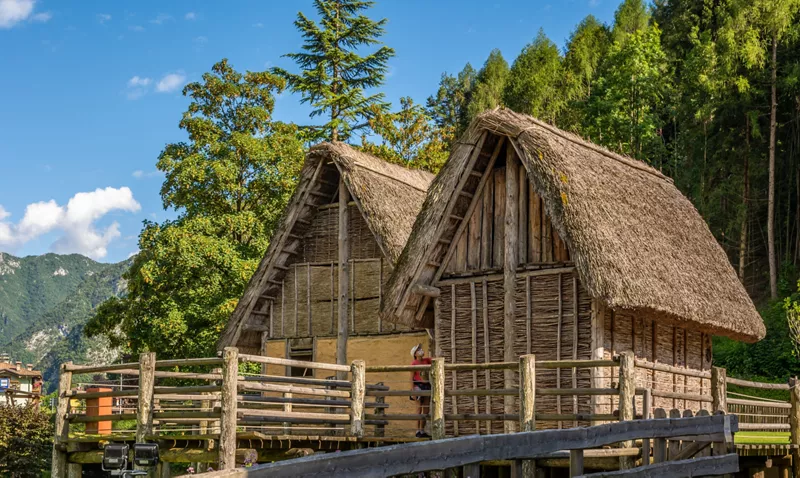 Lake Ledro offers many other attractions, also less physically demanding. In prehistoric times, this place was dominated by people who lived in pile dwellings, now lost, but which have been reconstructed in great detail. They can be visited on the shores of the lake and the ancient site where they were discovered is a UNESCO heritage site.  
The open-air museum that all children will love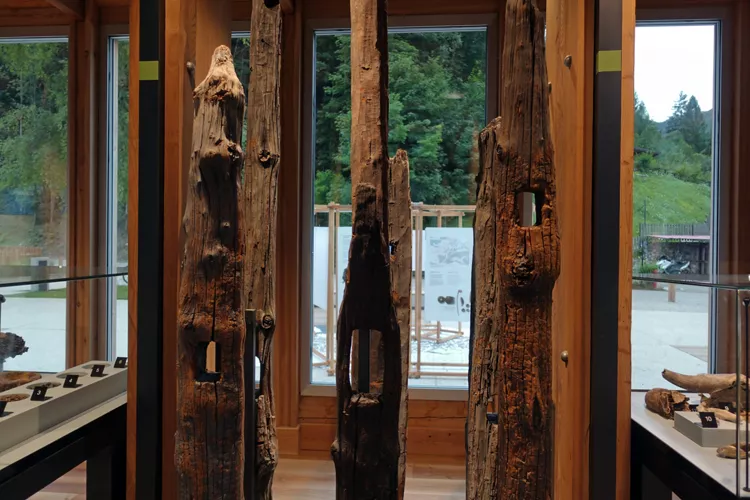 Children will also be amazed by Ledro Land Art in the Pur pine forest, an open-air museum where nature and art merge in the same landscape.
Don't miss the local alpine huts, where you can enjoy the traditional Trentino food.