Trentino
In Trentino, along the trail combining art and nature
A route studded with museums, galleries, open-air installations and works by the most distinguished contemporary artists.
Rovereto and its famous museum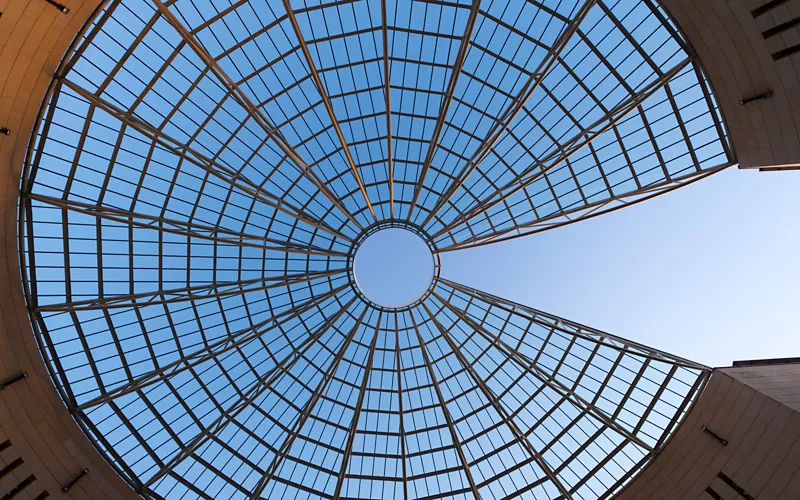 Rovereto is a must-see thanks to Mart - Museum of Modern and Contemporary Art of Trento and Rovereto, with its remarkable permanent collection of around 20,000 works of art. The architectural structure is already a masterpiece in itself: it was designed by Mario Botta, who also designed the steel and plexiglass dome together with Giulio Andreolli from Rovereto. Works by prestigious Italian artists such as Alberto Burri, Lucio Fontana and Michelangelo Pistoletto are exhibited inside, as well as international avant-garde artists such as the Chinese Ai Weiwei. But you can also admire paintings by Francesco Hayez, Umberto Boccioni, Giorgio de Chirico and Emilio Vedova.

The eclectic Fortunato Depero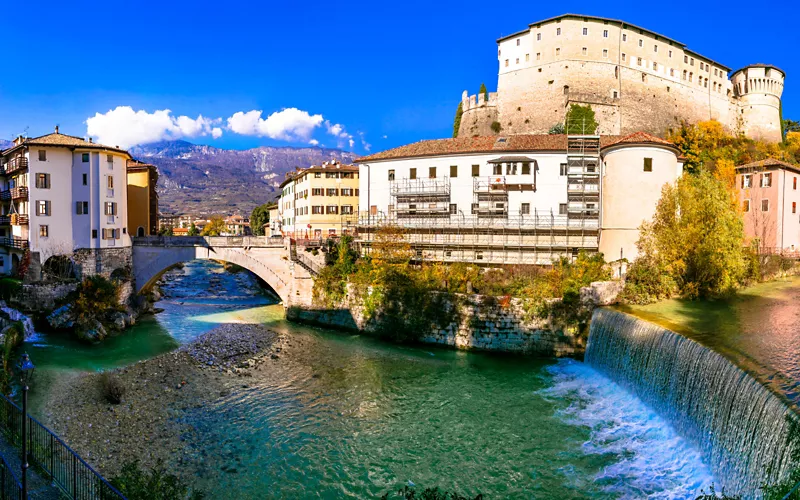 One of the stars in the rooms of Mart and Rovereto's pride and joy is Fortunato Depero, an artist of extraordinary versatility: coined a representative of the second Futurism by critics, he was a painter, sculptor, designer, illustrator and also costume designer. He drew the iconic cone-shaped Campari Soda bottle in 1932 which has been the eternal symbol of the well-known aperitif ever since then. Depero lived in Rovereto for a long time and died here, building a strong bond with the area. Thus, a ten-minute walk from the Mart brings you to Casa d'Arte Futurista Depero, which he commissioned, organised and decorated in 1957, the only museum in Italy founded by a futurist. You can experience all his inventiveness here, admiring posters, illustrations, design objects, tapestries and even some toys.
From Lake Garda to Trento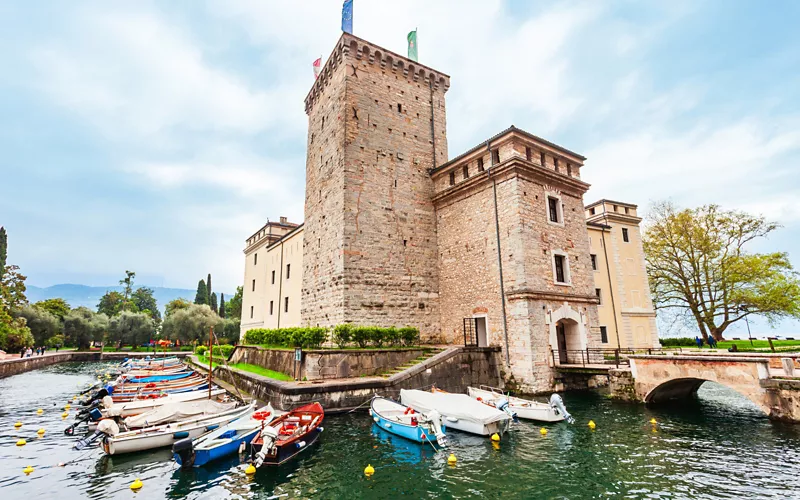 Move on from Rovereto to the Trentino shore of Lake Garda, more specifically to Riva del Garda. The long artistic and cultural route is enriched here by a visit to Mag – Museo Alto Garda, housed in the medieval castle Rocca di Riva. In addition to the art gallery, Archaeology and History sections forming the Permanent exhibition, check the calendar of temporary exhibitions. And if you're travelling with children, bring them to the Invento workshop-path that is both fun and educational, and will certainly attract their attention. Enjoy a walk around the lake before exploring the village. 

A stop in Trento is a must: in addition to the splendid historic centre with its Renaissance palaces, the city offers an interesting Galleria Civica, a branch of the Mart in Rovereto. Alongside the 19th- and 20th-century collections, the exhibition spaces also include a large contemporary art section. It has also become home to ADAC, the Archive of Contemporary Artists of Trentino, a platform serving young local artists, but with an attentive eye to its cosmopolitan calling. 
Between two enchanted valleys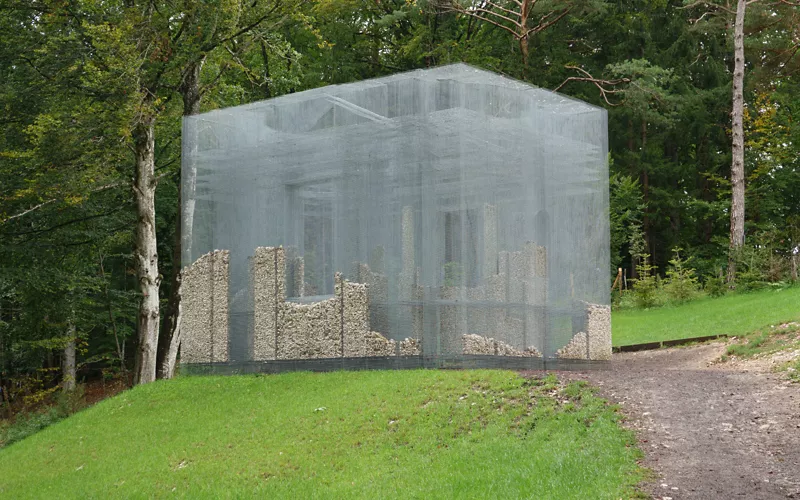 You'll be fascinated by the mountains of Val di Fiemme, just like the many artists who've been inspired by these idyllic landscapes. At an altitude of 1,000 metres, your cultural stop here is the Cavalese Museum of Contemporary Art, with a permanent exhibition and a calendar full of temporary exhibitions and events. With a focus on contemporary art, this mountain museum also seeks to preserve Alpine traditions, keeping the past and present firmly connected. 

Nature itself becomes art in Valsugana thanks to the Arte Sella project: walk through an authentic natural art park where artists have created site-specific installations for the environment in which they are placed, using materials from the surrounding landscape: leaves, branches, wood, stones. It is a mutual exchange between the artist and the precious components of the natural habitat. Over 300 artists and architects have designed works here, including Kengo Kuma and Michelangelo Pistoletto.