Trentino
Trentino: slow beauty
Rediscovering the delights of walking, allowing yourself to enjoy a spa treatment, moving between enchanting villages and discovering art.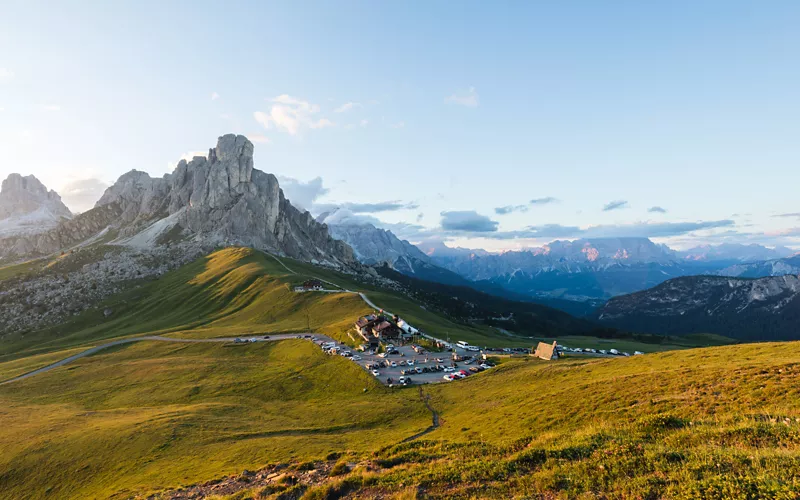 Immersed in natural scenery, among scenic mountain forests and more than ten thousand springs, there are six spas in Trentino - each with different medicinal characteristics and special features - where you can heal or regenerate body and mind. An oasis of relaxation, in peace and quiet, where you can find your own path to well-being and "get back into shape".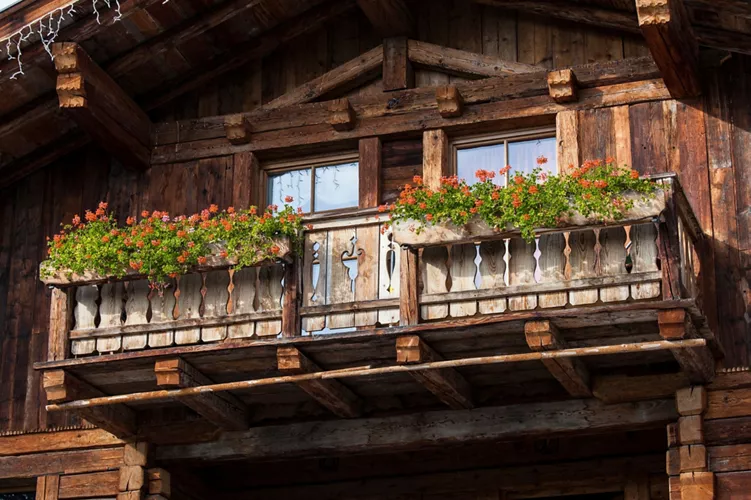 If you have decided (as all of us should) to look after the environment in your everyday life, you can continue doing so even on holiday by choosing to stay in the many eco-friendly venues in Trentino. Here, wood, stone and glass give life to accommodation facilities with a low environmental impact that doesn't sacrifice comfort.
Walking to find ourselves again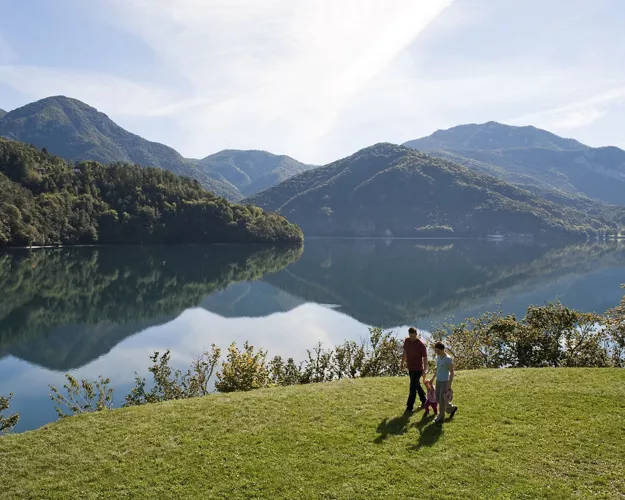 Walking, something all but lost and forgotten in the contemporary world, is not only a way to go from one place to another but also to rediscover ourselves and even achieve an inner journey. Surrounded by nature, passing through villages and flanking mountain lakes.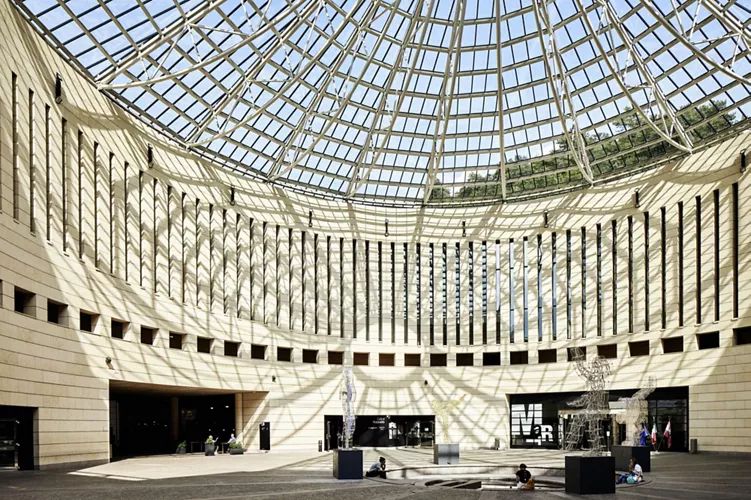 Even a visit to see the most iconic creations of modern and contemporary art can improve our well-being. You can admire works from the most important international public and private collections in the halls of Mart in Rovereto (Trento). There are also many exhibitions dedicated to the great classics.
Atmospheres of times gone by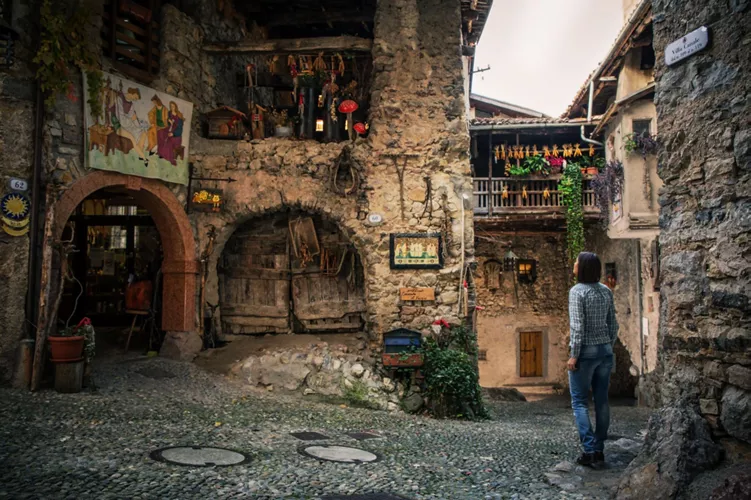 Six of the "Most Beautiful Villages in Italy" are in Trentino and many more are well worth a visit. The choice is yours, between small Mediaeval towns, especially in the valleys, or typical Alpine villages where you can smell wood burning in fireplaces all year round.