South Tyrol
An authentic "detox" holiday in South Tyrol
For people who feel the need to take a break from the hyper-connected life we have all become used to, South Tyrol offers many opportunities to do so.
Little Rangers on the hunt for secrets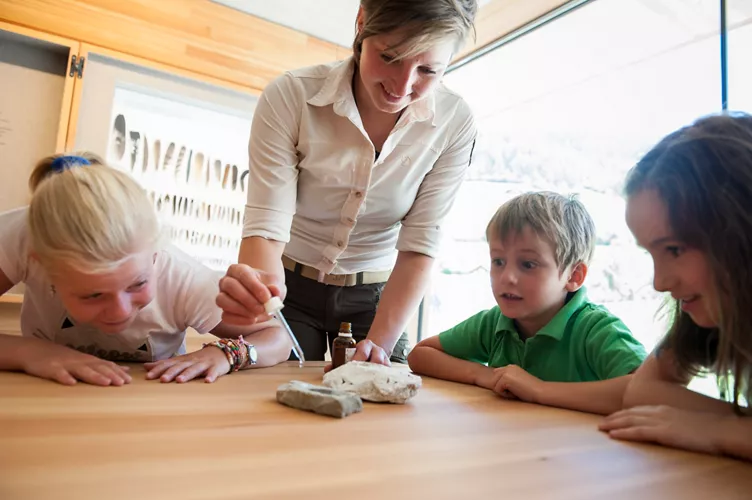 Knowing every aspect of the Dolomites is what the "Dolomite Ranger" project offers for families with children from 7 years of age: a playful and engaging approach stimulates all the senses and every question children may ask is answered by assistants and expert naturalists. With plenty of experiments and paths of discovery.
A journey through the Middle Ages.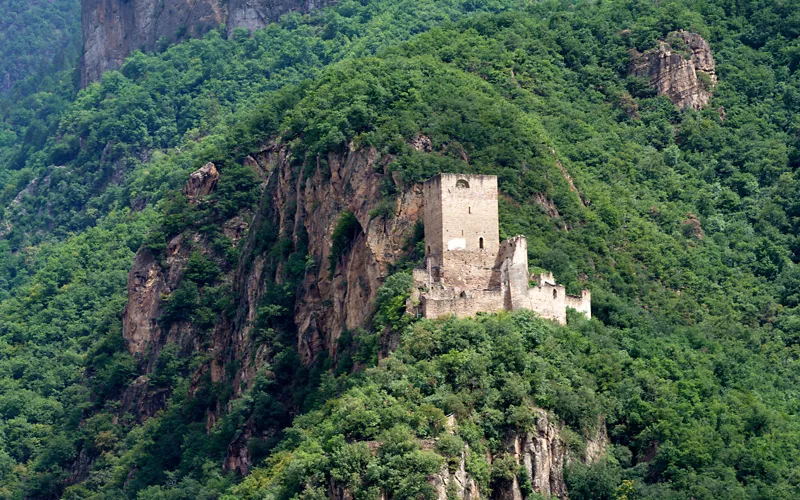 There are more than 800 castles and ancient manor houses scattered all over Alto Adige a heritage of inestimable value, preserved and enhanced at the highest levels. Many of these buildings today are home to museums, others have become charming hotels where guests enjoy settings that were once home to the nobility.
Two wheels, a thousand possibilities!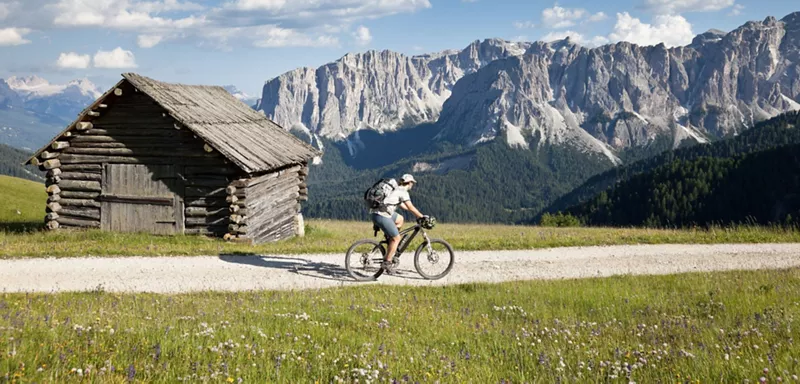 You don't have to be good enough to compete in the Giro d'Italia to enjoy cycling in Alto Adige: cycle lanes are available hereabouts at different altitudes and various levels of difficulty. More experts cyclists will enjoy the bends of Plan de Corones, those less experienced will enjoy themselves in the valley.
Fins, costume and glasses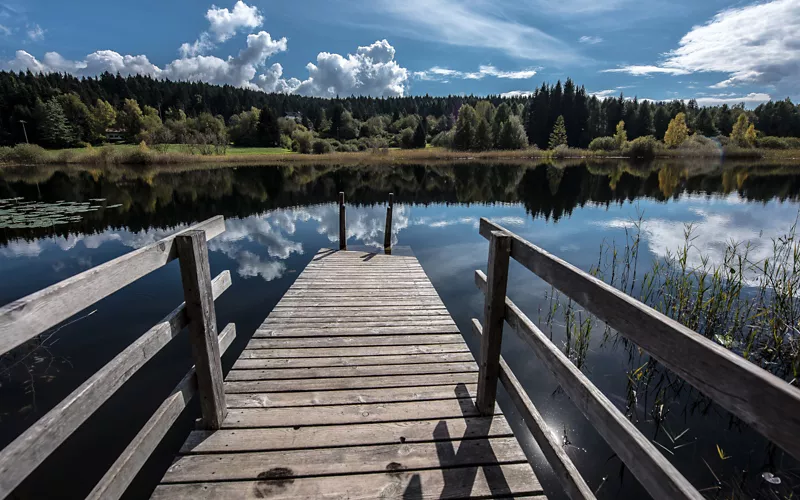 Even people who prefer "on the beach" holidays will be rewarded here: the lakes are breath-taking to say the least, set among vineyards and hills, and framed by the Dolomites. Lake Caldaro is the warmest but the others also merit a pleasant dip in the summer. This picture is flanked by the many outdoor pools, always located in fairy-tale scenarios.
Knowing and respecting Nature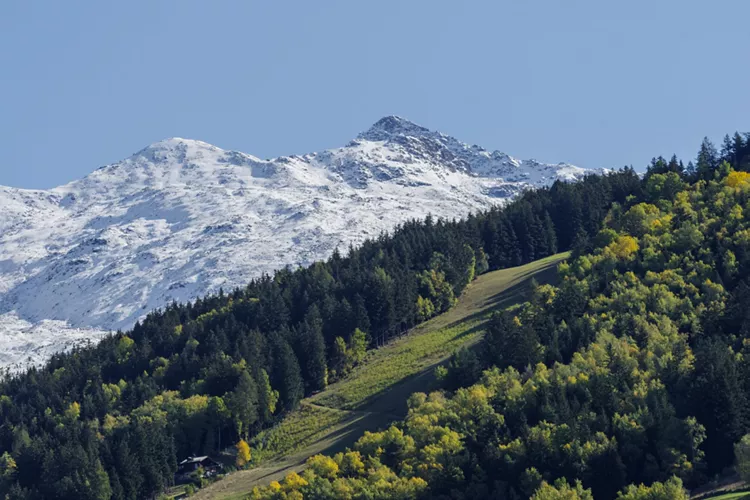 Visiting parks does not only mean discovering places where nature is at its best but also finding out their secrets and understanding the value of protection and scientific research. Together with memories of fantastic places, visitors return home with a new awareness of the delicate relationship between people and the wonders surrounding us.