Apulia
Olive Oil: Apulia's Green Gold
Olive oil is the gold of Apulia, where extensive olive groves form the background to a land of sun and sea.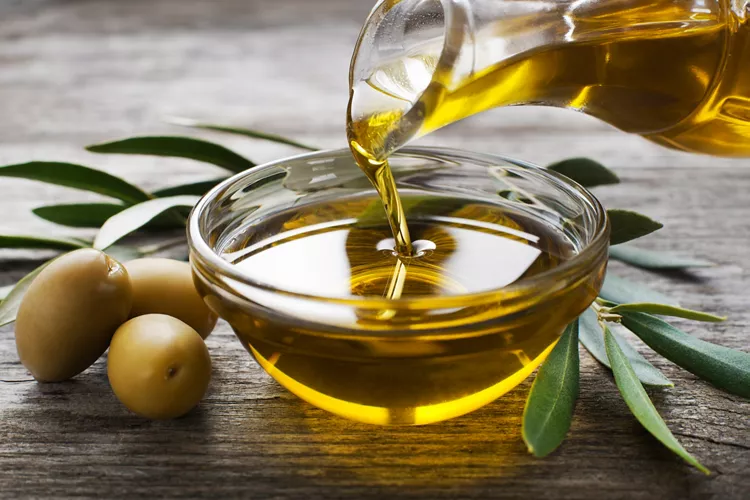 Olive oil represents a strong attraction for the whole territory starting from Salento area to Gargano peninsula. From the mountains of the Daunian sub-Apennines to the slopes of Serre Salentine, you are completely astonished by the great and noble centuries-old olive trees, that have become part of the landscape. From north to south, there are countless lands allocated for these crops, many of which are used for growing organic farming. However, for a wine and food tour in the region of Apulia aimed to the discovery of "Protected Designation of Origin" (PDO) olive oil, it is worth visiting the main production areas. The travel starts with the oil Collina di Brindisi, produced in the homonymous area of Brindisi and in the municipality of Carovigno, Ceglie, Messapica, Cisternino, Fasano, Ostuni, San Michele Salentino, San Vito dei Normanni and Villa Castelli.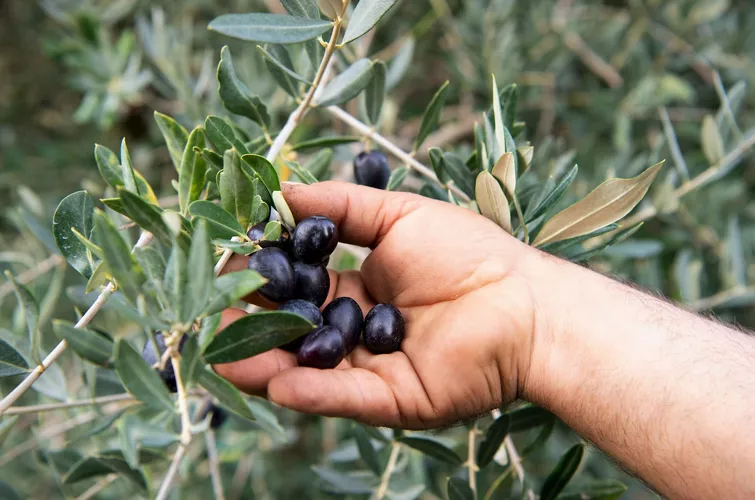 In the whole area of the province of Foggia is produced the extra virgin olive oil Dauno (PDO). The olive oil Terra d'Otranto (PDO) comes from the lands of the province of Lecce and many cities of the province of Taranto. Finally, the olive groves of the city of Bari and of the surrounding areas, produce the extra vergin olive oil named Terra di Bari (PDO), which includes the oil Castel del Monte, Bitonto, Murgia dei Trulli and of Grotte.