Brindisi is the world hub for digital nomads in Italy
Working by the sea is a dream of many people: if you are not bound by office hours, Apulia could be your perfect destination.
Brindisi and Airbnb: live and work anywhere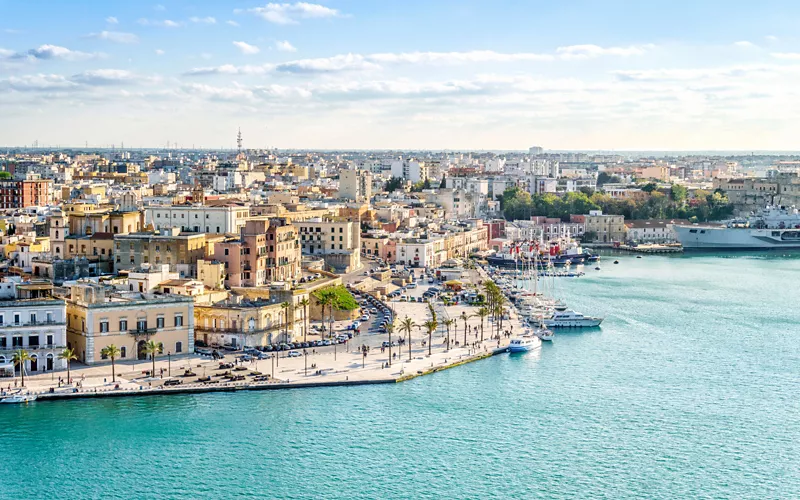 It all starts with accommodation. Brindisi has been included by Airbnb, the portal that allows people to rent holiday homes all over the world, in the Live and Work Everywhere project, which also includes 19 other cities, and which is part of the Sea Work & Live initiative, promoted by the municipality. Head to the website and have a look at the available accommodation options, all ideal solutions for a life & travel choice - from rooms to entire flats, there is a wide range on offer.
It is not just about smart working: Brindisi has everything to win the hearts of travellers. The Apulian city combines history and culture with the beauty of the sea and the inland area. It is also easily accessible by train, as well as by plane thanks to Salento airport, and is well connected to Greece and Albania by sea. And the bonus? Compared to other Italian locations, the cost of living is lower.
Credits: ph Carlos Solito
Sea Work & Live: here's how it works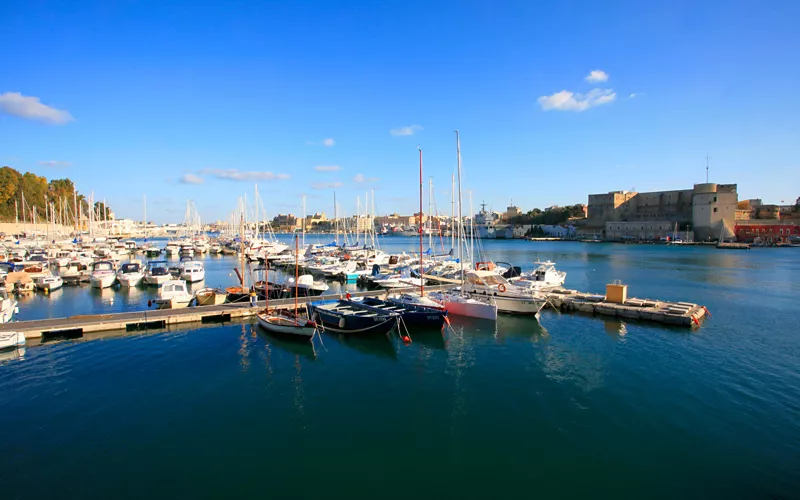 However, the Sea Work & Live project is not just about finding a home, be it for a month or for a longer period. Taking part is simple. Just go to the relevant website and register, in order to get your Sea Work & Live Card. This is how it works: you have to confirm your move to the city or province - the required duration is at least 4 weeks - be of legal age, and have the necessary documents to be able to work in Italy. It is also essential not to be a resident of Apulia.
Once you have submitted your application and received the go-ahead, the card opens the door to a series of benefits. There are, for example, more than seventy free coworking stations available to digital nomads, as well as discounts and special offers in shops, bars, restaurants and sports centres.
Credits: ph Carlos Solito
The identikit of the perfect digital nomad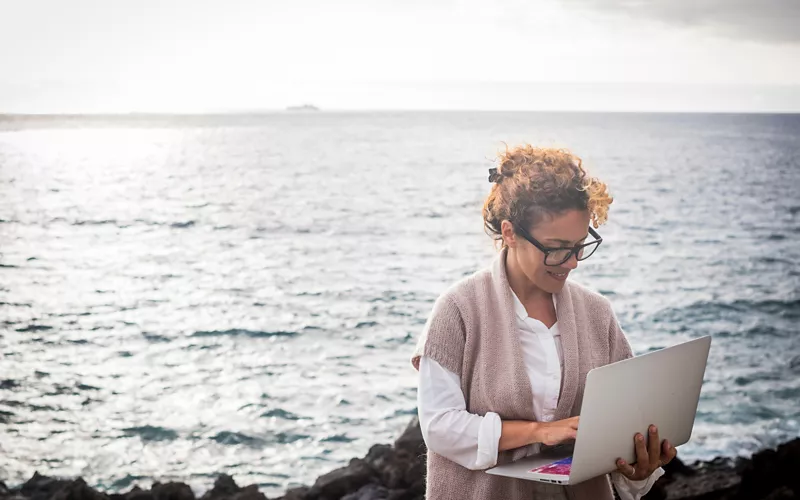 The plus side of digital nomadism does not only lie in the opportunity to work in a place you love and that is far from home; this latter requirement is combined with the equally fundamental quality of life requirement, to fully experience the place in which you find yourself.
The only things you need, after all, are a good internet connection, professional independence, and a desire to get involved, as well as a passion for travelling. True nomads know this: office life is not a good match for a passion to discover new things. This is a need that many people discovered during the pandemic, when working from home - although difficult to separate from other things - revealed its full potential. The dream desk could come with a sea view.