Apulia
The truest soul of Lecce, with bike tours, cooking classes and home-cooked meals
Smart Working with a sea view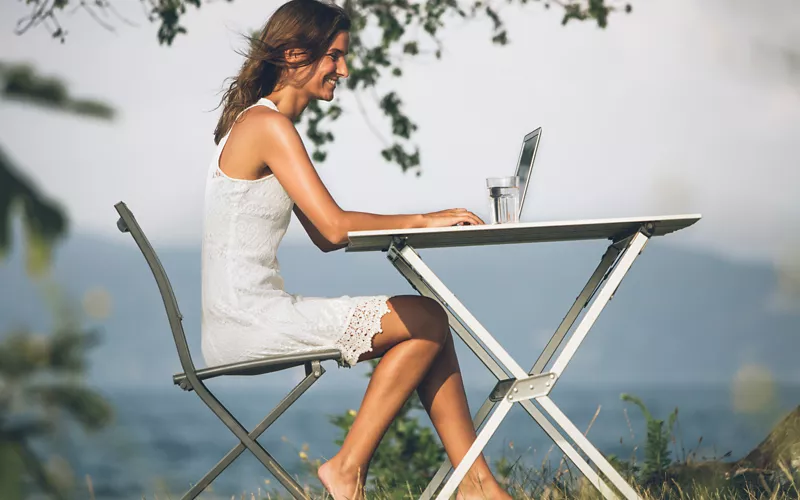 The smartest move? Choose Lecce as your smart working destination for the autumn months.
A sea view is guaranteed, and your mouth will be watering too.
Those who have the option of working remotely can enjoy the last remnants of summer and the sweet southern autumn without the crowds of July and August. Arm yourself with a computer and everything you need to work: then just breathe deeply and enjoy the view. 
On the hunt for the best coffee in Lecce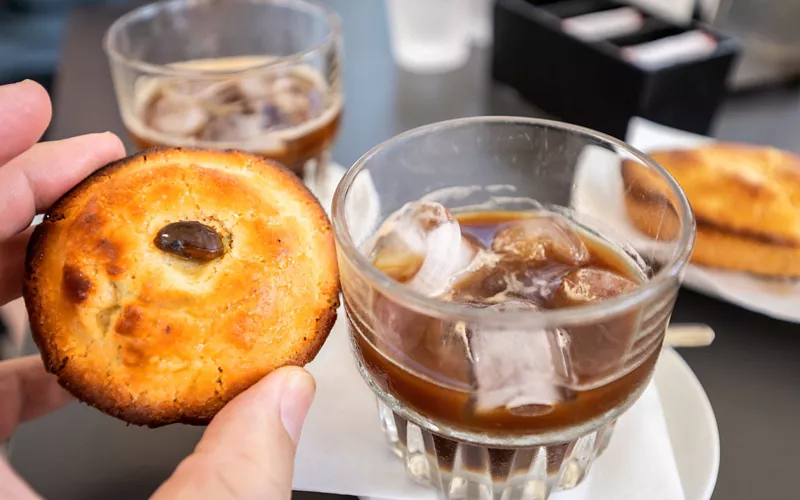 Rent a bike to hunt down the best coffee in town as you pedal past baroque churches and dazzling white streets.
Take a seat at a café table in a piazza and enjoy a break while chatting with locals to fill up on beauty and life stories. Why not move from place to place every day to sample Lecce coffee at each café, and choose your favourite at the end of your stay. 
Enjoy a bike tour in Lecce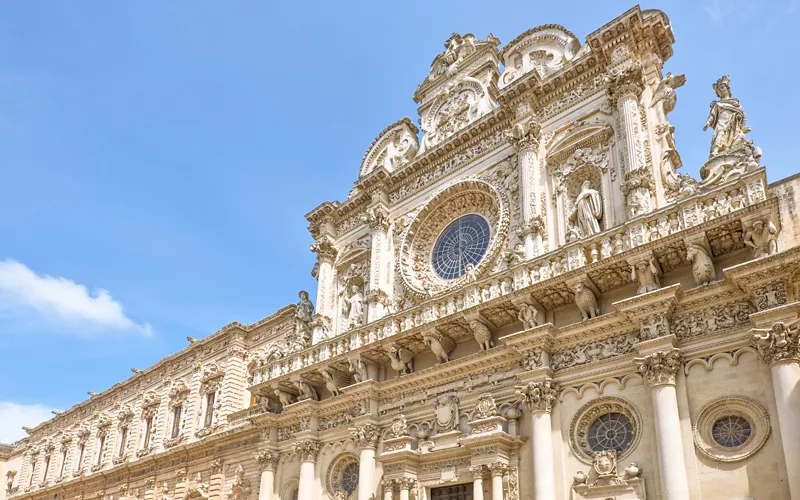 The best way to get around the city during the autumn is undoubtedly by bike. It's a great way to stretch your legs after hours at the computer, and between conference calls you can get around quickly while enjoying the ride.
A word of advice: start at Lecce cathedral and its square, one of the most beautiful in Italy, and ride to the monumental entrance to the city, Porta Napoli. Then continue to the Basilica of Santa Croce, a magnificent example of Lecce Baroque; go as far Piazza Sant'Oronzo to immerse yourself in the past and admire the Roman theatre.
At the table, the Leccesi are a must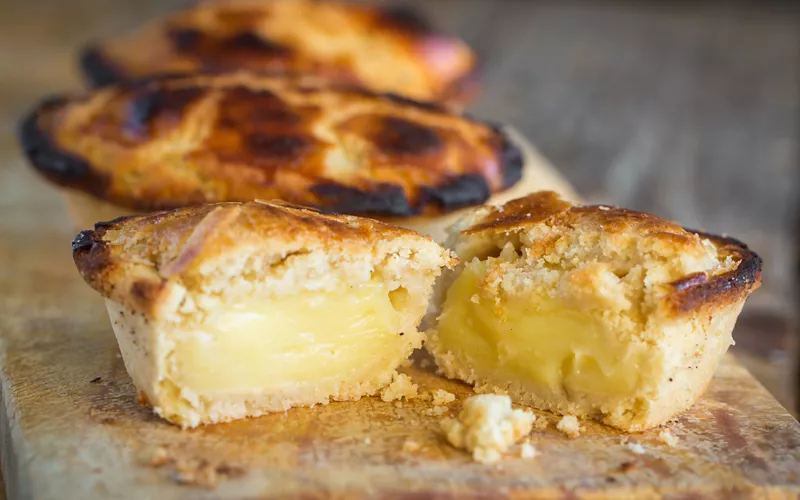 The bike ride will make you hungry. It's time to sit down at the table and discover the typical products of Salento.
The Leccesi will delight you with local specialities by—literally—opening the door to their homes. Sit at their table and enjoy their company, enhancing your free time by enriching it with the beauty of human encounters.
Something to add to the to-do list: take a cookery course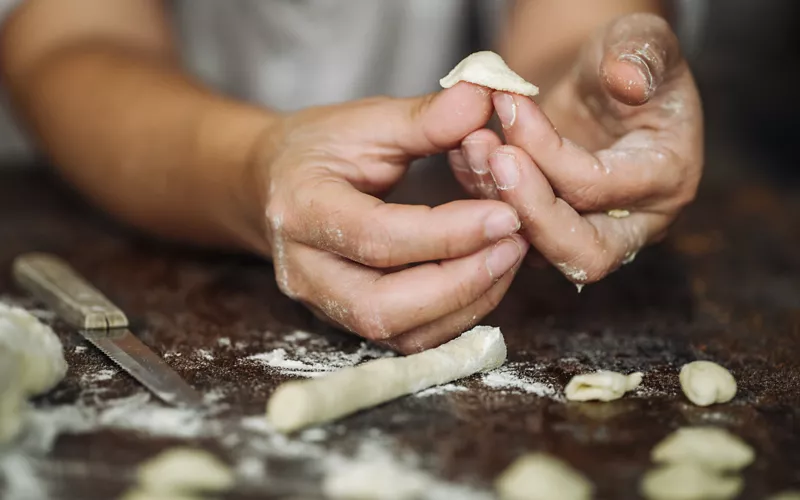 If eating is not enough for you, and you also want to learn how to recreate everything you taste during your stay in Puglia at home, simply sign up for one of the many cookery courses in Lecce.
Start by going shopping at the market to stock up on all the necessary ingredients, and then get down to business!
Step one: learn how to make homemade pasta, starting with orecchiette. You can also discover how to cook fish to perfection and how to make a flawless risotto or even a gourmet sandwich with original combinations. While preparing a perfect Salento lunch, why not also enjoy a good local wine. Take a break between culinary efforts with the ever-present Lecce coffee.
Autumn brings together the true Salento essence in a blend of activity and lightness, offering visitors good food, relaxation and exercise.