Apulia
Digitally immerse yourself in the wonders of Apulia
We all know that the internet has made the world smaller, but did you know that, thanks to digital and online technologies, you can actually visit Apulia right now, from your sofa?
Apulian food in your own kitchen, with Casa Puglia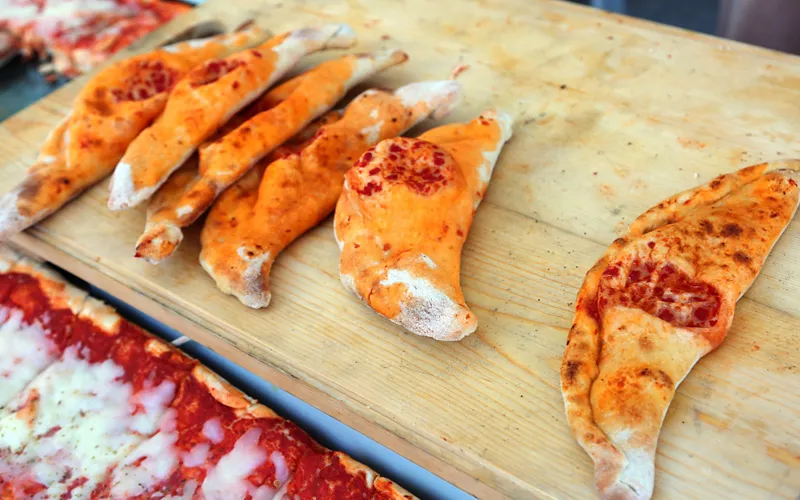 Casa Puglia is the ambitious project designed by Apulian resident Gianfranco Ciola, who uses social media channels to tell the story of his beloved region through food. How does it work? Through videos of typical recipes prepared by locals, such as panzerotti baresi, tiella alla barese, cicce Cuòtte and the renowned pasta with mussels. It also offers insightful stories of culture and folklore, told through video tours of little-known areas. 
3D itineraries to discover Apulia's history, culture and art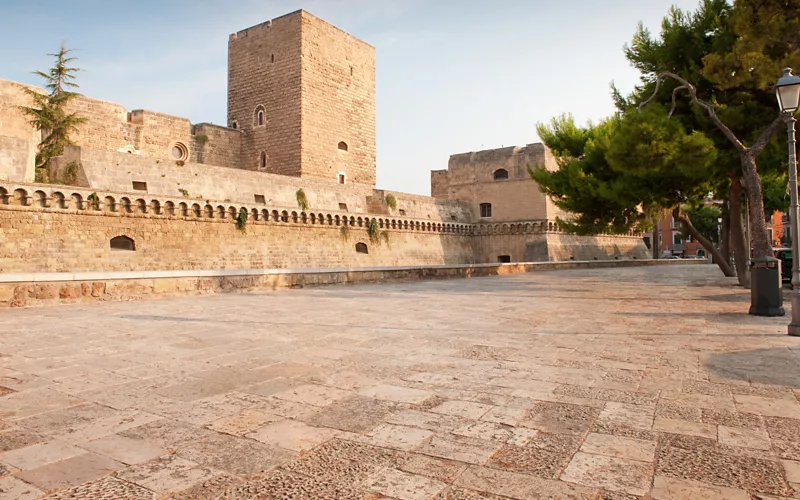 Fantastically structured and popular digital itineraries allow you to explore the most fascinating places and museums in Apulia from the comfort of your own home.
The Polytechnic University of Bari, for example, offers 3D tours that allow you to explore ruins, archaeological sites, roads and buildings, as you learn about the people who once ruled the Castle of Trani or the Swabian Castle in Bari.
Virtual tours around the municipalities in the Province of Bari also allow you to immerse yourself in the most renowned local towns of Alberobello, Altamura, Andria, Gioia del Colle, Polignano a Mare and Spinazzola.
Your digital adventure through Apulia continues with a focus on culture and art, as you visit the splendid and fascinating Museum of Contemporary Art Pino Pascali in Polignano a Mare, housed in a former slaughterhouse overlooking the sea.
Unmissable titles for film lovers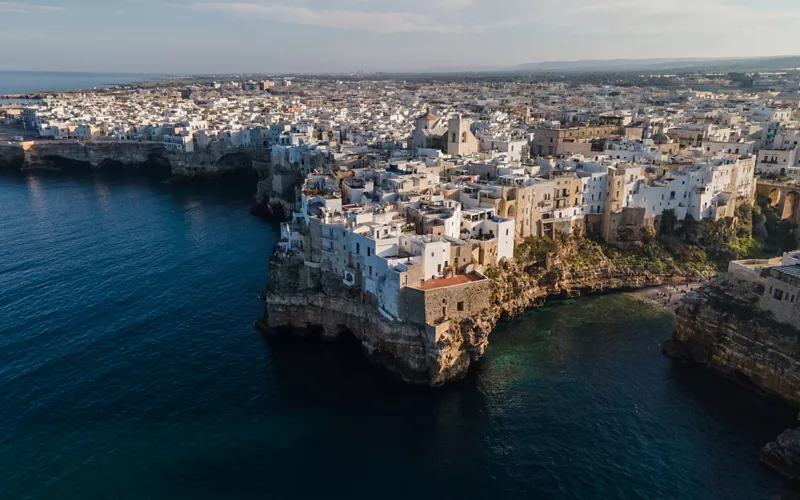 Today, cinema is another fantastic way to immerse yourself in Apulia. Fortunately for film buffs, the Foggia Film Festival makes its videos and short films available online. We recommend three films shot in Apulia, from Salento to the masserie in Apulia, to Polignano: Loose Cannons, Ever Been to the Moon? and Io che amo solo te (I Who Only Love You). 
Gargano artisanship showcased on YouTube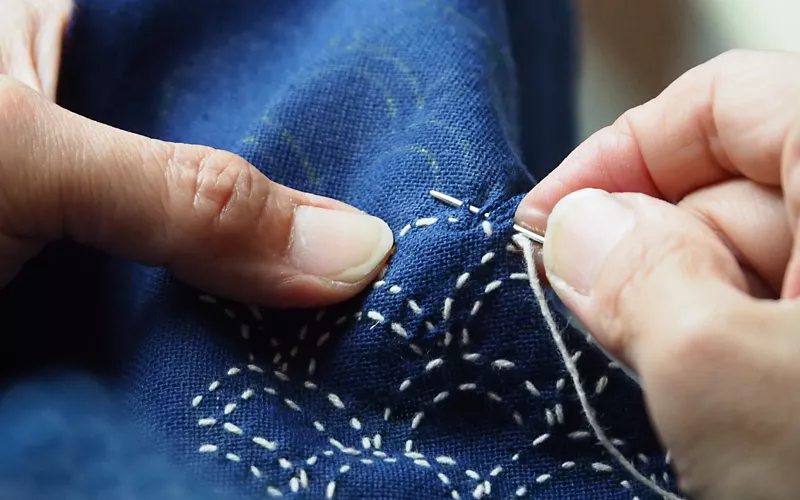 Gargano is well known for its legendary crafts. The art of hand embroidery is synonymous with a place like Capurso. You can follow a series of YouTube tutorials to learn its secrets, letting yourself be inspired by the stories of embroiderers, who have mastered and still practise unique techniques intrinsically linked with the local identity.