Liguria
The Via Francigena and Liguria: in the heart of the Lunigiana area
The Via Francigena in Liguria winds its way through testimonies of history, natural settings and the beauties of Val di Magra, in the heart of the Lunigiana area: 5 places well worth discovering.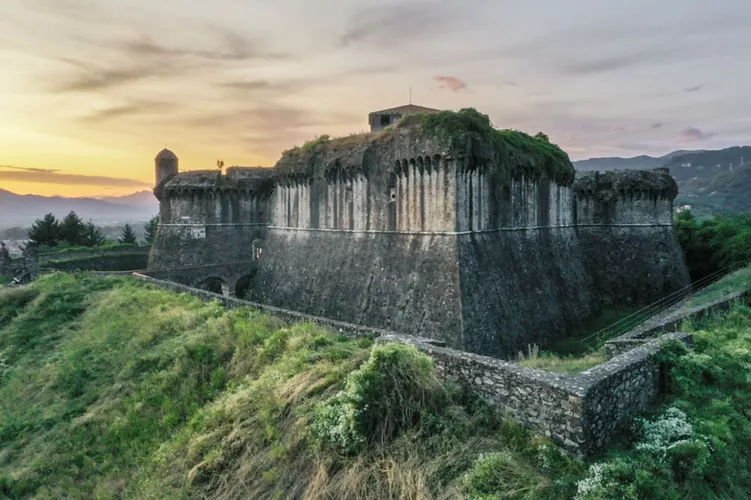 In the heart of the Lunigiana area - namely, the Val di Magra with its wealth of beaches and hills embellished by castles and villages perched on peaks rising up to the Tuscan-Emilian Apennines - Sarzana boasts the Sarzanello Fortress standing on the hill of the same name. It is characterized by two triangular fortifications connected by a bridge and surrounded by a moat. It can be reached via two vehicle roads and a pedestrian route named Montata di Sarzanello, all hugely scenic.
River Magra Estuary and the Tyrrhenian Sea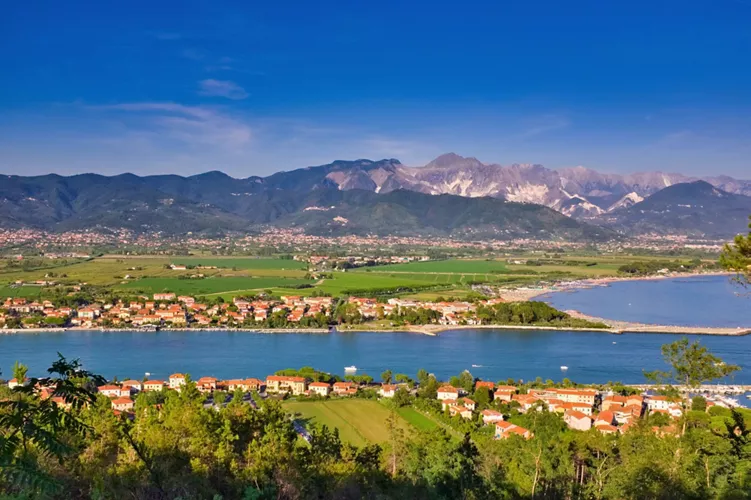 This evocative natural setting around Fiumaretta and Bocca di Magra is populated by cormorants, yellow-legged and common gulls, European shags and sandwich terns. It is ideal for exploration on foot or by bicycle thanks to special cycle and pedestrian circuits. The river starts its journey on Mount Borgognone in Tuscany before crossing the entire Lunigiana area and flowing into the Tyrrhenian Sea. The area is rich in marshes, lakes and ponds where, among willows and poplars, aquatic and marsh plants, various bird species nest or stay for a while.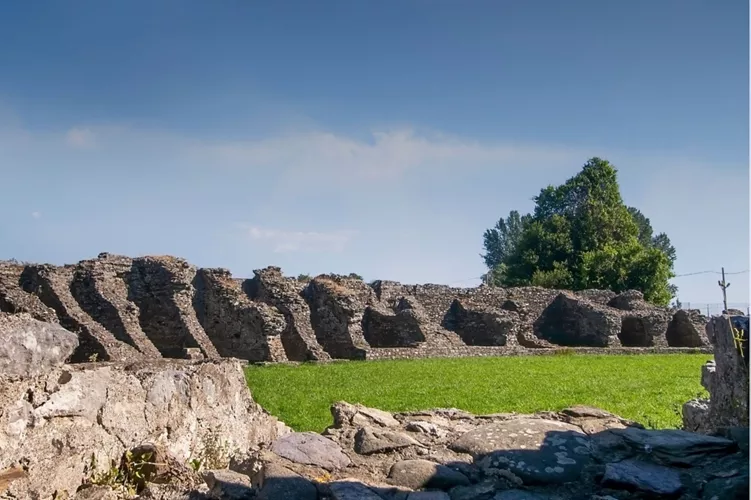 A flourishing Roman colony on the estuary of the River Magra which gave its name to the entire Lunigiana area, its remains are located today in the hamlet of Luni Scavi. This precious archaeological area includes the forum, streets, basilicas, temples and noble homes, the majestic amphitheatre located outside the ancient city walls, and a number of detached sections of the National Archaeological Museum from the central entity located in Luni where excavation finds are kept.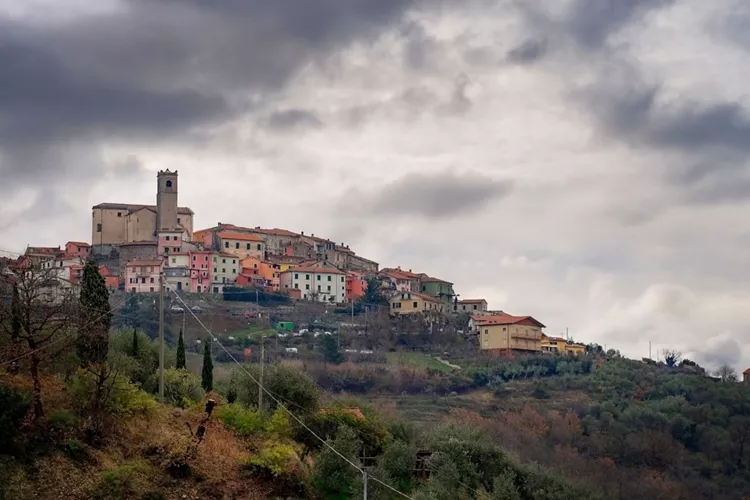 A typical Mediaeval village of the Val di Magra not far from Santo Stefano di Magra, in the Lunigiana area. Documented as early as the year 986, it preserves the Parish Church of San Michele Arcangelo and its five altars, the majestic Remedi Palace and coats of arms on the town walls testifying to successive dominations over the centuries after having been the first feud of the Bishops of Luni. No trace remains today of the important castle that once stood there.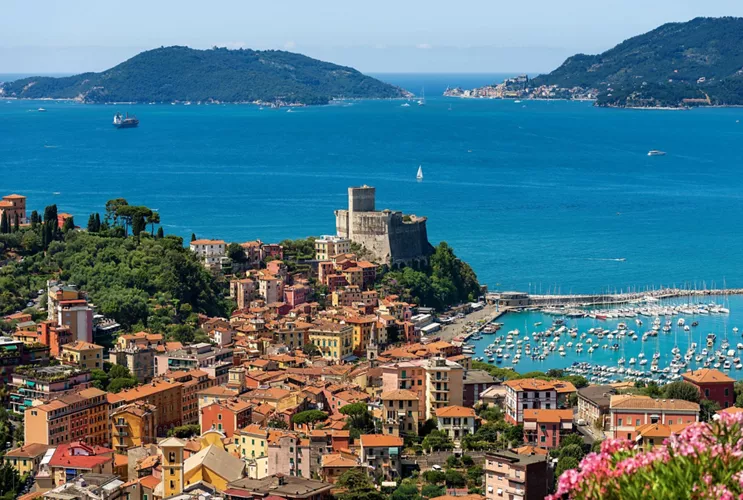 Overlooking the stunning Gulf of Poets which inspired the British Romantic poets Byron and Shelley, this characteristic seaside village stands in the centre of a small bay dominated by the ancient castle on the promontory, currently home to the Geo-Palaeontological Museum. All the surrounding towns are equally enchanting, from the hamlets of Fiascherino and Tellaro as far as Portovenere and the Cinque Terre, all UNESCO World Heritage sites reached by land or sea.