Liguria
Liguria Golf Experience: tourism and sport in Liguria are one and the same thing
Italy and sports tourism, an increasingly strong combination: Italy is becoming an ever more popular destination for sports lovers and enthusiasts.
A staple for all enthusiasts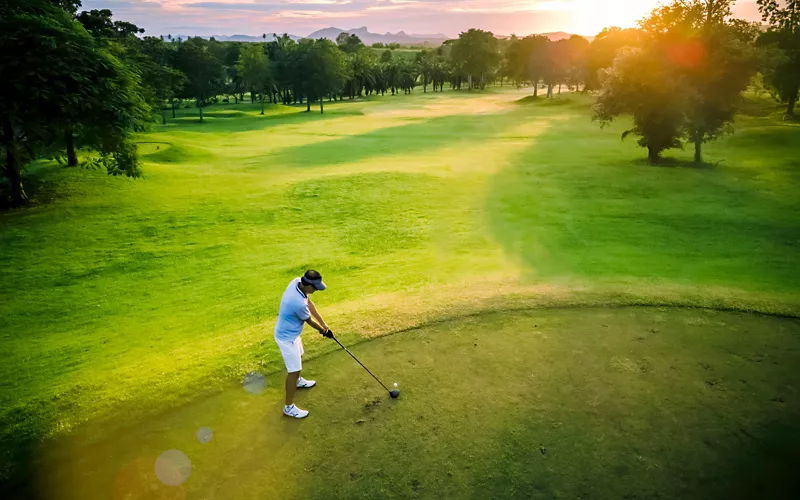 For those who choose to spend their holiday on a golf course in Liguria, the official site contains all the information on the clubs that have joined the initiative. In addition, you can find detailed information on the golf courses, the accommodation facilities where you can stay, all the accessory services you can enjoy during your sports holiday, and much more.
In the city of Genoa, for example, it is possible to play from the CUS Genova Golf Academy, located in the green of Quarto Alto in Via degli Anemoni, to the Garden Golf with its 10 heated stations, 9-hole putting green and complete practice equipment supplied on site.
On the outskirts of Sanremo, on the other hand, you can opt for the Castellaro Golf Club, immersed in the lively Mediterranean maquis, or the elegant Circolo Golf degli Ulivi with its 18-hole course set on the hillside.
Pluses & benefits: a truly complete experience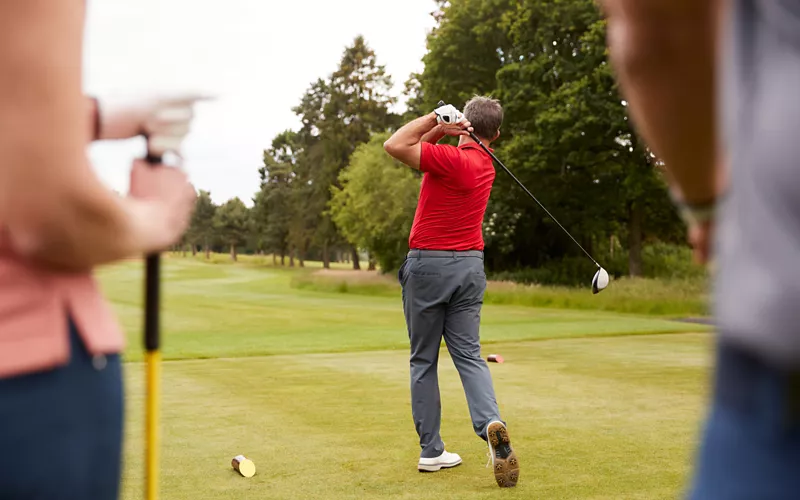 On the Liguria Golf Experience website, it's possible to discover the main points of interest located around the courses. For example, that if you choose the Marigola Golf Club in La Spezia, you can quickly reach the Lerici Castle and the Golfo dei Poeti where you can admire the skyline for a breathtaking view, the Lido di Lerici for a swim, and numerous tennis courts for a break from the golf holes. In short, planning a golf holiday in Liguria has never been so easy!
From the extreme west of Liguria to the east, the site dedicated to the project shows a section devoted to current promotions in the various golfing districts. There are special offer days at Golf Garlenda and at Circolo Golf Sanremo, as well as packages that include accommodation and access to the golf courses, discounts for youngsters and for seniors.
Things to know: prices, dates and times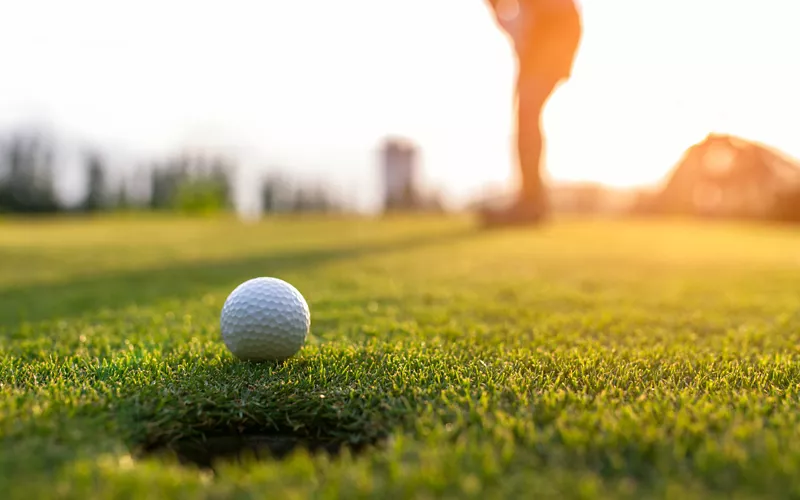 The Liguria Golf Experience project is still in its development phase and at the moment the fees for access to the region's golf courses vary depending on the club.
With a few exceptions, access to the golf courses is permitted every day from 8.30 am to 6 pm. The advice is to check the changes directly with the golf clubs.
Therefore, Liguria Golf Experience is a new and evolving project: it is the culmination of the Region of Liguria's commitment to promoting its vast golfing heritage, which can now be enjoyed by enthusiasts and non-golfers alike all year round.