Liguria
Why you cannot miss The Ocean Race Grand Finale in Genoa
The Ocean Race turns 50: here are some statistics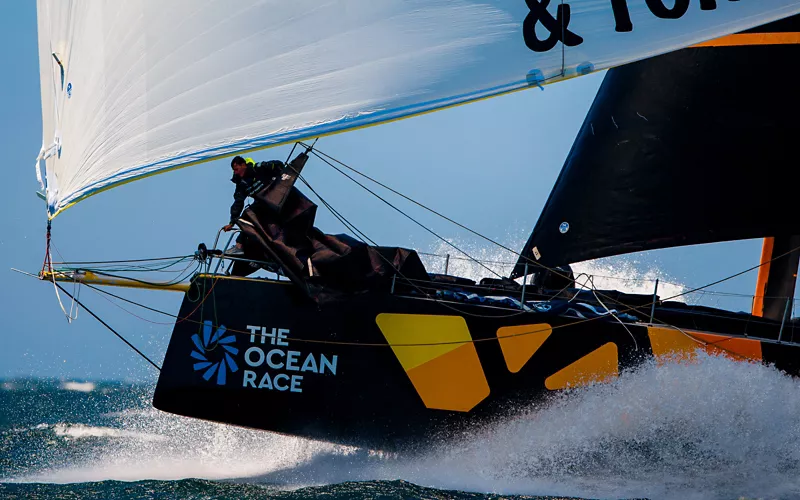 6 months of sailing, 32,000 miles in the most challenging and remote waters on the planet, 8 stages across the Atlantic, Indian and Pacific Oceans, reaching the inhospitable icy depths of the Southern Ocean surrounding the area close to Antarctica. After an incredible journey, from 24 June to 2 July 2023, Genoa will host the grand finale: the new Levante Waterfront will be transformed into the Ocean Live Park.
Sailing, food, music, and sustainability will be the real stars, so that fans, and others, can enjoy truly unforgettable moments. A challenge with an almost mythical charm, which turns 50 years old just as it arrives in Genoa.
Genoa and the Ocean Live Park village: things to do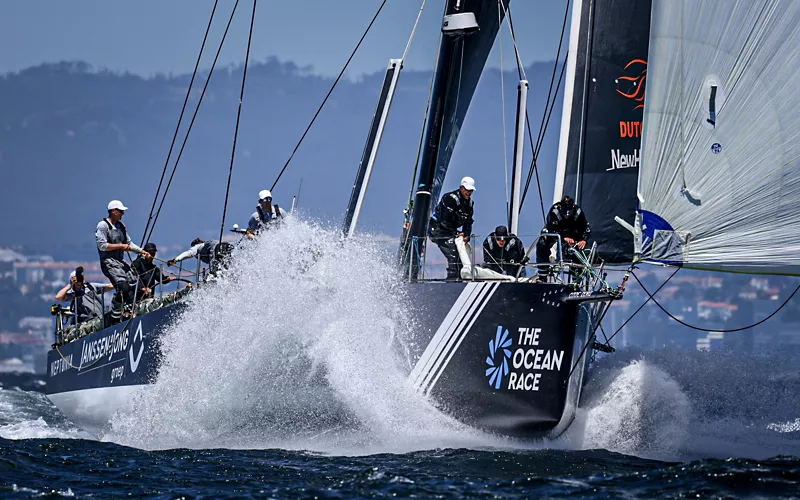 The stage and the boats will be the real focus of the village; a beating heart of events and entertainment. There will be different activities for visitors of all ages to enjoy thrilling emotions. Whether it is a test sail thanks to Federvela, a visit to the boats involved in the regatta, or a chance to meet the sailors, the events will allow visitors to experience a world often seen from afar, and (perhaps) to get up close and personal with some new rising stars.
A few lucky ones will be able to go out on ocean-going boats with the crew and experience the excitement of racing at the highest level.
Sailing and sustainability for the wellbeing of the oceans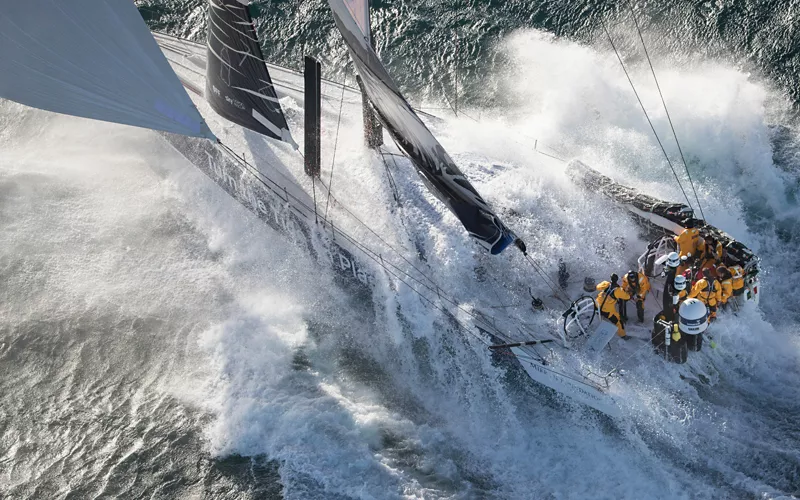 At the Ocean Live Park, a pavilion dedicated to sustainability gives visitors a first-hand look at the state of health of the oceans, and an understanding of what is being done to safeguard them, also thanks to a pavilion on Innovation curated by Blue District.
In addition, the Ocean Summit at the Magazzini del Cotone will host many events with a sustainability theme, a unique opportunity to talk about relevant topics for the planet with international guests and professionals.