Liguria
Liguria: the adventure park on the roof of Genoa
A spectacular view of Genoa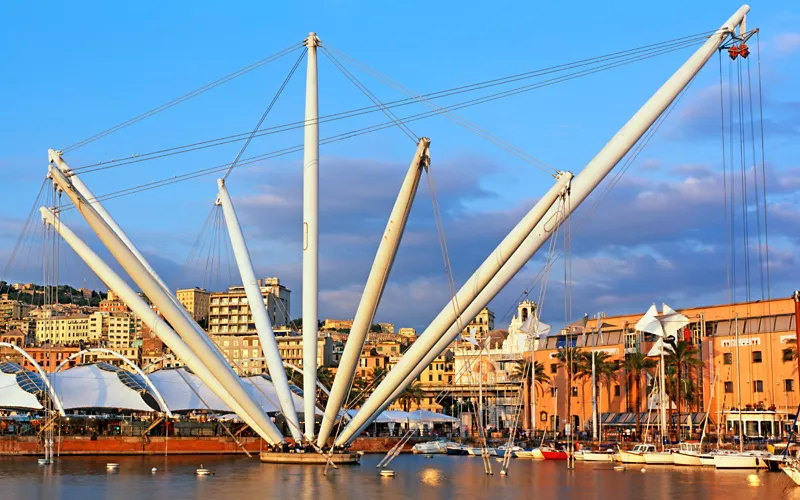 We recommend reaching the park from the city, with a short ride on the Zecca-Righi funicular, and enjoy the spectacular panorama that unfolds as the cabin approaches the terminus.
With its panoramic position on the hills behind Genoa, the adventure park stretches over an area of 15,000 hectares of woodland and offers 10 courses, classified according to different degrees of difficulty and for all ages: there is also an area dedicated to children between 3 and 6 years old, with 7 platforms within reach of mum and dad and a pulley named after the popular Cip&Ciop.
A challenge outside the comfort zone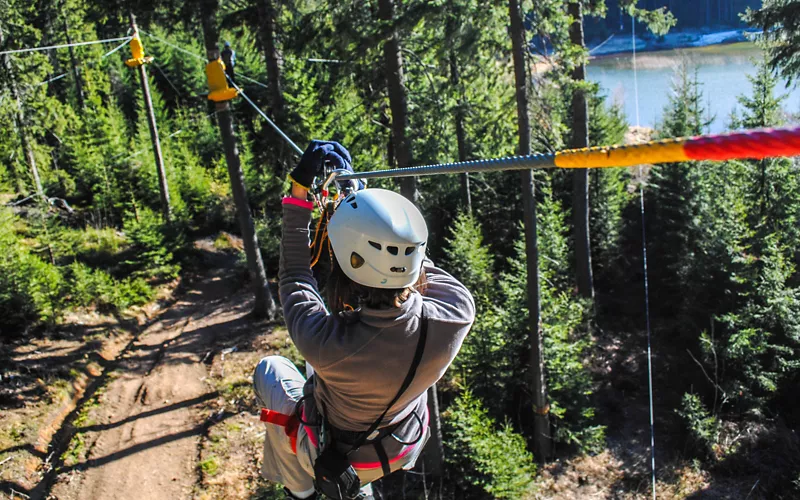 The nine routes for children and adults, by contrast, require different levels of commitment and involve suspended platforms, steel cables, Tibetan bridges, pulleys, nets, ropes and ladders. They are designed in such a way as to offer each person their own adventure, corresponding to the degree of physical preparation and inclination to a challenge.
But don't think you're resting on your laurels: everyone, in one way or another, will urge you to put in a good amount of concentration, reflexes and courage, inviting you to step out of your comfort zone. New features include new tree trails with a stunning view of the sea.
To ensure that every activity takes place in safety, we have technical staff with experienced and trained instructors who, in an initial briefing, will instruct you on the use of the equipment provided by the park, a harness, ropes with carabiners, pulley, gloves and helmet, and will follow you every step of the way, ready to intervene in case of difficulty.
And for moments of relaxation, the park has equipped green spaces, with gazebos and barbecues, for relaxing in the shade of the forest. Tables and benches overlooking the sea are also the ideal location for birthday parties, stag and hen parties, school reunions and other celebrations.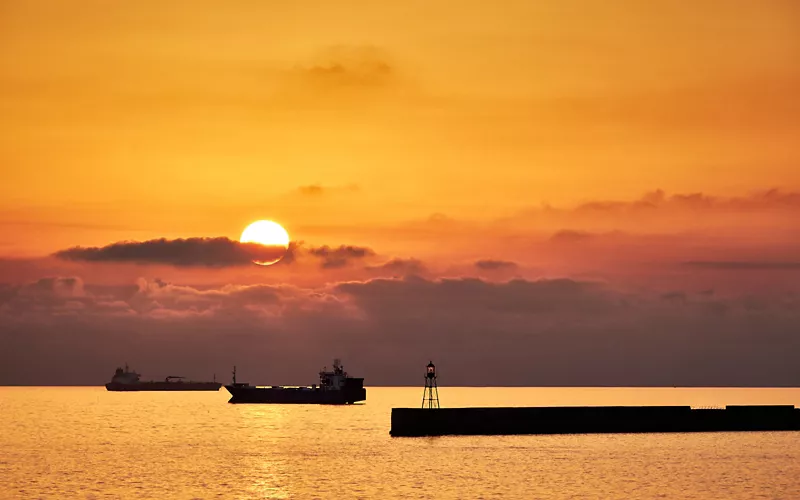 During the summer opening of the adventure park – on Saturday evenings, if you book in advance, and every other day, if at least 10 people book in – you can experience an exclusive adventure: Fireflies for lanterns, which will allow you to tackle the park's trails at night.
In the cool of twilight you can have fun or simply enjoy a picturesque sunset over Genoa in front of a barbecue, or venture along the equipped paths within the forest by the light of lanterns. It will be even more beautiful.
Hiking inland between 17th-century walls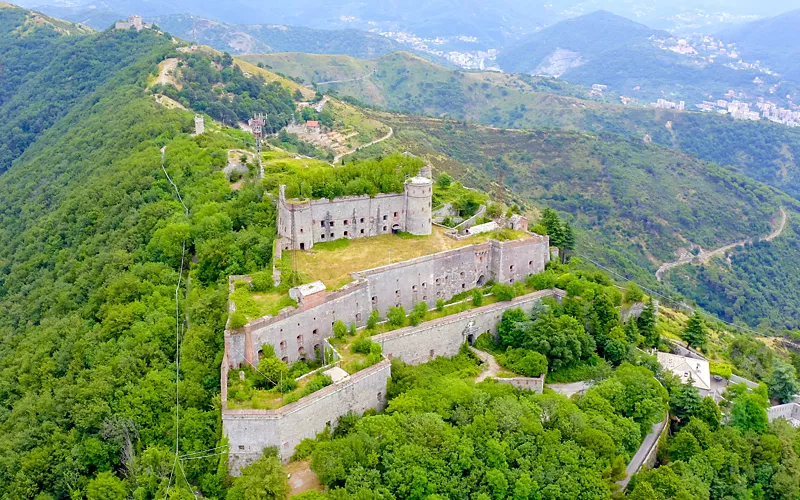 And if you are in the mood for an excursion, many of the routes through the City Walls and Forts Park, the city's largest green lung, also depart from the funicular terminus. Inside the 17th-century city walls, second in length only to the Great Wall of China, it encloses an extraordinary natural, historical and architectural heritage. Its routes will invite you to set off on a new adventure inland, leaving Genoa behind, which overlooks the sea at your feet.