Veneto
The Asiago Plateau
A blend of nature and history for enjoying relaxing moments or sport, in summer and winter, while also delighting the palate.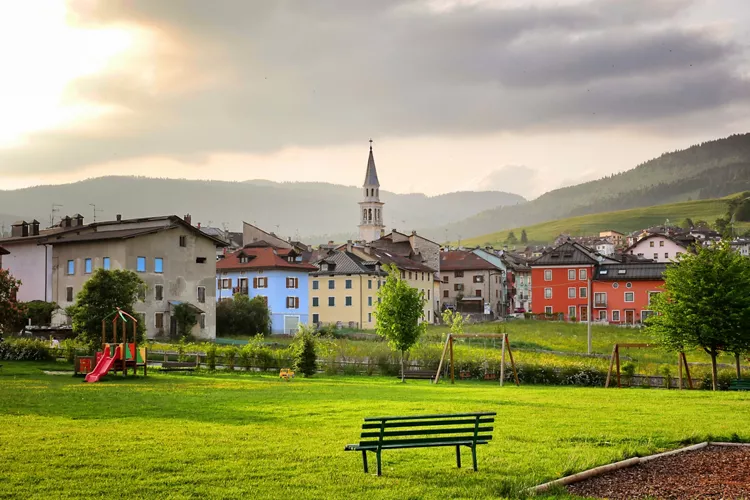 Sacred to these Alpines is Monte Ortigara, site of the zone's most famous battle. Visitors can also see wartime trenches and shelters at the open-air Museum of Monte Zebio. A pleasant itinerary of the Asiago Plateau could begin with Rotzo, the oldest Comune, fact of which the Church of Santa Margherita (founded in the year 1000) is testament. One might then proceed to several prehistoric localities, such as Bostel. The Comune of Roana, location of the Cimbric Language (of Germanic origins), is characterized by six borgos, the so-called Seven Bell Towers. Immersed in the hills is Asiago, completely rebuilt after the Great War now it is a famous touristic destination, considered to be one of Italy's main hubs for cross-country skiing.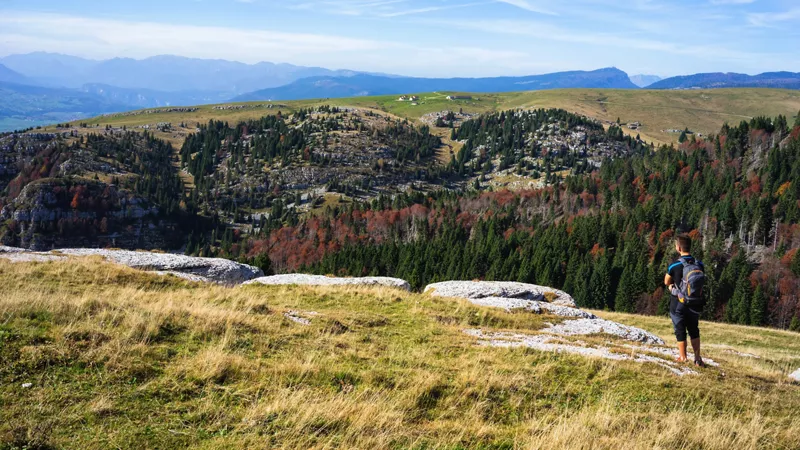 The clear air and the low presence of urban lighting make Asiago an ideal setting for stargazing. In fact, the Astrophysics Observatory – housing the Galileo Telescope – was founded here in 1942, and was the largest in Europe in its time. Nearby, at the top of the Leiten Hills is the hovering shadow of the Military Shrine, where lie the graves of approximately 54,000 soldiers. And not too far off we find Conco, known above all for its two rather important touristic resorts of Val Lastaro and Biancoia. With the formation of the Regency of the Sette Comuni (or Seven Municipalies), Conco did not exist as a separate Municipality but rather as a district of Lusiana. Only later were the Municipalities divided today, they are eight. Lusiana, a refined touristic spot, offers up intriguing artistic works, among which an altarpiece by Jacopo Bassano and the Parish Church of San Giacomo stand out.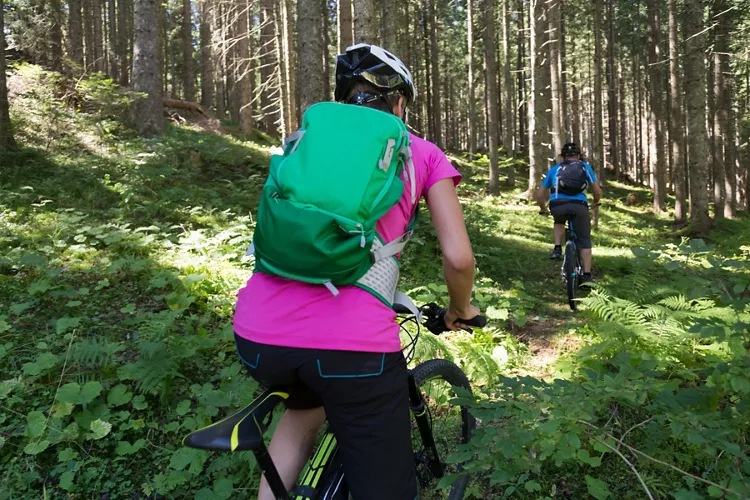 Moving east, then, we arrive at Gallio, highly-noted for its athletic structures, in particular a fantastic ski-jumping hill, in addition to Alpine Skiing courses that transform into a bike park in in the summer. Amidst the woods and forests rises Foza – known for its singular decor produced by artists deriving from all parts of Italy – while at the Plateau's extremity we find Enego, with its 14th-Century Scaliger Tower and cross-country ski runs. From here (from Monte Grappa, that is), visitors can enjoy the splendid panorama over the Dolomites. The Asiago Plateau and its comunes together compose one magical and relaxing destination where, in both winter and summer, travelers can benefit from nature, sport, culture and wellness offerings. The Plateau is universally considered a prime locality for those who love intense sport activity like mountain biking and cross-country skiing: trails abound, extending to over 311 miles, including 155 miles of circular track that brushes each of the Seven Comuni. Around sixty ski-lifts, ski slopes and trekking paths (with or without snowshoes) render Asiago perfect for those who appreciate athletic activity within gorgeous, pristine nature. From spring to autumn, you can choose your type and level of excursion or activity: from diverse equestrian centers, golf courses and tennis courts, covered pools, archery, bocce and bungee jumping (from the bridge over the Val Gardena), rafting, paragliding, and even hydrobob.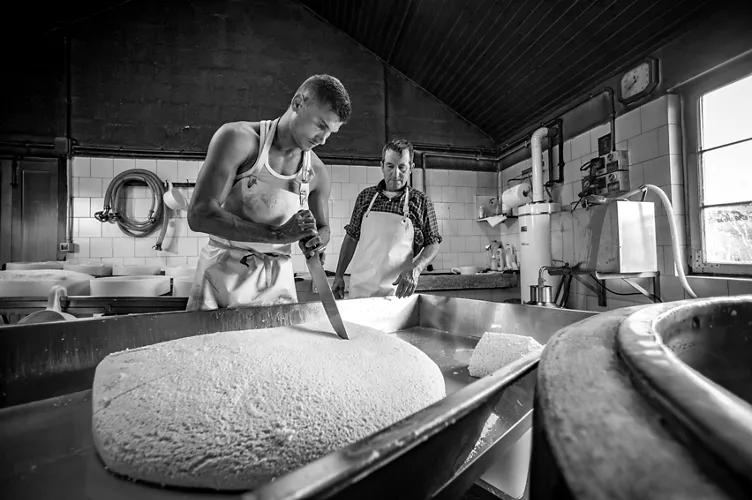 The name Asiago is indissolubly tied to the homonymous cheese, a delicacy produced, of course, on the Plateau since time immemorial, and classified as Protected Designation of Origin (PDO). The origins of the cheese go back to the 10th Century, when the vassals of these lands payed their lord, the Bishop of Padua, in Asiago. The cheese exists in two types: Asiago d'allevo, the firmer sort, produced with skim milk and possessing a strong, decisive taste and Asiago Pressato. Made with whole milk, Pressato is also referred to as sweet Asiago for its fresh milk taste. It is seasoned for anywhere between 25 and 50 days. Asiago is also the principal ingredient in some of the local gastronomy's most delicious dishes: e.g. the traditional fan frich, an omelette or frittata with potatoes.