Italy
Trans-Siberian Railway of Italy
A journey to discover the natural parks and Apennine landscapes of central Italy on board a vintage train.
The train crosses a winding route of over 1,000 meters in elevation and winds through mountains and narrow gorges. There will be long stops with guided tours in the villages, hiking and biking in a natural environment rich in biodiversity. During the trip, on-board guides describe the history of the railroad and the geography of the area being crossed.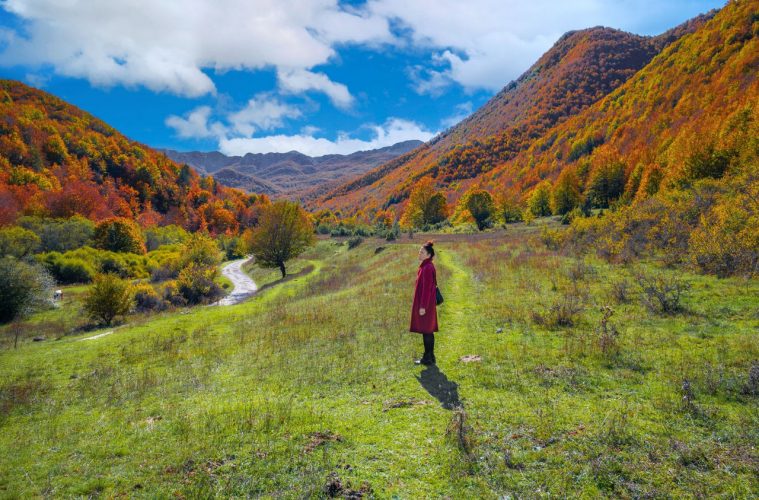 The Majella is a land of hermitages and the Trans-Siberian Railway of Italy is an excellent opportunity to have a mystical and spiritual experience: we suggest a visit to the Celestinian Hermitage of the Madonna dell'Altare, which stands at 1300 meters above sea level, on Mount Porrara with its austere stronghold surrounded by nature. To visit the hermitage, you will have to get off at the intermediate stop Palena and take the path that will take you to your destination. The path is easy and accessible to all.
Why is it called the Trans-Siberian Railway of Italy? Because in 1980, journalist and writer Luciano Zeppegno, after a train trip in Asia, in one of his articles compared the snowy landscape of the Abruzzo Highlands to that of the Siberian steppe in winter.
Learn more: https://www.latransiberianaditalia.com/