ABRUZZO
The Campotosto Lake Nature Reserve, for trekking and water sports
Located in the upper Aterno Valley, Lake Campotosto is the largest artificial lake in Abruzzo. It was formed by damming the Fucino river in two places and subsequently flooding the peat bog region between the Gran Sasso and Laga Mountains.
A paradise for birdwatchers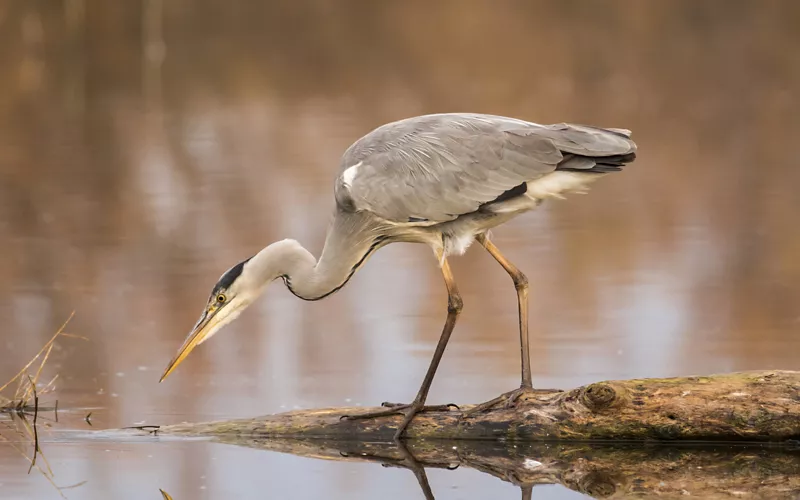 Over the years, the Reserve's ecosystem has become a popular stopover for migratory birds. These include the rare and fascinating grey heron, which arrives at Campotosto in the autumn and leaves again once spring arrives. Every year, you can admire up to 5,000 coots and peak numbers of 1,000 pochard. If you're lucky, you can catch a glimpse of the great crested grebe and the great snipe, the real icon of the lake. If you're a keen birdwatcher, this is without a doubt the place for you.
The vital importance of the lake for bird biodiversity prompted the local biodiversity department in L'Aquila to set up a bird monitoring centre, with one of the biggest ringing stations in the region, in 2006. 

Lake Campotosto also boasts plenty of fish species, which were introduced by humans to populate the lake and enhance the ecosystem. Today, schools of whitefish, brown trout and rainbow trout swim in the waters of the lake, as well as Mediterranean barbel, a species that is becoming increasingly rare in the wild.

Not forgetting the varied flora that surrounds the lake and populates the entire reserve, including bistorta, saw-sedge and willow. On the very edge the water, those with a keen eye can spot bulrush and marsh reed, while further away from the lake, you can wander through birch groves that alternate with shrub areas home to juniper, hawthorn, laburnum and broom. 
When to visit Lake Campotosto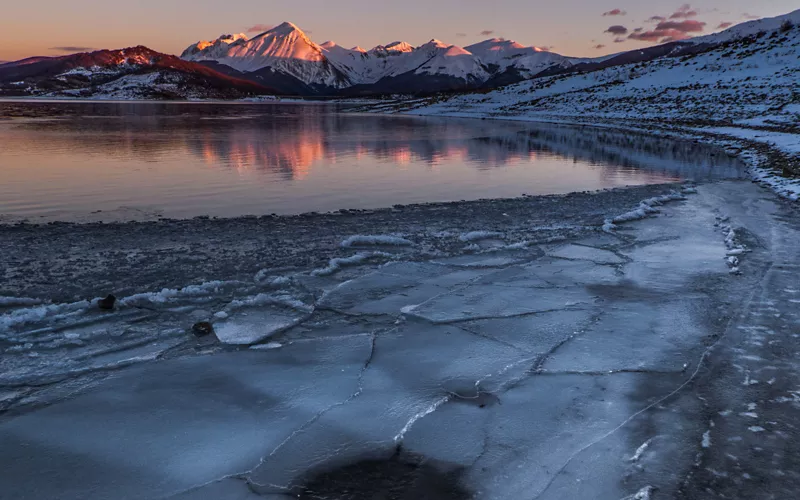 Summer is the most popular time for most tourists and visitors to visit Lake Campotosto, particularly for hiking, horse riding or cycling, and outdoor sports. 

However, if you prefer to enjoy your holiday in off-peak periods, winter is just as beautiful a season to visit the Nature Reserve. The lake surface will be frozen over and the surrounding ring road makes for a perfect cross-country skiing route.

Read more: www.gransassolagapark.it