Abruzzo
Abruzzo bus tour to discover unusual places
Abruzzo: the region of highlands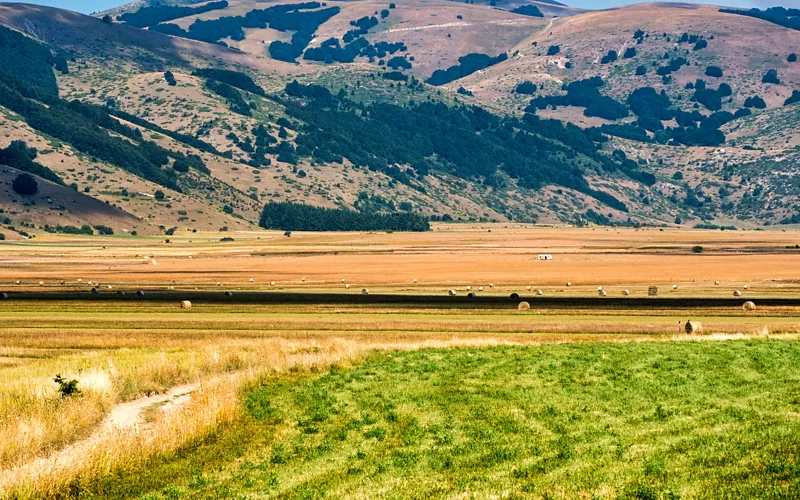 With a rental bus or an organized tour plan, you can depart for the Cinque Miglia Plateau, an area of ​​great scenic interest in the southern part of the province of Aquila. Ranging from 9 kilometers high, between 1250 and 1280 meters above sea level. The road you'll find yourself on is one of the most beautiful in the region, once a transhumance route, with green pastures in summer, white in the cold of winter. You can admire spectacular overhangs and deep gorges, true geological wonders. You could also easily spot a chamois or a Marsican bear.
The Cinque Miglia Plateau connects to the south-east of the Quarto Grande and both are part of the spectacular system of karst plateaus known as the Regione degli Altipiani Maggiori d'Abruzzo. Beech forests, streams, lakes and dense wooded areas make up the incredible views that you will see from your bus windows.
Traveling through small mountain villages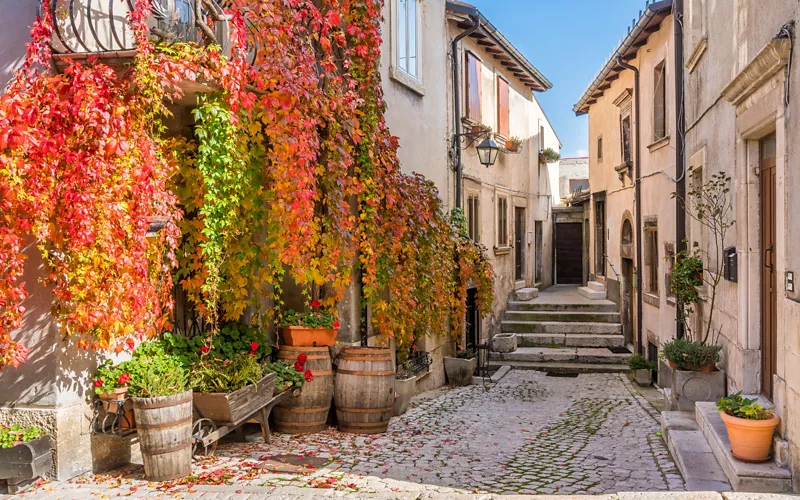 The Cinque Miglia Plateau includes the municipalities of Rocca Pia, Rivisondoli and Roccaraso, secret villages nestled between the Majella Park and the Abruzzo National Park.
Roccaraso is the gateway to the plateau, at 1230 meters above sea level. In the past it was an agricultural village, today it is an attractive tourist destination in all seasons. In the warmer months it offers relaxation and the possibility of walks, long treks or cycling in the surrounding area,  in winter you can go skiing in the Alto Sangro ski area which the town is part of. There are small ancient churches dotted around the area, the air is clean and fresh.
By bus you reach Rivisondoli, a more secluded village of medieval origin and once fortified. It is worth a visit for the historic center full of narrow streets and stairways; Some of the ancient gates such as Porta Antonetta are still there to see. Rivisondoli is also a ski resort, with lifts on Monte Pratello.
A small town to note on the Quarto Grande plateau is Pescocostanzo, included in the circuit of the most beautiful villages in Italy. Perched on the slopes of Monte Calvario, part of the Alto Sangro community and hidden within the Majella National Park, it boasts a historic center of great interest. It showcases churches and stately buildings and cobbled streets with artisan shops specialized in the artistic processing of wrought iron, filigree and lace.

In winter you can ski in the adjacent Vallefura Pescocostanzo area. If you go there by your own means, a bus network connects the three villages of Roccaraso, Rivisondoli and Pescocostanzo to the ski resorts.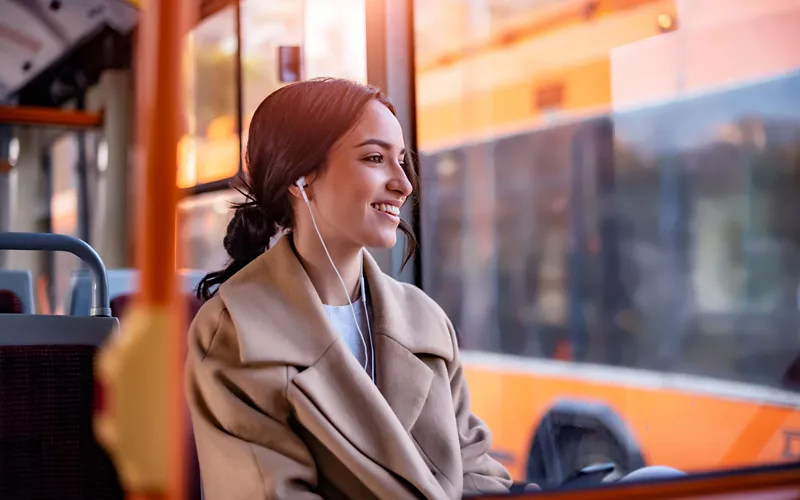 Sky Bus Pass is the bus network that offers connections between the villages of the Alta Valle del Sangro and the ski resorts of reference, as well as with many Italian cities and major airports to the Alto Sangro Ski Area. For information www.skibuspass.com.
For rental of Gran Turismo buses, small buses or for organized bus trips: www.abruzzotouring.it, www.meotravel.it
A tour of Roccaraso, Rivisondoli e Pescocostanzo is offered by Esitur. For information