Umbria
The Grechetto of Todi: a true Umbrian nectar
Exploring the Cantico wine route.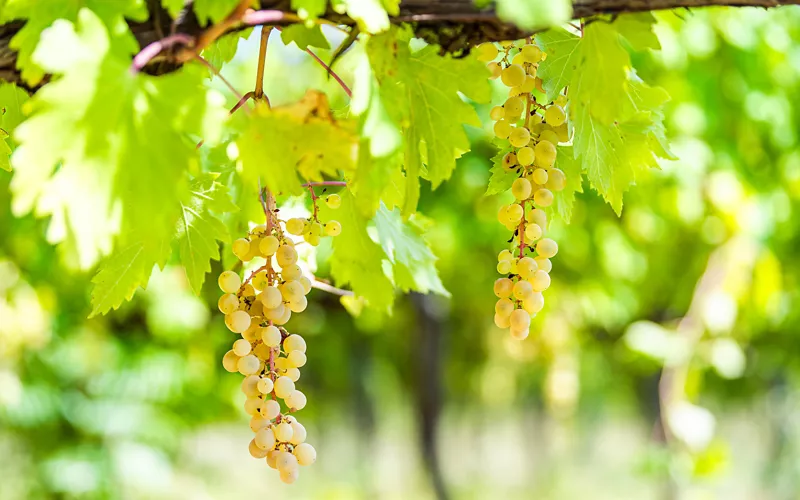 One of the area's most appreciated wine products is the Grechetto, a white wine with a straw-yellow colour, a delicate bouquet and the organoleptic features that recall the gentle and fertile Umbrian hills on which its vine is grown. It is composed of white grapes of which at least 85% must be of the "Grechetto di Todi" variety, and the remaining 15% of other grapes, strictly from the area. Why so much accuracy? Quite simply because since 2010 the Grechetto wine has been part of the Todi DOC designation, which includes also the municipalities of Collazzone, Massa Martana and Monte Castello di Vibio. 

Such an esteemed wine certainly cannot be improvised, in fact, the Grechetto di Todi DOC is a variety with very ancient origins. The grape variety dates back to the Middle Ages, but according to some even to Greek domination. Even Pliny the Elder mentions it in one of his most important works, calling it "Peculiaris est tudernis", typical of Todi.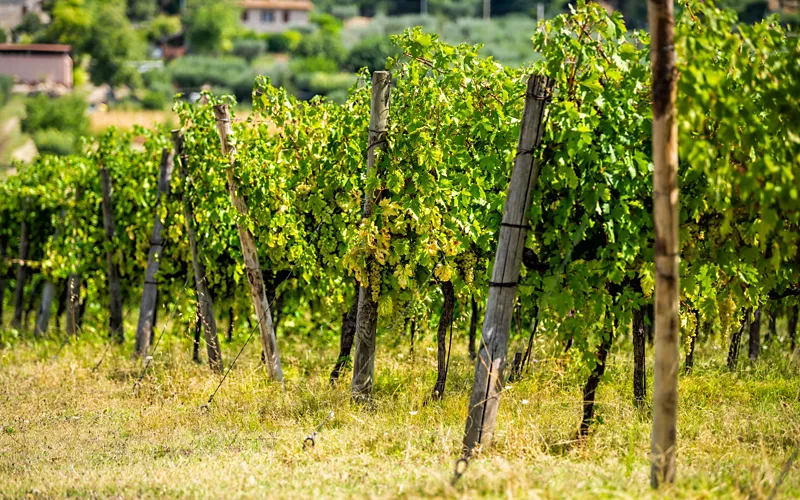 Territory, history and traditions are inseparable elements in the making of a good wine, which is why, to fully appreciate the taste, there is nothing better than taking a tour of the areas where the original grape variety is grown. The local vineyards, the Umbrian hills, and the villages form an ensemble of irresistible charm. It is not surprising to think that it is here that one of the most appreciated wine routes in Europe was born: the Cantico wine route, that leads to the discovery of a territory of 13 villages where the Grechetto is produced. An association was also founded in 2002 with the aim of boosting the economic development of the area and promoting wine production in a more tourism-oriented sense. 

Travelling on the wine route allows one to calmly explore the lush countryside, but also to plunge into the past enjoying festivals and historical re-enactments,to explore ancient villages, to learn about the history of the land, to taste typical dishes and discover the peasant traditions. A fascinating itinerary, preferably to be taken at a slow pace by bicycle, on horseback or on foot, following historic routes or minor roads.
Credit to: Aurelio Candido