Trentino
In Trentino, rafting in Val di Sole
When it comes to rafting, Val di Sole is unrivalled: in this corner of Trentino, the views are superb and the hydrogeological features perfect.
With friends or family, including children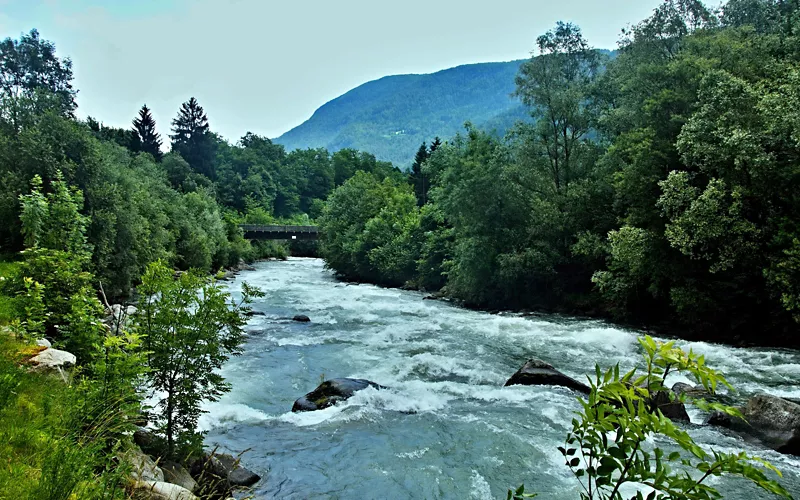 The descent of the River Noce takes place on special rubber dinghies, on which you will board properly equipped: equipped with helmet, wetsuit and water-resistant jacket. The capacity of the inflatables ranges from 4 to 7 people: you can choose to experience the thrill as a family, bringing children along, or as a group of friends. But rafting is a discipline that encourages sociability, and the most enjoyable experience is when you join other participants to form a new crew.
Whether you tackle rushing rapids or paddle on calmer stretches of water will be decided by your experience and adrenalin rush.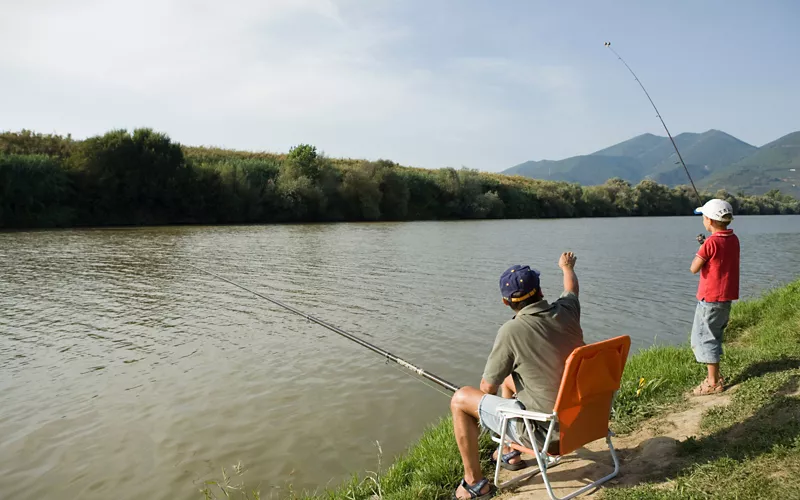 In some places, the Noce River flows so fast that it gives the impression that it is boiling between the rocks. At the most complex points it forms rapids and creates gorges, surrounded by lush vegetation. The entire Val di Sole, in fact, finds its main elements in water and nature, including springs, streams and torrents.
The Noce, however, has something unique and you only need to be along its banks to feel a regenerated body and mind. It rises near the Corno dei Tre Signori, a 3,360 metre high mountain, and along its course, fed by several tributaries, it is a continuous alternation of rapids and descents.
On a sporting level, however, it remains among the most important river sports routes in Italy. This is for several reasons: for the various levels of difficulty, for the length of the navigable stretch, which measures 28 kilometres, and for the context in general.
In addition to rafting, fishing is also popular, and since there is a neighbouring cycle path, those who do not wish to indulge in water disciplines can still organise a relaxing tour of the surrounding area.