Molise
The Tratturi of Molise
A journey of discovery along the ancient grass trails used for transhumance.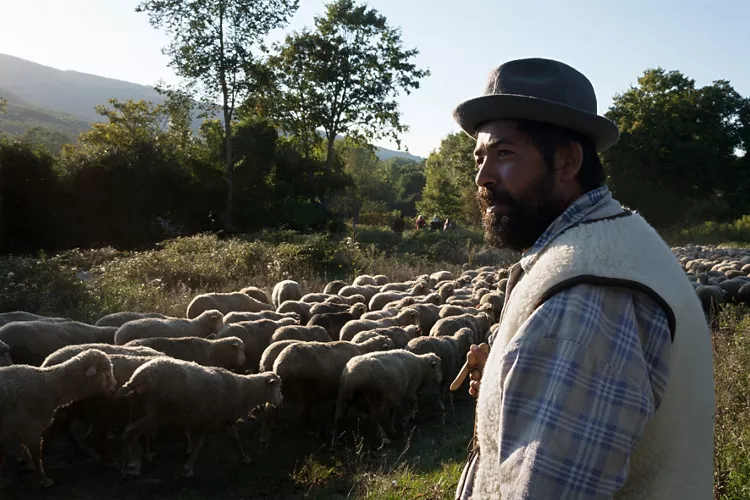 Undertaken predominantly by the Samnites since the 6th Century B.C., the practice of transhumance lived a particular period of splendor under the Romans, who expanded the tratturi "grid" in order to better connect the Empire's urban centers.
Indeed, many of the tratturi run next to the stone-paved ancient Roman roads. These green trailways are still almost entirely intact today, thanks to the Aragonese rulers that heavily promoted the trade of livestock products in the 15th Century.
The Aragonese monarchs constructed the Modern Tratturo (approximately 366 feet wide), with a series of smaller tratturi (Tratturelli) and bracci (secondary, connecting paths) its edges were completed in stone, and it even featured customs points for bureaucratic affairs. In their totality, the tratturi expand over 70 different communes within Molise, among which are Campobasso, Boiano and Isernia. The Regional Park of the Tratturi was created in 1997 and, since 2006, the group of tratturi has been a candidate on the UNESCO World Heritage List.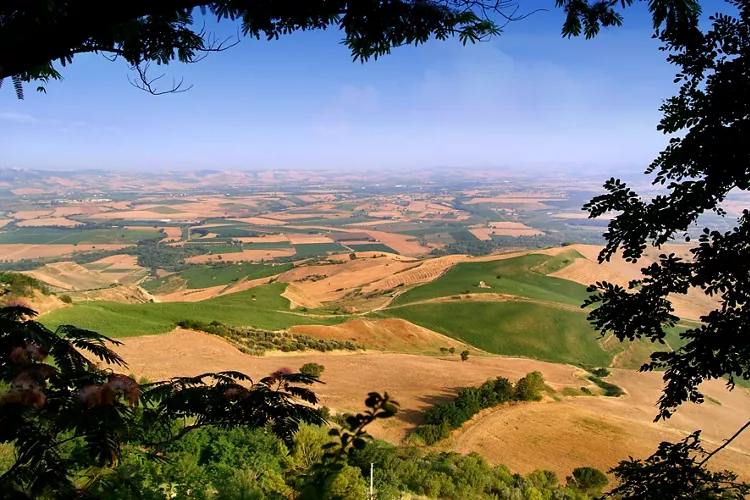 Essentially, the tratturi cover the entire territory of Molise, and offer truly unique itineraries, like that which unites the Gargano National Park to that of Abruzzo, Lazio and Molise. Shepherds and livestock breeders still move their herds along this trail network to graze, evoking the rhythms, sounds and traditions of another time. Currently, the most important tratturi are: the Celano Tratturo of Foggia, which crosses the Majella National Park and the Archaeological Zones of Vastogirardi and Pietrabbondante the Tratturo of Castel di Sangro in Lucera, where visitors can see the beautiful Castle and Tratturo of Pescasseroli in Candela, which extends over a distance of approximately 124 miles.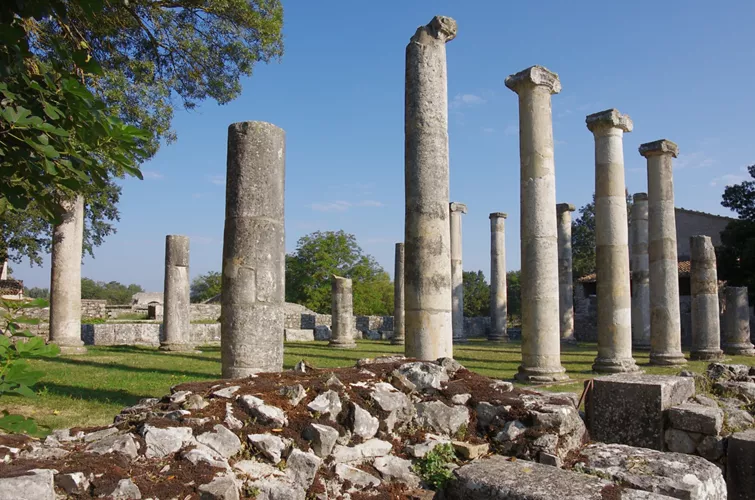 The Pescasseroli tract passes through Castelpetroso, amidst a magnificent mountain landscape here, travelers can also admire the Sanctuary of della Vergine SS. Addolorata. Journey through the localities of Cantalupo nel Sannio, dominated by the suggestive Matese Massif then, after Bojano and Guardiaregia is Sepino, famous for its archaeological site and Roman remains. The tratturo also meets Isernia and its fantastic historic center, and the National Park of Abruzzo, Lazio and Molise.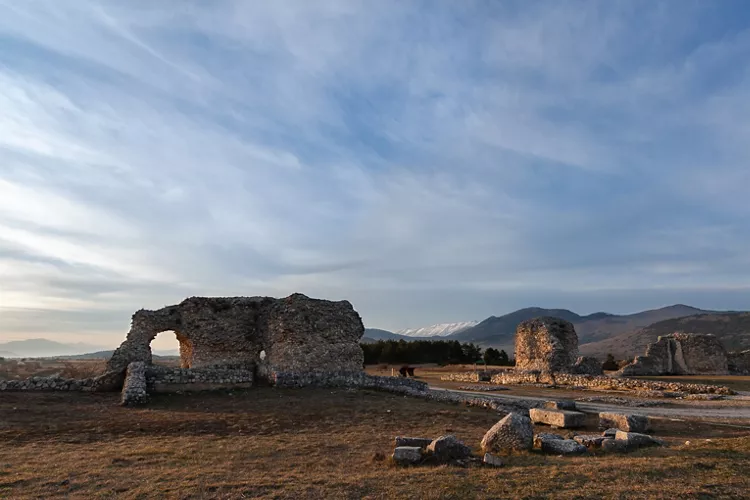 One of the most famous tratturi from the era of the Aragons, however, is that which linked L'Aquila to Foggia. Also called the Tratturo del Re or Tratturo Magno (the "King's Tratturo" or the "Great Tratturo"), this route traces many localities, including Termoli, where the Castello Svevo (Swabian Castle) and the ancient marine borgo (standing atop a promontory) are worthy of note.
After a visit to the area's excellent monuments and archaeological excavations (on horseback perhaps), do not miss the opportunity to taste the gastronomic specialties of this gorgeous and intriguing terrain, where time seems to stand still.