Fornelli: the village of towers, oil and beauty
A tour of the "Town of Seven Towers"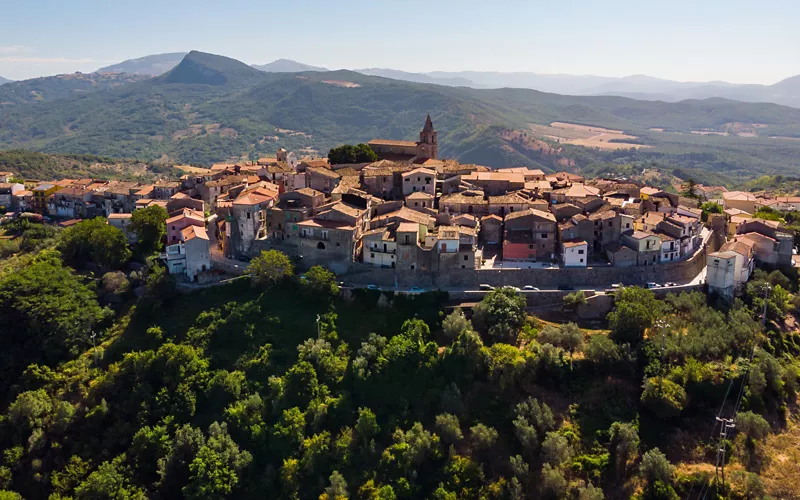 Nestled in the serene province of Isernia with almost 2,000 inhabitants, perched 530 metres above sea level and surrounded by forests, cultivated fields and moats, Fornelli is a peaceful oasis to explore at a slow pace.
You will discover that this town has three interconnected urban profiles: the two oldest, the one with the Mother Church, the Palace and the Seven Towers, dating back to the Norman and Angevin periods, and that of the ancient defensive walls that can be accessed by a gate, once completed by a drawbridge and moat. The third is the modern side of the town, which runs from the hill down to the valley. 
The city of oil and truffles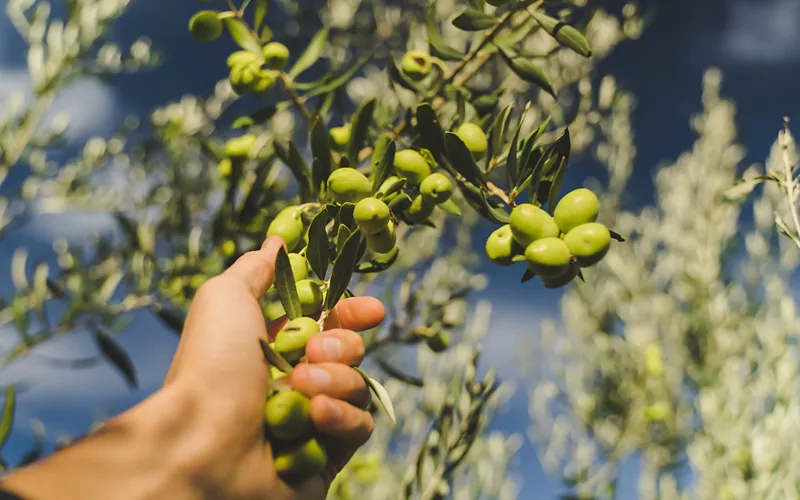 This village in Molise is also known as the City of Oil, being surrounded by high-quality olive trees, from which a fruity, light oil is produced.
The area is also rich in various other sought-after products, including truffles and rare legumes grown along the Vandra river.
Fantastic historical re-enactments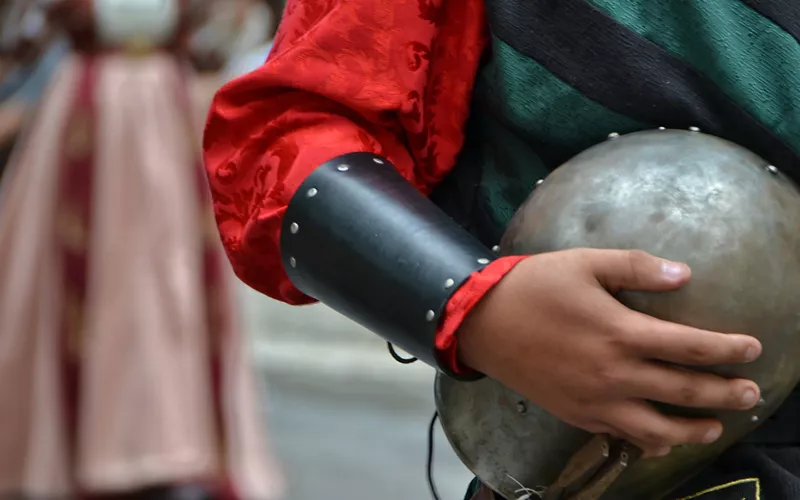 Fornelli is also the setting for several historical-themed events, among which we highly recommend experiencing the Giornate al Borgo, a medieval re-enactment that takes place every year in August in the town's alleyways and squares.
In the centre, there are parades with drums rolling, trumpets blaring and participants wearing period costumes. In the various local quarters, you will find workshops and artisans hard at work, and you may even come across witches, fire-eaters, fortune-tellers and Palio knights, who will take you back in time.
An alternative way to leap into the past is by enjoying another historical re-enactment, the eagerly awaited "Palio della giostra" jousting tournament – six horse riders compete in a contest of strength to ensure that their quarter emerges victorious. Finally, there is the "Incendio al Castello" (Fire at the Castle), a spectacular re-enactment of the Saracens' destruction of the entire village.
Fornelli's magnificent monuments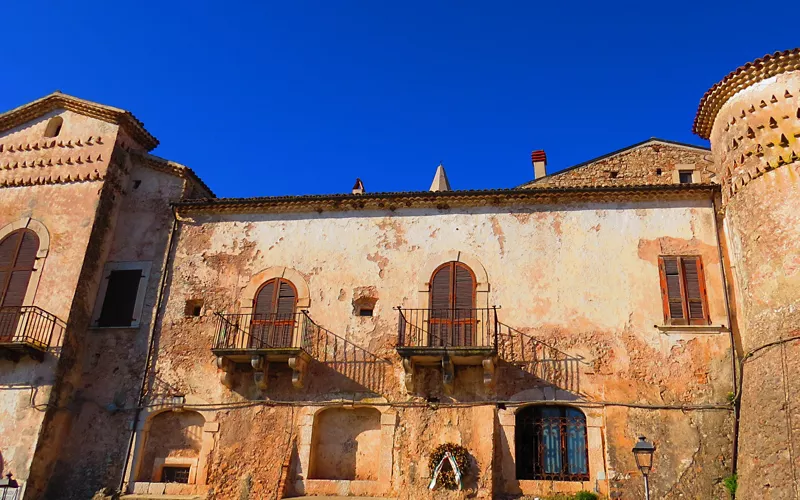 It is a true wonder how well-preserved Fornelli's historic centre is.
A must-see is the Church of St Michael the Archangel, with its 18th-century bell tower and statue of St Michael. The Church of St Peter Martyr suffered severe damage from an earthquake in the 1980s, but it still has its Renaissance-era door and Baroque altar decorations.
The Baronial Palace, which mimics the old structure of the ancient Lombard castle, is also a sight to behold, with its three gates that are still intact today: the main gate providing access to the village, the Castle gate and the Porta Nova (New Gate).