molise
Molise, flying over the Matese massif, in the realm of currents and free-flying enthusiasts
An immersive and intense experience in contact with nature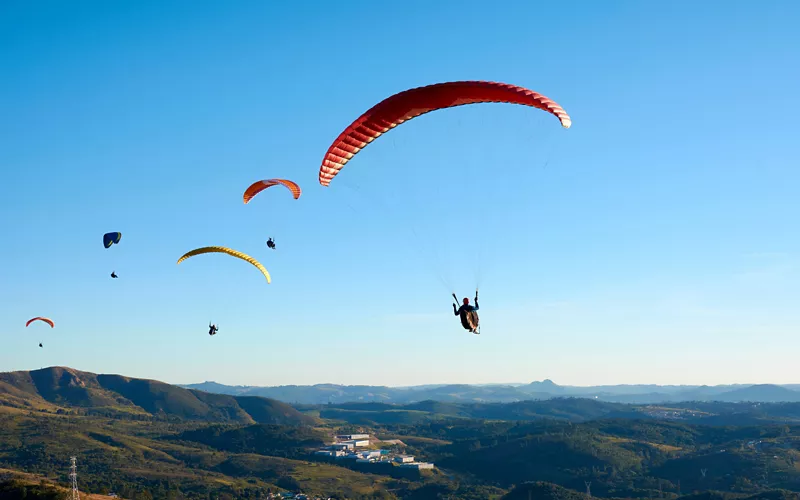 As opposed to what you might imagine, free flight is not an extreme sport that involves dangerous risks and requires reckless athletes.
The principles on which activities such as hang gliding or paragliding are based are simple and natural: the pilot gives himself a push with his legs as he sets off down a slope, and the energy of the wind and currents keep him balanced at altitude as he glides towards the landing point. 
A dive where the sky is bluest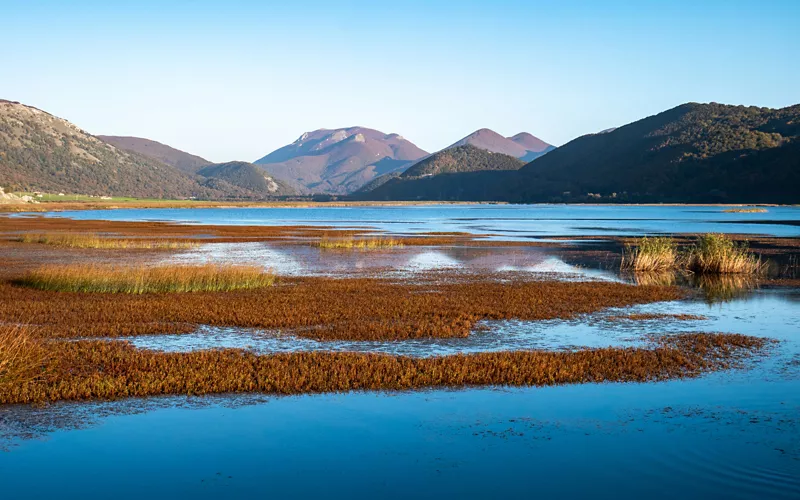 The flight centres provide experts and beginners with various take-off (and landing) sites, scattered along the slopes and esplanades of the Molise Apennines.
In the Matese area, the most famous is Bocca della Selva, located at 1180 metres, at the foot of Mount Mutria. Campochiaro is the perfect place to cover long flights. Calvisi overlooks the Alife plain, the most popular destination for novice pilots, who are still unfamiliar with flying practices.
From there, even if you are not an expert, you can take advantage of a flight on a tandem plane driven by a professional pilot to enjoy the unique view of the sun playing catch with the clouds, driven by the breezes of the Samnite Apennines. The most experienced pilots are able to remain suspended in the air, taking advantage of the currents for hours, in order not to miss the most suggestive views and explore the gorges, lakes and valleys that run along the massif.
Competitions and events in the Windlands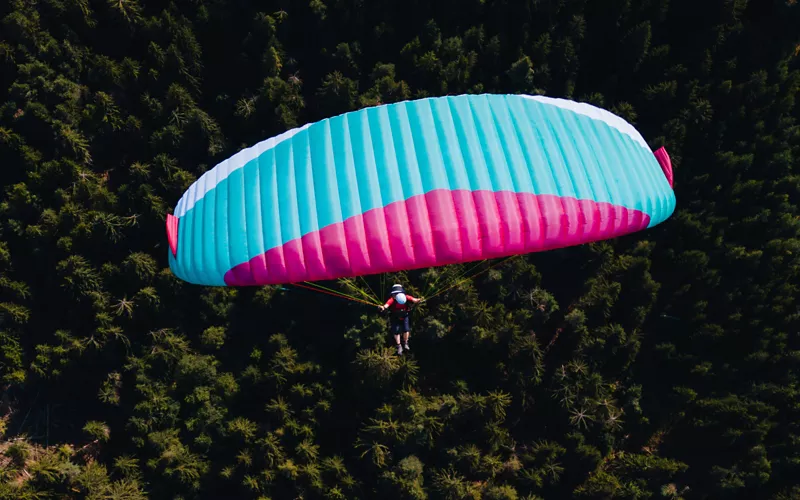 In Molise, the passion for this sport is growing strongly and steadily, gathered in a community inspired by the now widespread tradition of flying over the Apennine territories, which is contributing to the expansion of the local tourist offer.
Since the 1980s, Le Streghe paragliding club, for example, has been organising the most important free flight events in Molise. With dedication and passion, pilots and enthusiasts, in close cooperation with the Molise region, have succeeded in making the Matese and its natural heritage a popular and popular stop for free-flying fans from all over the world.