Molise
Oratino: visiting the enchanting village of Molise
In the Molise countryside, near Campobasso, stands Oratino, one of Italy's most beautiful villages.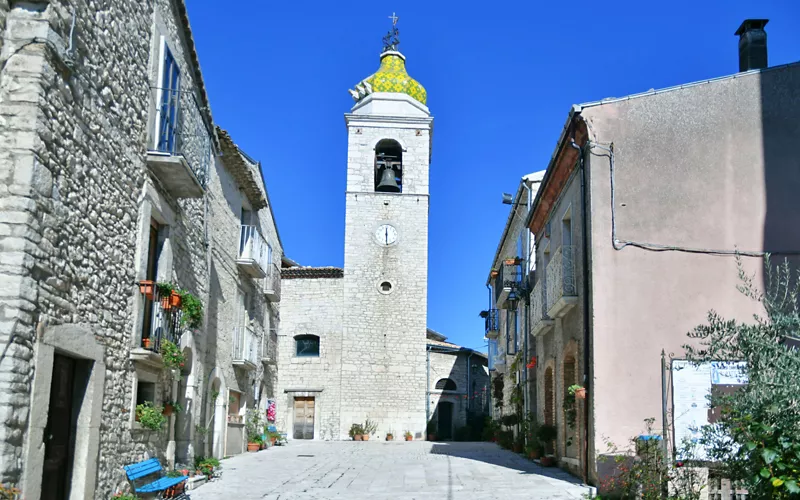 In Oratino, archaeological finds have been discovered dating back to the Bronze Age, including a necropolis dating back to the sixth century BC and megalithic walls on the hills surrounding the village and at La Rocca. In the city, meanwhile, the various districts hark back to different eras.

Highlights include the Church of Santa Maria di Loreto, which houses the tombs of the Giordano family and features decorations by the artistic Brunetti brothers. You will also find yourself fascinated by the statues of Carmine Latessa and Crescenzo Ranallo.
From the church, a tangle of streets and residences once home to stonemasons winds up to the Belvedere Calise terrace, which offers breath-taking panoramic views of the area.
Another unmissable stop is the Ducal Palace that overlooks the medieval part of the village, with its impressive door decorated with acanthus leaf motifs. You can access it through the Porta del Piano, which remains intact to this day.
You'll find the Church of Santa Maria Assunta at the highest point in the village.
Last but not least, you should definitely visit the Molise cenozoic Morge park, a uniquely beautiful area that covers no fewer than 11 villages, formed by huge rock formations that rise out of the ground.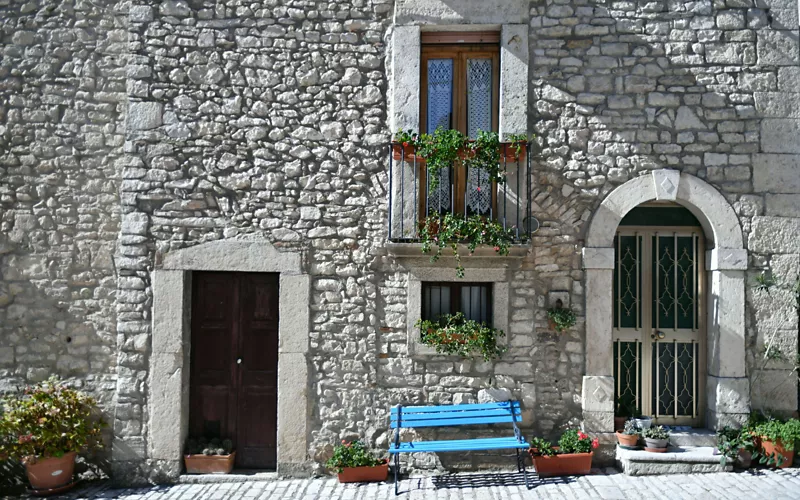 If you love traditions and want to discover the history of this magical place through the most picturesque local events, be sure to check out The Lessate in mid-January, which involves the lighting of a large fire followed by the sharing of a dish based on legumes and cereals (known as "Lessate").
Then, in mid-May, the feast day of St Boniface, the patron saint of Oratino, is celebrated with stalls and food in the square.
Finally, on the day before Christmas there is the Faglia, a ceremony in which more than fifty locals carry on their shoulders a huge bundle of reeds, 14 metres long with a diameter of over a metre, from the village entrance to the Santa Maria Assunta churchyard, where it is raised and set on fire.