Italy's best retreats to book now and visit in September
Unfortunately, summer always lasts too short a time, and in no time at all it already seems like the end of the holidays is drawing near.
Lucia Magnani Health Clinic Long Life Formula, for regaining shape, balance and energy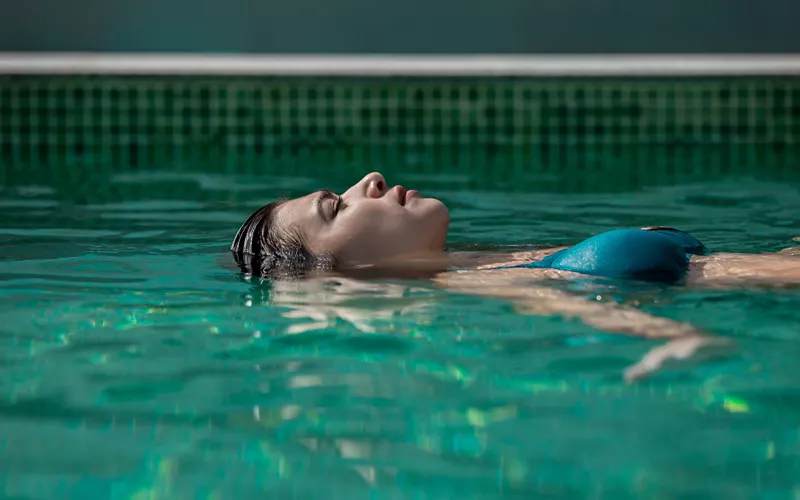 Lucia Magnani has dedicated her scientific studies and research and her experience in the field to cellular ageing and how to combat it. She has thus devised a system for slowing down the passing of time from a wellbeing perspective, primarily by combating oxidative stress. At her facility, Lucia Magnani Health Clinic in Castrocaro Terme she puts into practice her method, the Longlife Formula, which benefits among other things from the local thermal mud.
The clinic offers several programmes, each of which requires you to be fully supervised by a personal tutor in your daily activity programme to help you achieve your goals. The perfect treatment for September is called Energy, and it is aimed at taking stock of your health and physical condition and then making improvements where they are needed, especially if you are a lazy person with a sedentary lifestyle. Or you can choose from one of the many packages, such as the stay including a Long Life Formula® medical check-up. Professional staff and doctors will analyse you, then accompany you during your stay, from nutrition to sport, not forgetting beauty treatments, so that you can come to the end of your remise en forme period feeling satisfied and reborn.
Relais San Maurizio, relaxation in the heart of the Langhe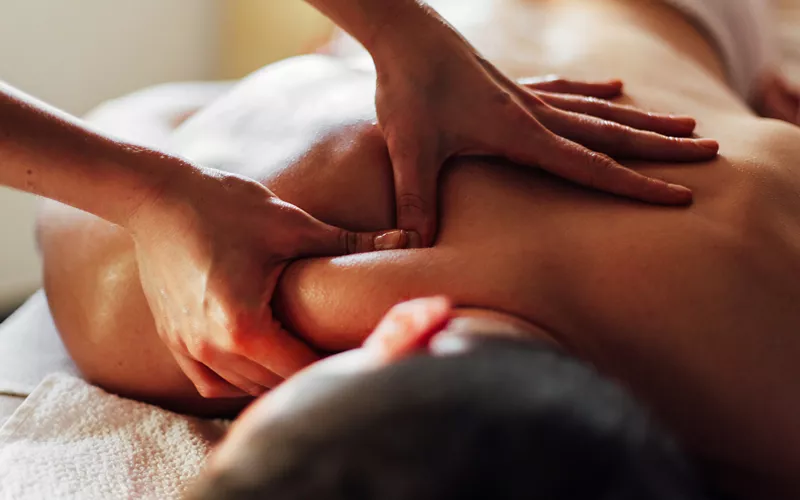 An ancient monastery now converted into a five-star relais: surrounded by the hills of the Langhe, at the Relais San Maurizio you can focus on your own wellbeing and beauty. Treat yourself to a day at the spa, try the massages and treatments, give the thalassotherapy route a try, but above all try the wine therapy, since wine, especially local wine, is not only good for the soul, but also for the skin: grapes, marc and grape seeds are rich in antioxidant elements and for this reason excellent for fighting skin ageing. Here you can find dedicated treatments but also become inebriated with the scents of Barolo as well as enjoy unparalleled relaxation.
Ermitage Medical Hotel, the first Italian medical hotel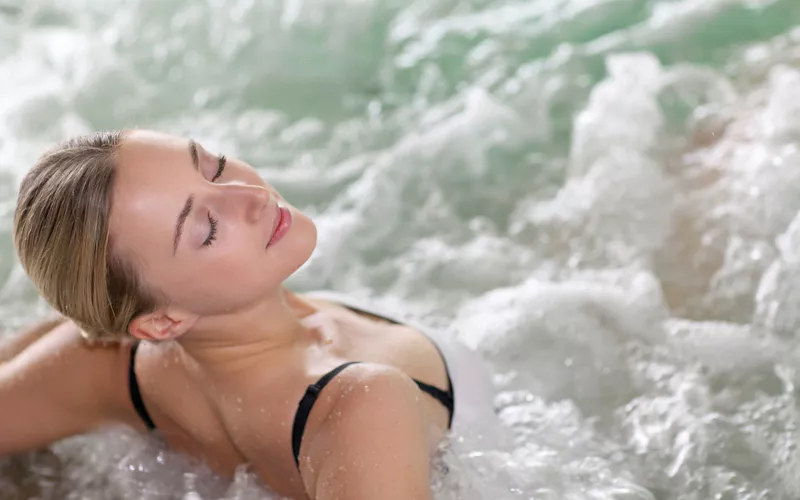 In Abano Terme, a well-known thermal resort in the province of Padua, the first Italian medical hotel has been opened. Here, visitors will be able to treat themselves, but also relax, as well as correct some habits that are not quite so healthy, in order to start September in the best possible way. There are so many services on offer, including motor rehabilitation, cardiovascular preventive care and, very importantly, post-covid rehabilitation, helping all those suffering from long covid. Of course, there is also the wellness centre, where you can enjoy total relaxation in an internationally renowned spa. You can choose week-long programmes devoted to various treatments and in particular massages, where you can try out different techniques.
The Monastery of San Girolamo, a dream in the heart of Le Marche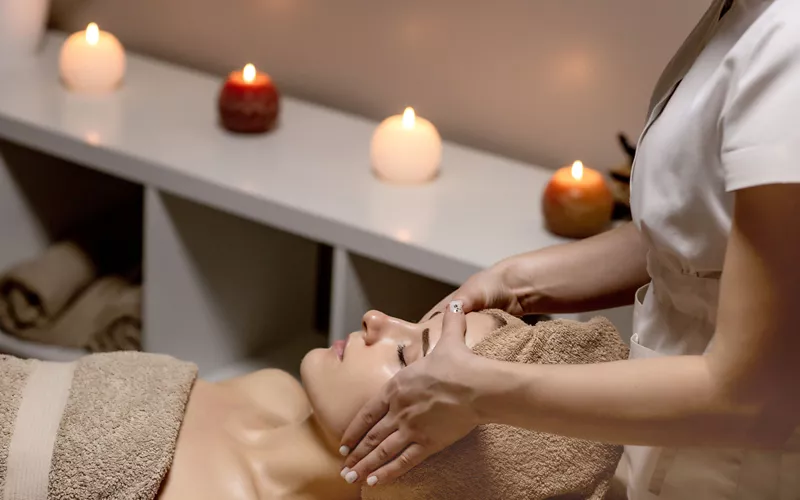 A former 16th-century San Girolamo monastery in the rolling hills of the province of Urbino is now an enchanting relais, where the beauty of nature helps you to rediscover yourself. What better place than this to indulge in an intensive yoga retreat and enjoy spa treatments and, of course, soak in the pools and 35° whirlpool.
La Rosa dei 4 Venti, an Apulian farmhouse for regenerating yourself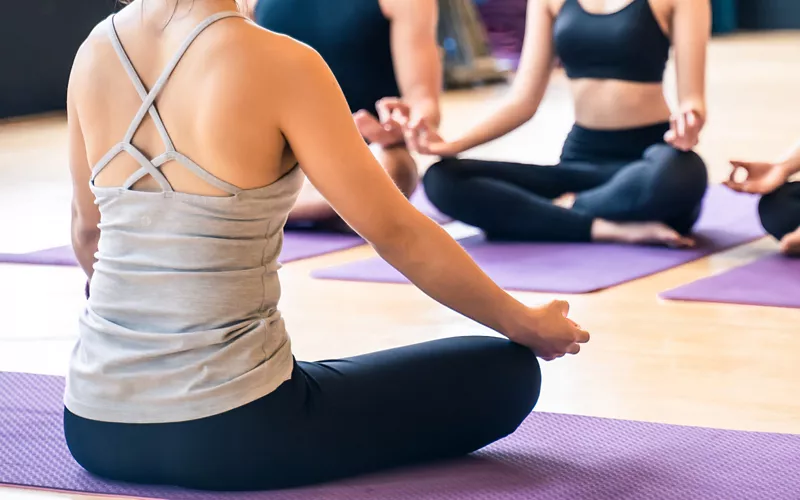 La Rosa dei 4 Venti is a retreat built on an ancient farmhouse in the province of Taranto, which by vocation takes its guests on a yoga and meditation retreat to disconnect from their routine and reconnect with themselves. The calendar of events and appointments is packed, including in September, and there are various packages lasting around a week. These allow you to choose the formula and activities that you like the most, for a gentle return to normality.
Borgo Santo Pietro, a luxury retreat in Tuscany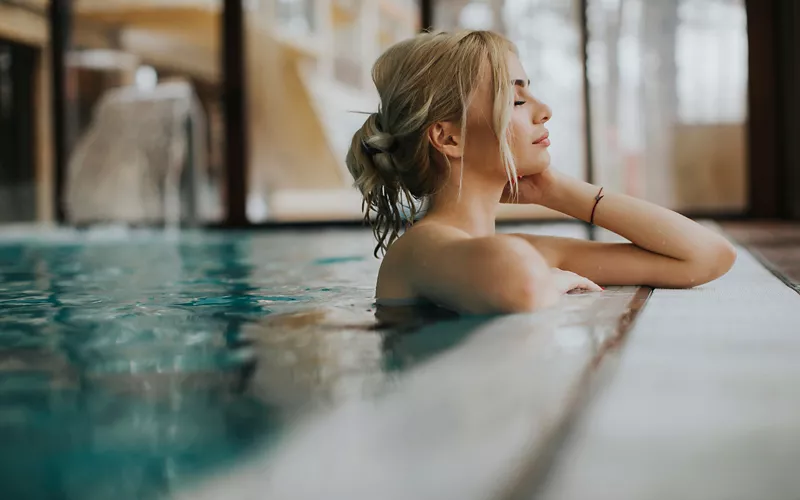 The Borgo Santo Pietro is a luxury spa resort in Tuscany where you can experience a true catharsis amidst paths and various treatments. Pilgrims used to stop here on their way to Rome, taking respite in this oasis of peace. Centuries later, anyone can enjoy the atmosphere of the place and regenerate themselves, including by experiencing the natural wilderness, or by exploring the marvellous botanical garden that surrounds the resort, where you can be taken on a journey of discovery of plants and herbs. The icing on the cake is the Borgo Santo Pietro Saporium Michelin-starred restaurant, which will complete your luxury experience in an unforgettable way.
Palazzo Fiuggi Wellness Medical Retreat, revitalising body and spirit with Ayurveda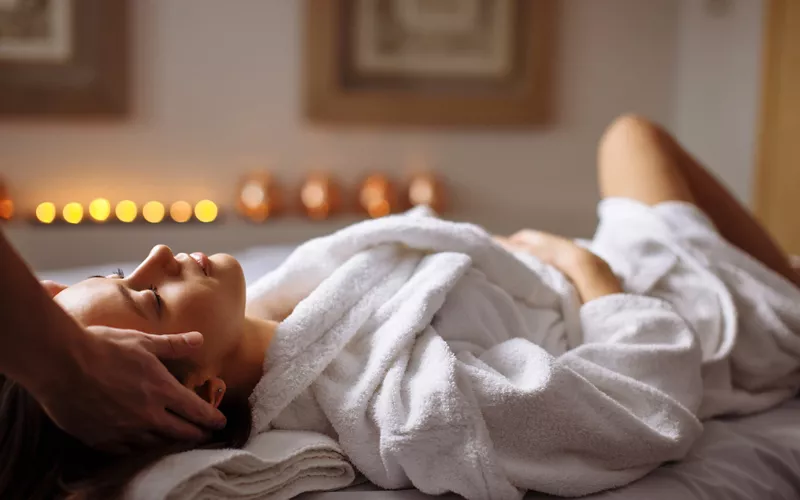 The thermal waters of Fiuggi, in the Lazio region of Italy, are known for their healing properties, so going here means you are in the right place if you are looking for wellness and better health. Various options are available at the Palazzo Fiuggi Wellness Medical Retreat: among the packages are the medical-curative treatment, the detox package dedicated to weight control and fitness, the Longevity package, and finally the programme that is really worth trying in September, namely Restore&Balance. Ready to immerse yourself in thermal waters and achieve deep relaxation?
Le Sirenuse, where you can experience the wonder of the Amalfi Coast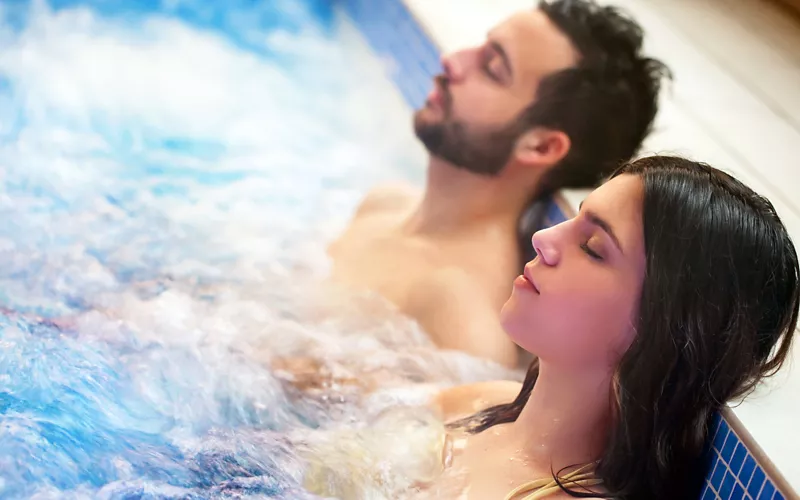 The magic of the sea in September, when the stifling heat becomes a warmth, when noise is replaced by tranquillity: there are many reasons to choose this month to book your relaxing stay, especially if you choose a special place like La Sireneuse in Positano. The Amalfi Coast, with all its colours, flavours and fragrances, is enough to make this place a natural retreat. Add to this the exclusive spa, designed by architect Gae Aulenti: a beauty within a beauty. Take a break from it all, in elegant luxury made in Italy.